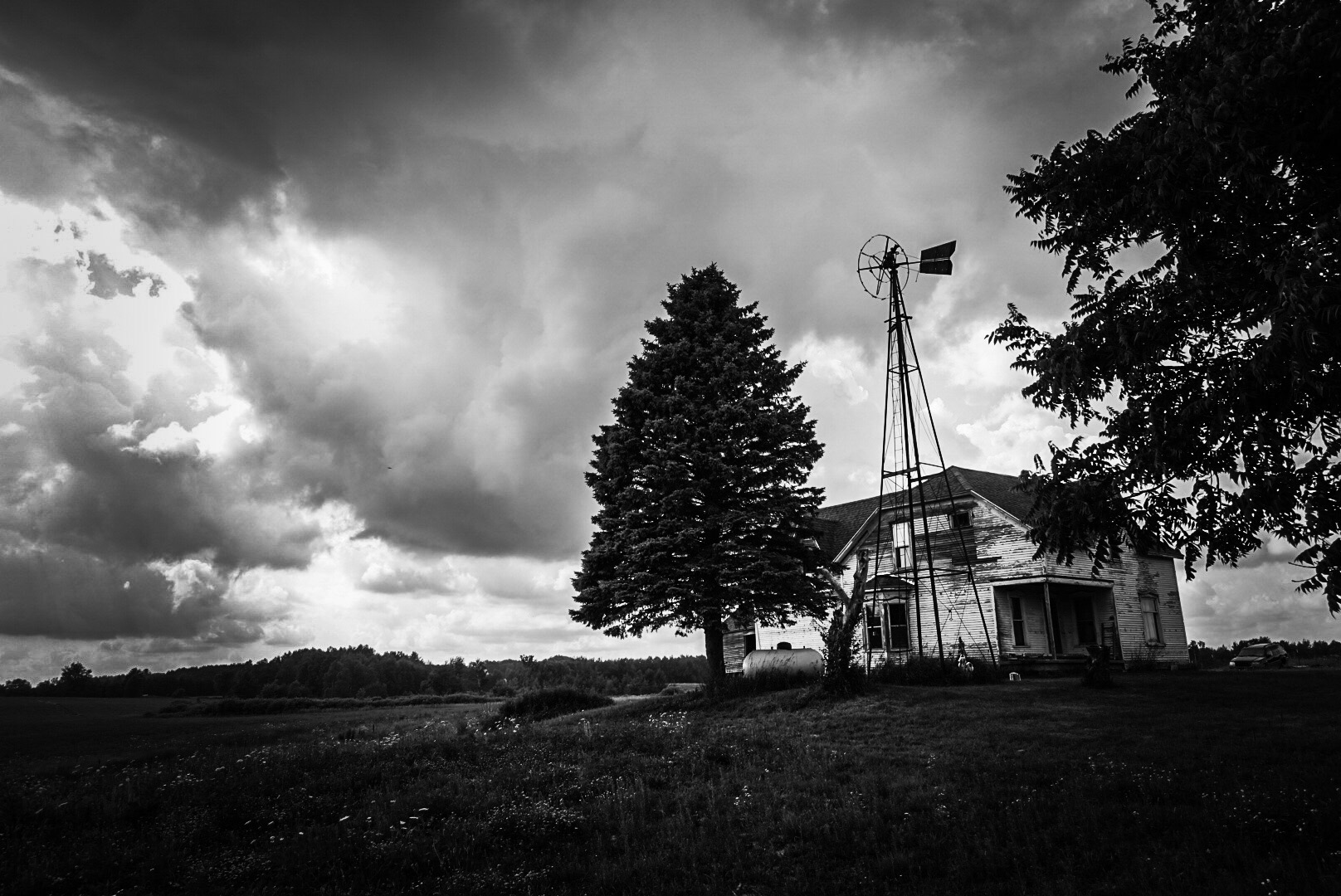 First, I have my fancy camera back from repair!
Halfway through my England walk, the automatic lens cover stopped closing. I had to keep the camera in its pouch between uses and wipe off the lens before taking every picture.  But, I am happy anyway. It is the first thing I ever bought that broke down while still in warranty! I have an extended warranty of 2 years on it, which means it normally would have broken down on me 2 years and 12 hours after time of purchase. It's now back and I went down a couple of nearby country backroads looking for exactly what I found to take a couple of pictures – old farmhouses and barns!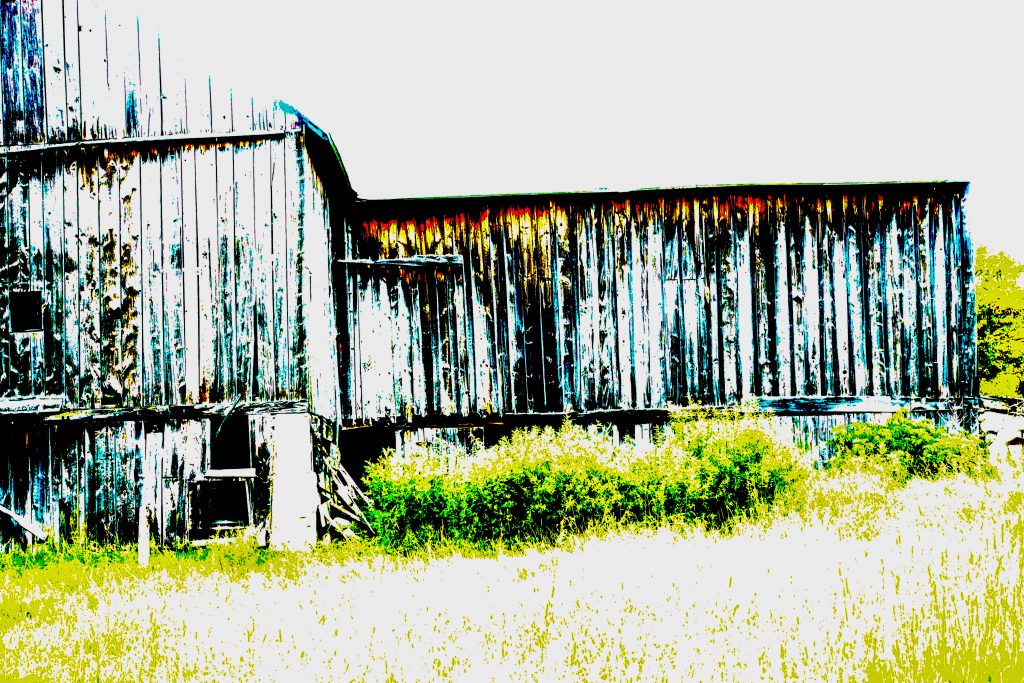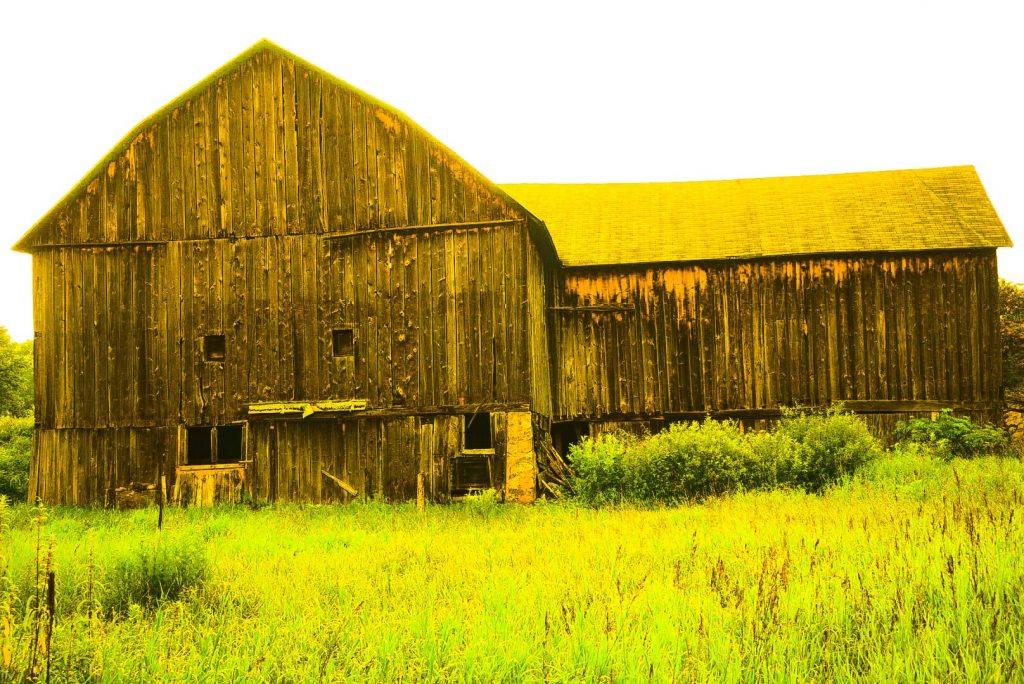 So, now, I am reading a book about blogging.
One firm rule is that, if you have any ambitions at all about your blog, you must write a post 1 to 2 times per week, at a minimum!
I haven't done that since the walk.  Maybe, my blog is finished, just like my walk across England is finished.  But, this did get me to thinking.  I still have – believe it or not – numbness in two toes from the walk (the two toes I dropped the pickle jar on before even starting the walk!).  But, everything else is returning to normal.  Right now, though, I have better luck on a bike ride than jogging or taking a longer walk, which use some of the same muscle groups as on the long walk. They become sore quickly.
So, I miss my long walk across England – now that the pain of it has diminished! To remedy this loss, I have decided to take another long walk!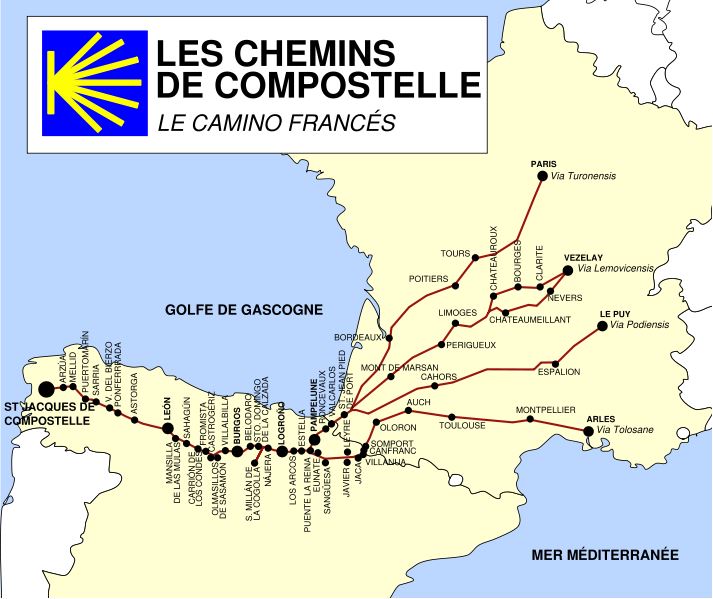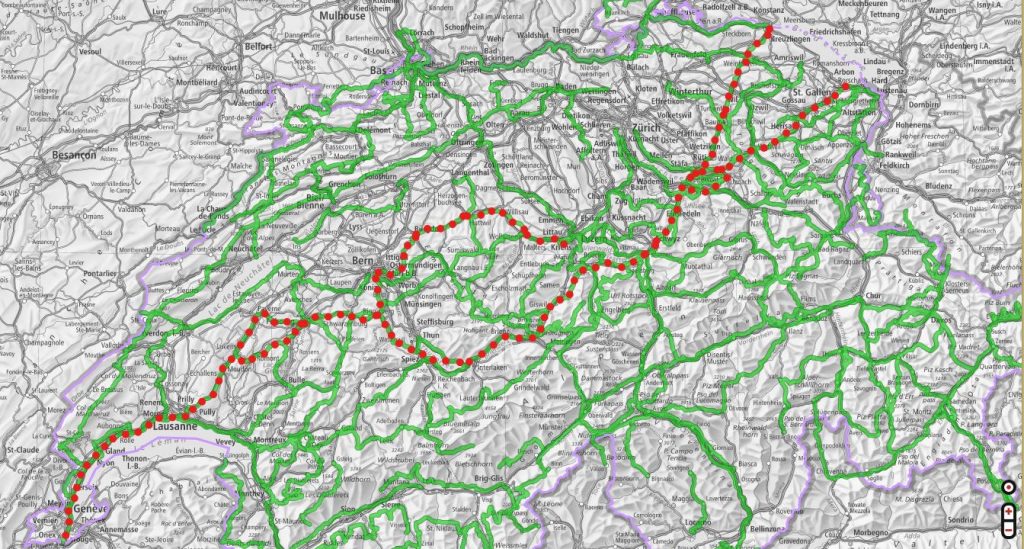 By the above maps, you will get an idea of where my thinking is going for this next walk – the Camino de Santiago, or the Way of St. James.
Now, tradition has it that St. James's remains were carried by boat from Jerusalem to northern Spain, and then carried to and buried in what is now the town of Santiago.  Starting over a 1000 years ago, pilgrims began making their way to the Cathedral of Santiago de Compostela, which supposedly houses the reinterred remains of St. James.
The pilgrimage never stopped from the time of the discovery of St. James's remains in 812 AD and their redepositing in Santiago up to today, though there have been years of slower traffic, like during the World Wars.  The Black Death, as well as Moorish occupation of Spain, also reduced the number of pilgrims at different times.  But, today, it is more popular than ever.  In  October 1987, the route was actually declared the first "European Cultural Route" by the European Council; and also named one of UNESCO's World Heritage Sites – the whole route!
Pilgrims actually travelled to Santiago over many routes through the centuries, depending on where they started.  My top map above shows the route through Spain from France, which is also the most popular route, called Camino Francés, or "The French Way."  Technically, you only need to walk the last 100 Kilometers of the route in Spain on foot, in order to earn the St. James pilgrimage certificate, or merit badge, or whatever it is.  But, first, you get a document called the credencial, purchased for a few euros from a Spanish tourist agency, a church or parish house on the route, a refugio, etc.  The credencial is a pass which gives you access to inexpensive, sometimes free, overnight accommodation in refugios along the trail. It is also known as the "pilgrim's passport." The credencial is stamped with the official St. James stamp of each town or refugio, at which the pilgrim has stayed. It provides a record of where you ate or slept along the way, and is your proof to the Pilgrim's Office in Santiago that the journey was accomplished according to an official route. Then, you get your merit badge – I just read that it is called a compostela (certificate of completion of the pilgrimage)!
The idea for me would be, again, to walk across a country from one side to the other – here east to west.  Santiago is just about on the west coast of Spain.  This is longer than my England walk, but the main route is not as hilly.  What is attractive is that, once again, there are agencies that will book overnight accommodations for you across Spain on the route.  Many overnights have been used for centuries by pilgrims.  These companies will also transport a bag of luggage between stops.  This model worked well for Joel's and my England walk.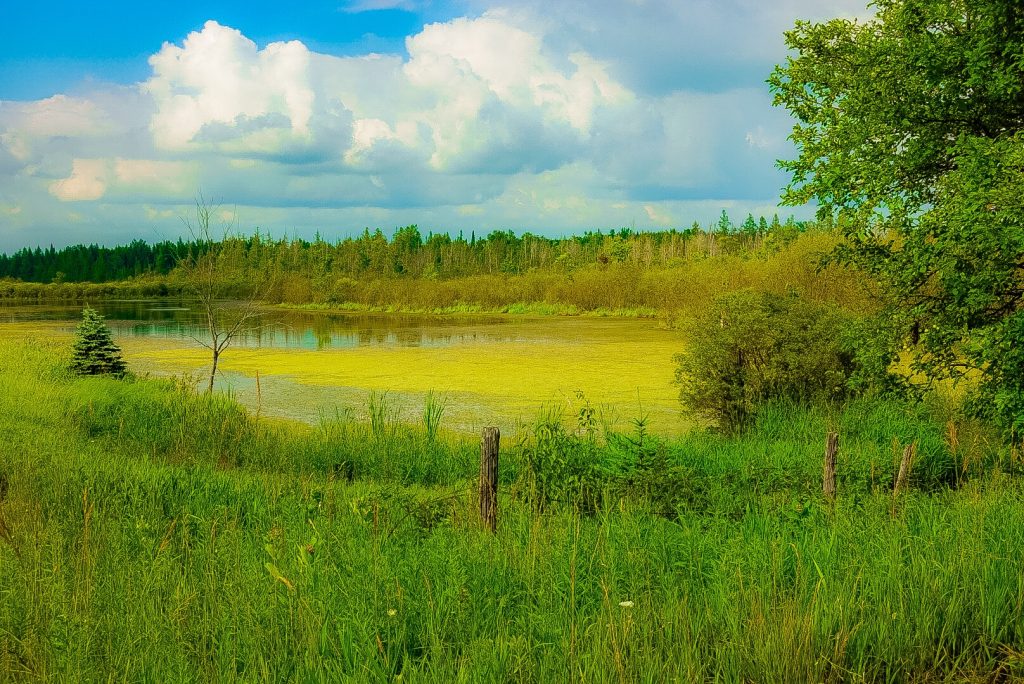 The second map, above, is another walk option, and shows the main route taken by pilgrims trekking across Switzerland on their way to Spain, and finally to Santiago.  The route follows the northern edge of the Alps, so not up and down mountains directly, but more like skirting along the northern edge of the Alps, and I know a lot of these areas already from many years of hiking in Switzerland.  It also goes from the eastern border to the western border, across the whole country.
Okay, that's all for now about my walk.  I will pick one of these two routes. They are longer walks, but, especially the one in Spain, they are not designed to go over every hill in sight, like how Alfred Wainwright designed his Coast to Coast Walk in England.  Pilgrims didn't want to go over mountains if they could avoid it!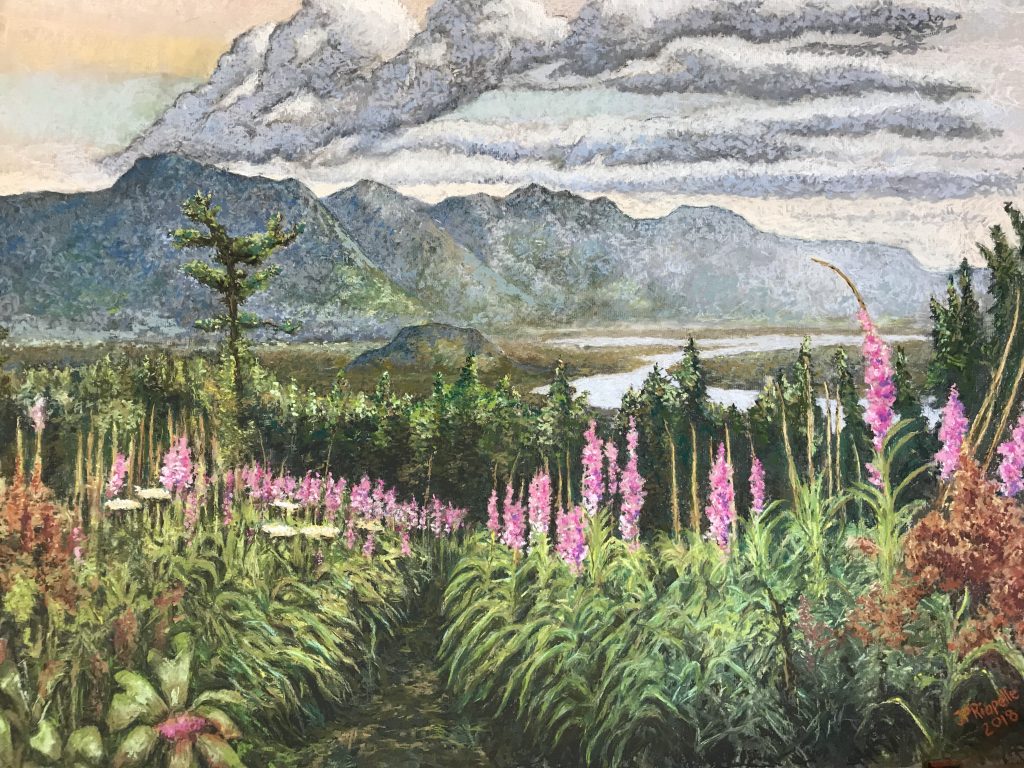 The  blog will now cover my "journey" to my next walk, and then the walk itself.  My target would be to do it next spring, before the weather gets too hot.  Spring and fall are the best times, according to what I have read.
I can't manage it this fall, because I will have my pastel at ArtPrize in Grand Rapids, Michigan, from September 19 to October 7.  After that, I have to travel to my annual medical "check-ups" in Zurich, Switzerland, after which I hope to visit my kids at their universities.  My son Robert is going to a unviersity in the Netherlands, and my daughter Julia will be at a university in the UK, so that is a lot of bouncing around Europe this coming fall.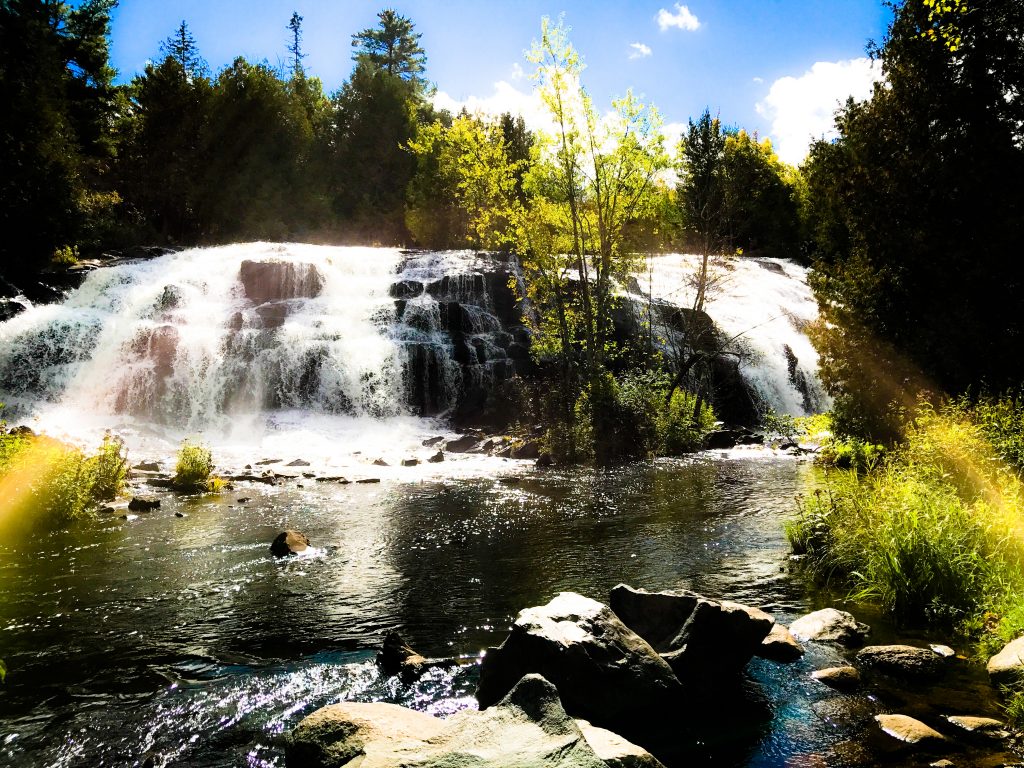 I will write about my preparations, which will run the gamut from direct preparations for the walk to other activities which mentally, physically and "spiritually" get me ready for the walk.  This summer, I plan to get to San Francisco to see Joel, so that we can reminisce about our England walk together, and also visit my friend Matt.  Hopefully, also, I can see some family I have north of San Francisco.  I hope still to get up north to the Michigan UP with my buddy Tim, like I did last year.  So, I believe that the path to Santiago will be paved with a number of mini-adventures!
It is, after all, a "pilgrimage"!