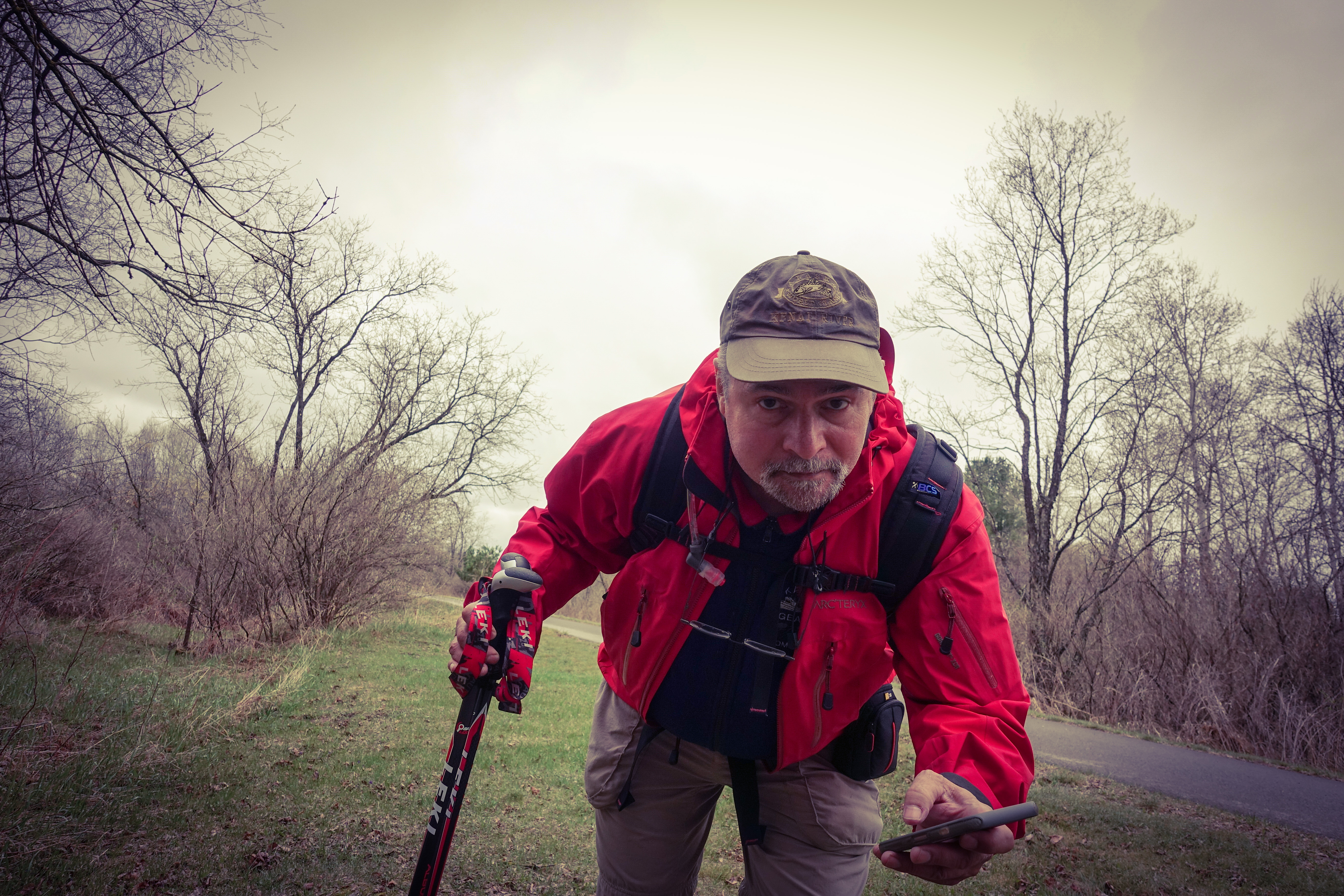 After crumpling together after 11 miles on Tuesday, I was a little panicked about my 193 miles across England. How is this guy going to walk across a country?! Many of you wrote your concerns for me, which was touching. Thank you!
Yesterday, I set a less ambitious goal and walked 9 miles in a chilly rain. It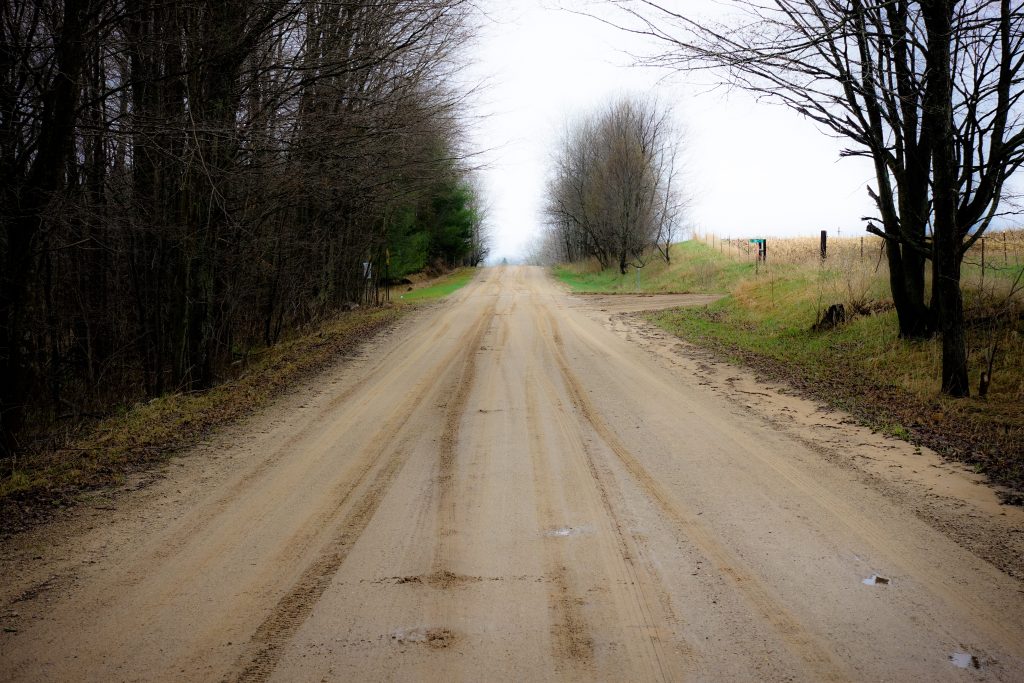 went without a hitch! Well, my right hip ached a bit and the toe next to the big toe on my left foot was hurting. But, these are completely explainable pains and nothing to worry about, I think.
My hip ache was due to the 2 dozen bone marrow biopsies they did on my hips. (If you are squeamish, skip ahead a few sentences!) When they do a bone marrow biopsy, they stick a long thick needle into your hip, being a big bone, and extract plugs of bone marrow, which they needed to examine regularly when I had my leukemia, and for 2 years after. The holes in the tissue from the skin to the bone healed up and created channels of scar tissue. I have a large number of these channels of this scar tissue in my hips. You can stretch the tissue out again with exercise, which I have been doing, but it is still an ongoing process. This long walk will likely help break down the scar tissue, but I will need to put up with a little discomfort in the process. But, not a big deal. I have a good ability to isolate localized pain. I am a tough guy!
Now, the pain in my toe on my left foot is fully explainable by the pickle jar I dropped on it on Wednesday! That was dumb.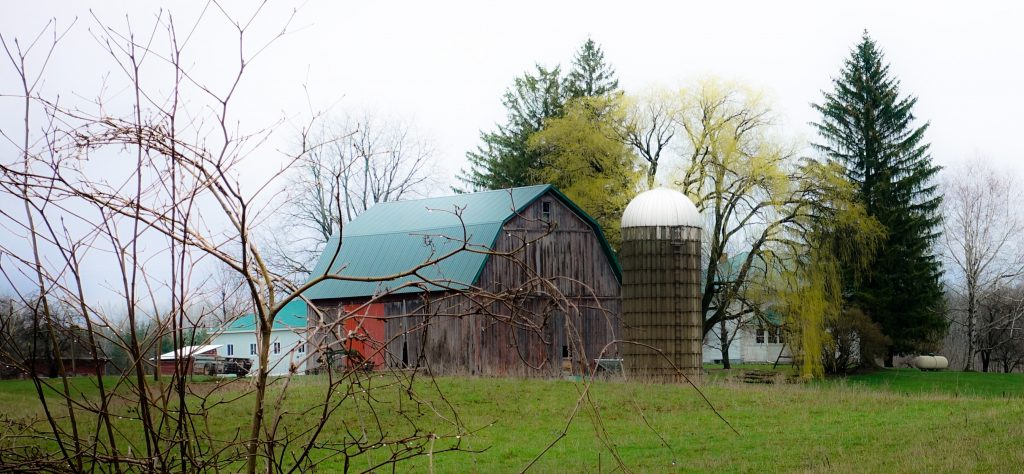 So, all is well. Okay, I know that I haven't done a full day's walk yet. I will do a few more walks before leaving next week. The soreness in my soles has diminished, and I finally fell into that rhythmic meditative cadence on the walk yesterday that I used to experience all of the time on hikes in past years. I can do this! (And, if not, I am sure there are taxis in England.) My walking buddy was, at one point, an avid long-distance runner. He also has some wear and tear issues to deal with. But, well, consider this all an aspect of our walk which is suspenseful! What is a journey without some suspense?
Besides, the rain and the cold yesterday were likely an excellent preparation for walking in England and, for me, much better than the over 80°F sunny weather I walked in on Tuesday. What is more likely on a walk in England? One guess! Other differences to Tuesday were that I was mainly on dirt yesterday (versus asphalt), and I used my hiking poles.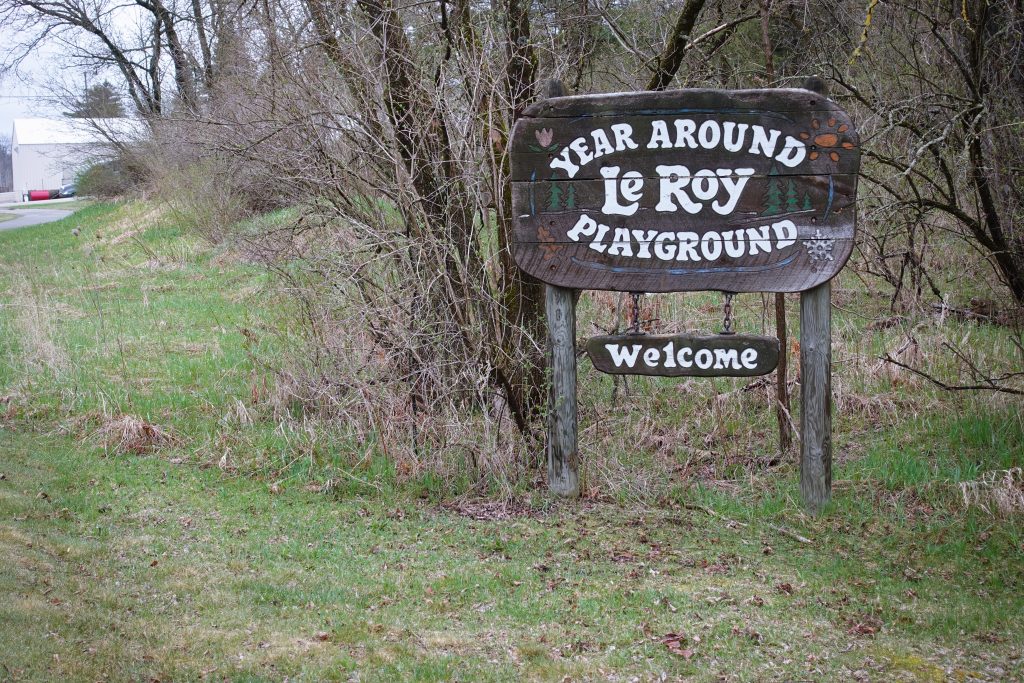 I went up a dirt road next to the house until it dead-ended in about 2 1/2 miles, then I came back to where the road met the White Pine Trail, and took that in the opposition direction from Tuesday, to the hopping-happening town of Le Roy (pop. 256), the other of the twin cities I live between. It was "founded" in 1837, and also immediately had a couple of lumber mills. Le Roy distinguishes itself from Tustin in that it has one church (I think) and one bar. Tustin, as you may recall, has three churches and no bars. I like Le Roy better than Tustin. (Sorry, Tustin – open a pub!)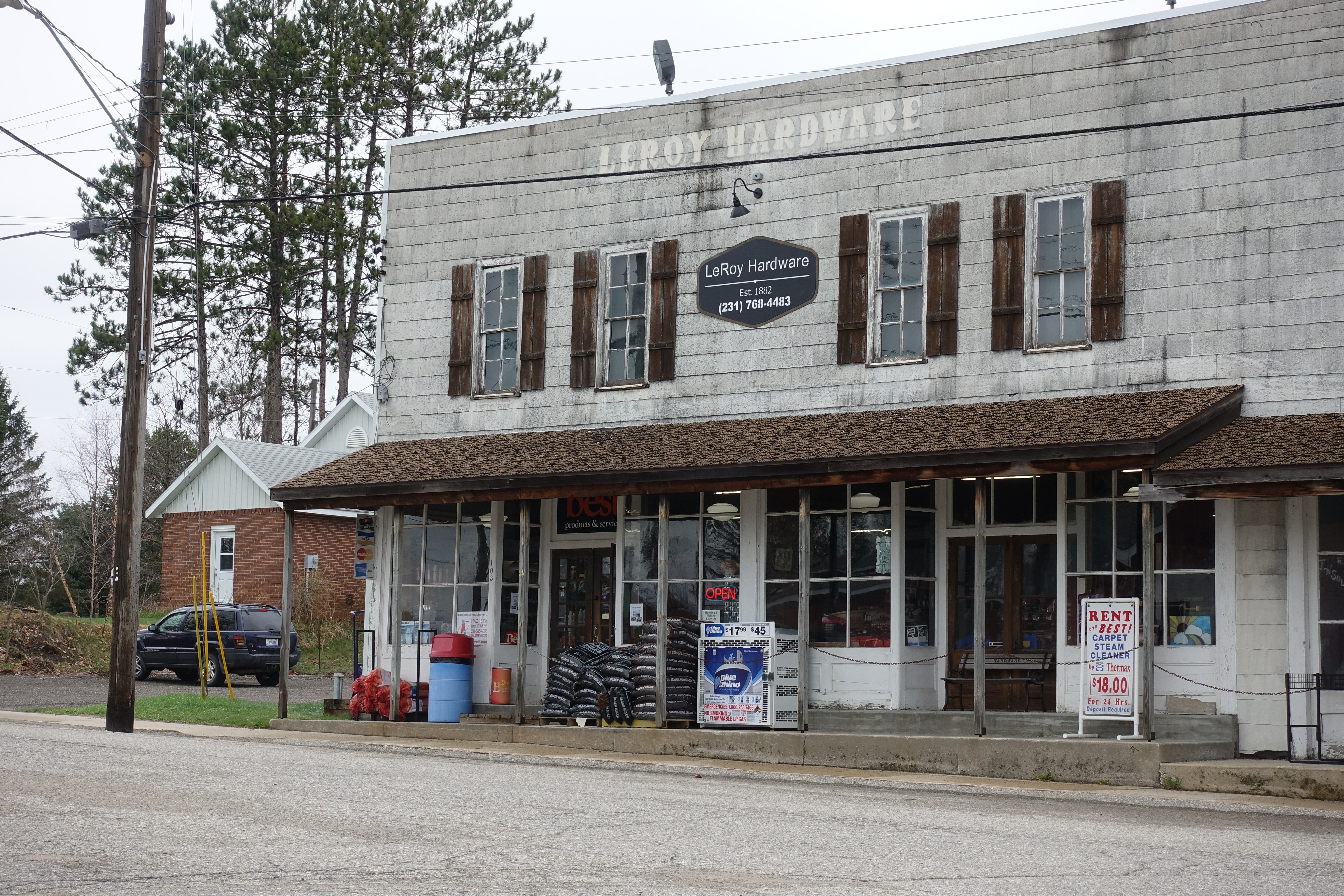 Other photos just show little scenes on my walk, including the 136 year-old hardware store in Le Roy, and the town's welcome sign, to which I attached my camera for my selfie above – again, remotely snapped from my iPhone.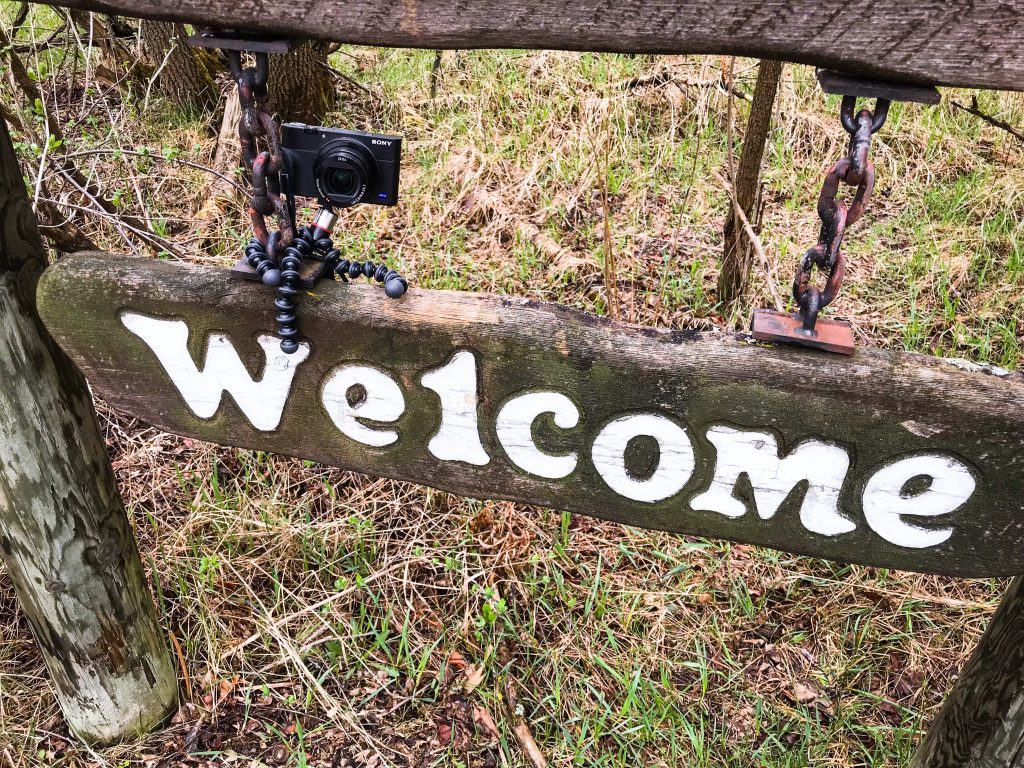 Now, to the walk – the real one: Joel and I are leaving on this coming Wednesday. We lose 5 hours flying to Manchester (if you are starting in Eastern Standard Time – Joel loses 8 hours from San Francisco), so we don't actually arrive in St. Bee's, the start of the walk, until Thursday evening. To acclimate to the time zone, we are spending Friday in St. Bee's and departing for our first walking day on Saturday. I may try to post again before leaving, but Friday could be my next post.
Alea iacta est ("The die is cast")! My physical fitness, gear, all of the travel and overnights – everything is set and little room left for more changes – none, actually. Let's see how it goes! – Suspense!