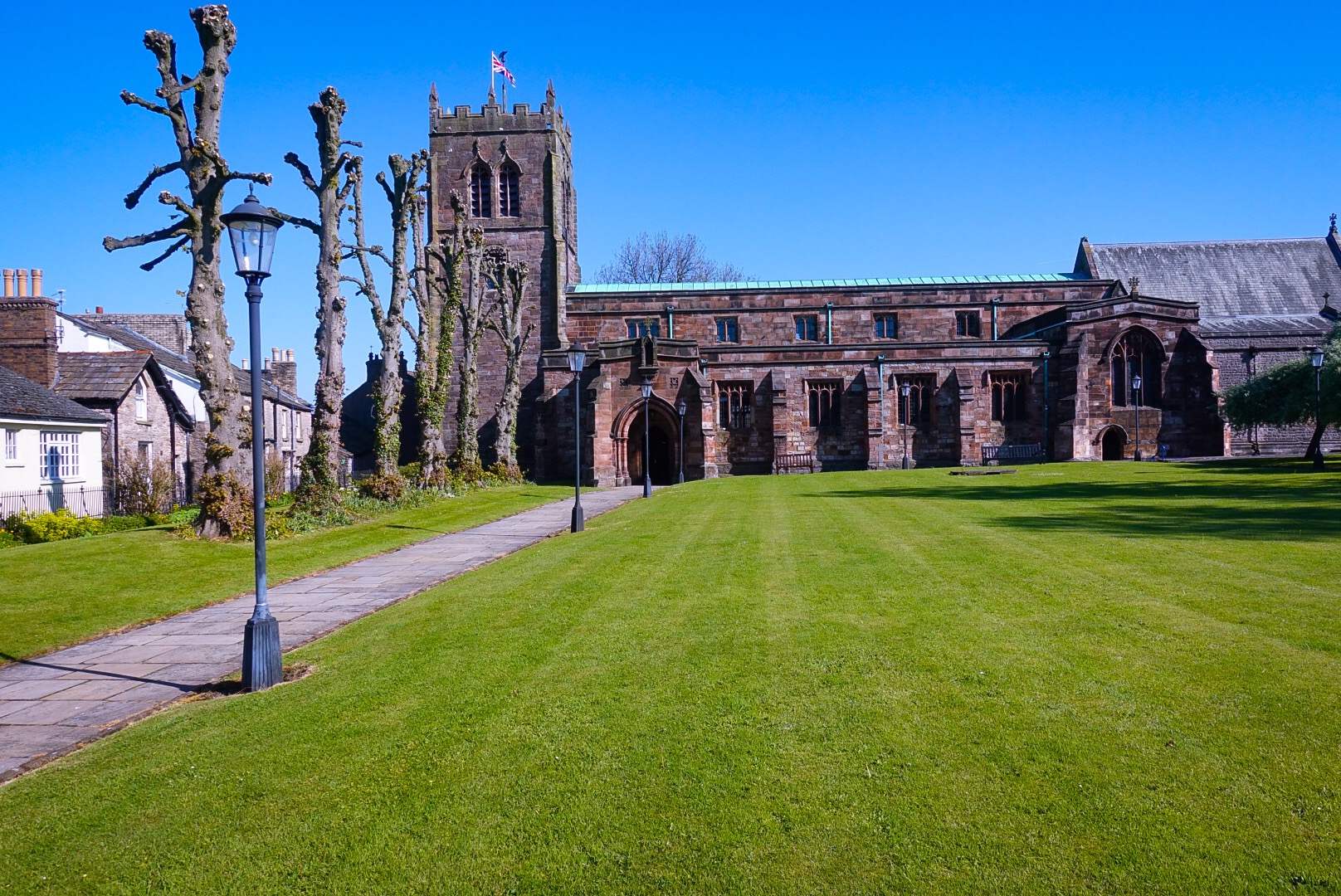 Yesterday, all of the water we saw flowed toward the Irish Sea. From today on, water will flow toward the North Sea. We crossed the English Watershed Divide.  Today also put more of the walk behind us than in front of us. Today, we also passed – in time and distance – the halfway point of the walk.  Today, we entered the Yorkshire Dales National Park, and we crossed another famous walk, the Pennines Way. The Pennines are a ridge of high hills going up the middle of England – the so-called backbone of England. It was a big day in many ways, but not highly interesting.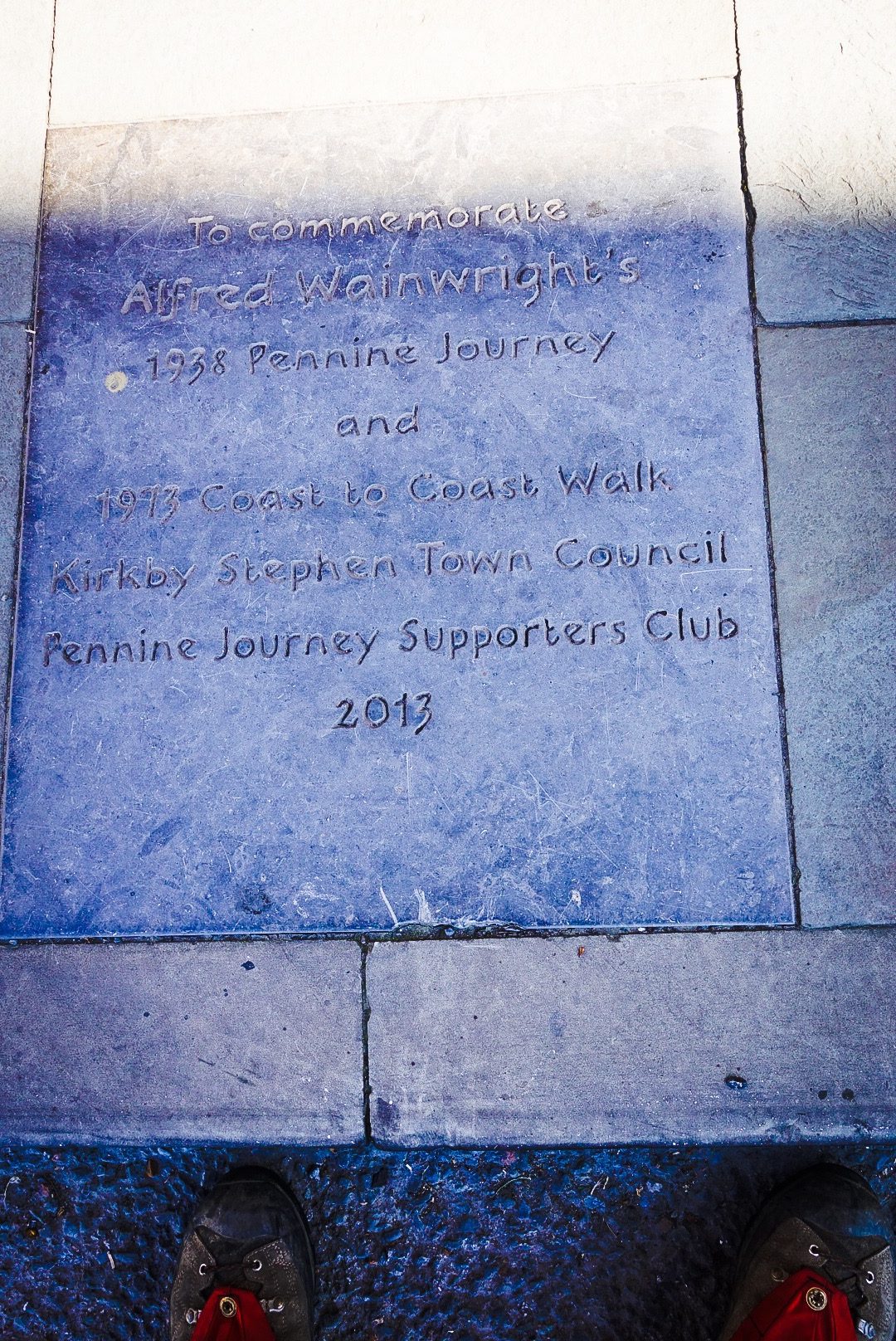 In fact, it started off rather nice, but before long the landscape turned into a moonscape.  As we left Kirkby Stephen, we passed a Coast to Coast sign, giving mileage to St Bees and to Robin Hood's Bay.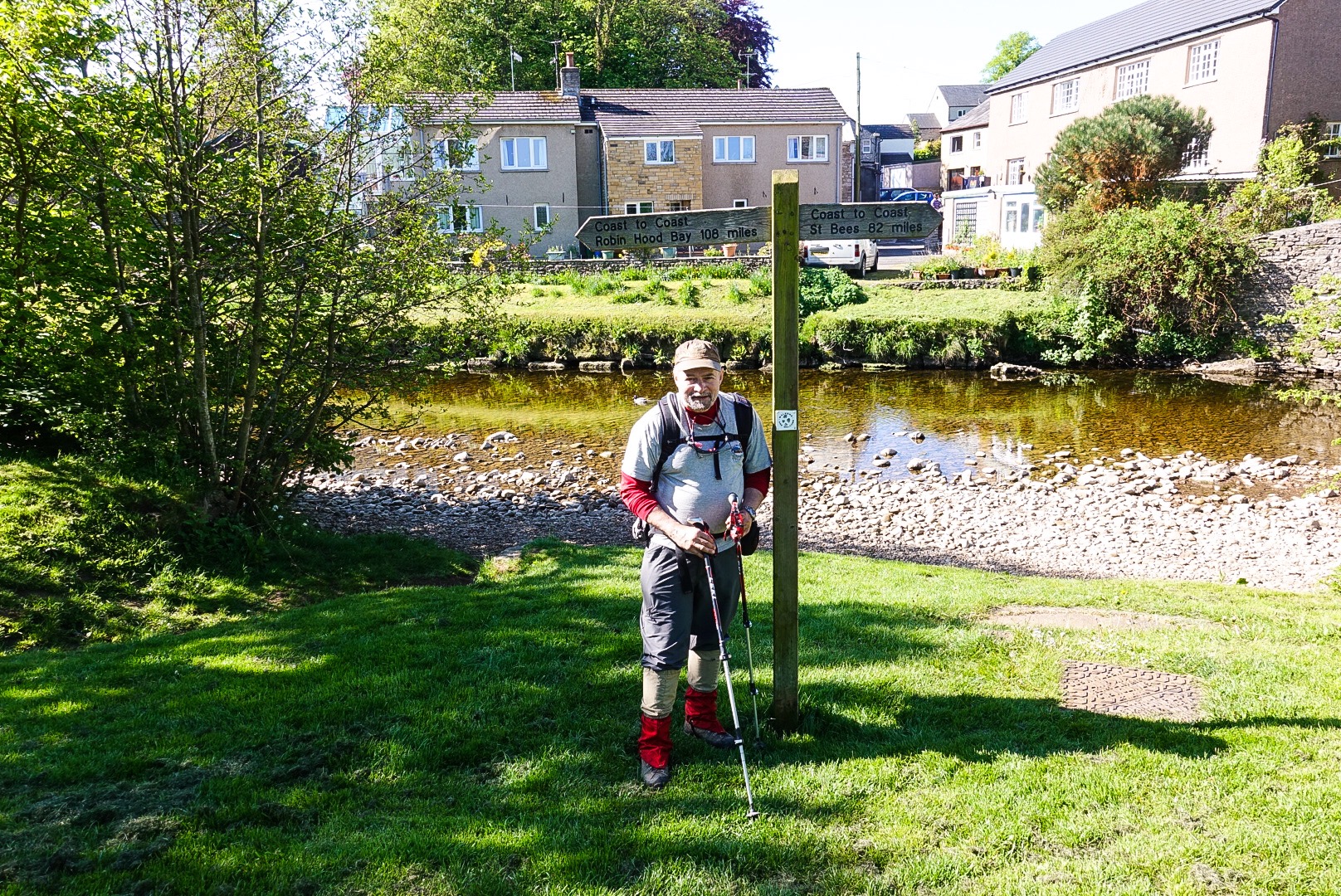 The sign says 82 miles to St Bees, 108 miles to Robin Hood's Bay.  That is 190 miles altogether.  The sign is wrong. The walk is officially just under 194 miles long.  Our own mileage was increased by about 5 miles, added because of our breaking the first day's route into two segments, but needing to get back to St Bees for the second night. We have also had a couple of wrong turns, which added a bit, but because of our navigation technology, we realized our mistakes fairly quickly.  We will be above 200 miles by the end of the walk.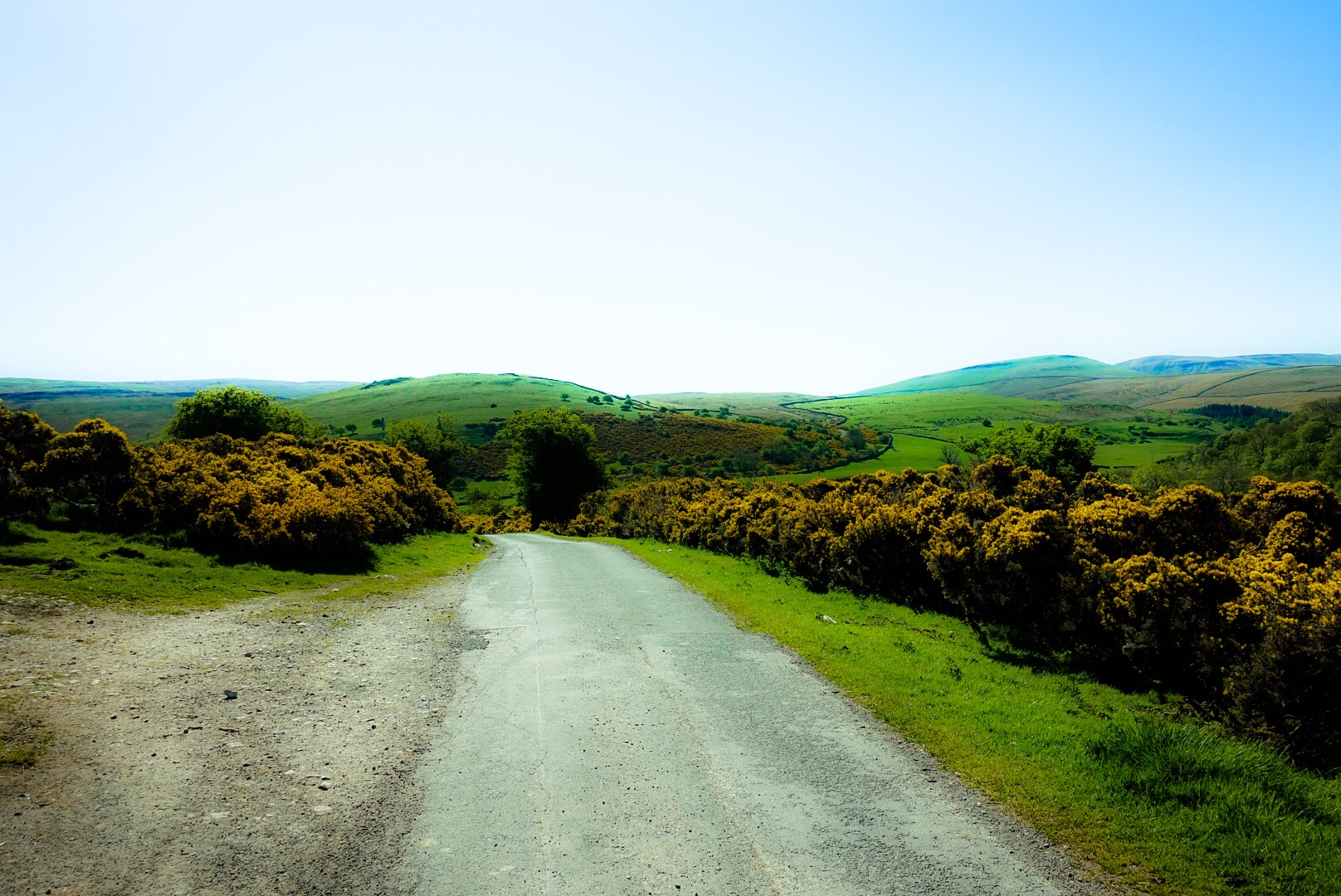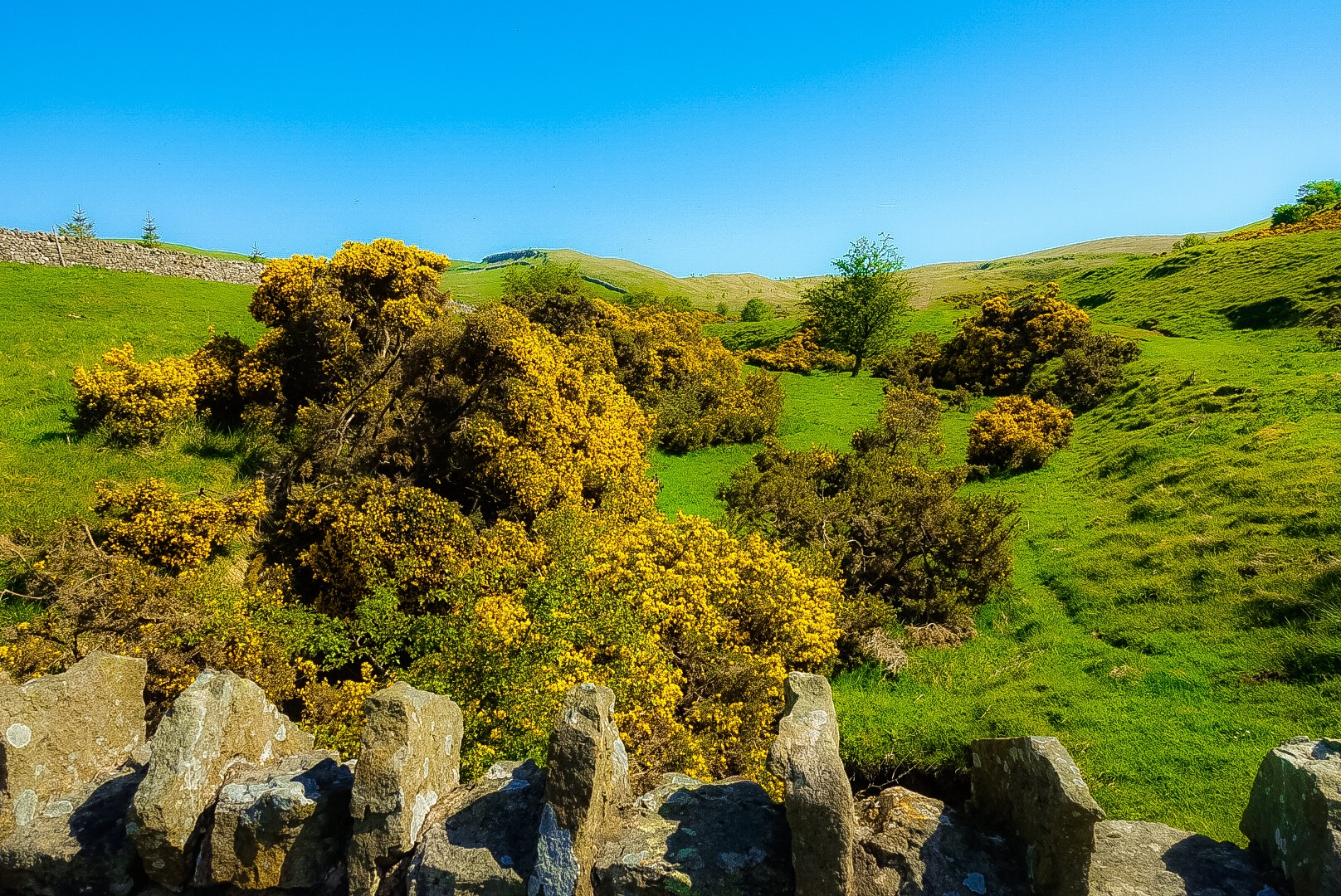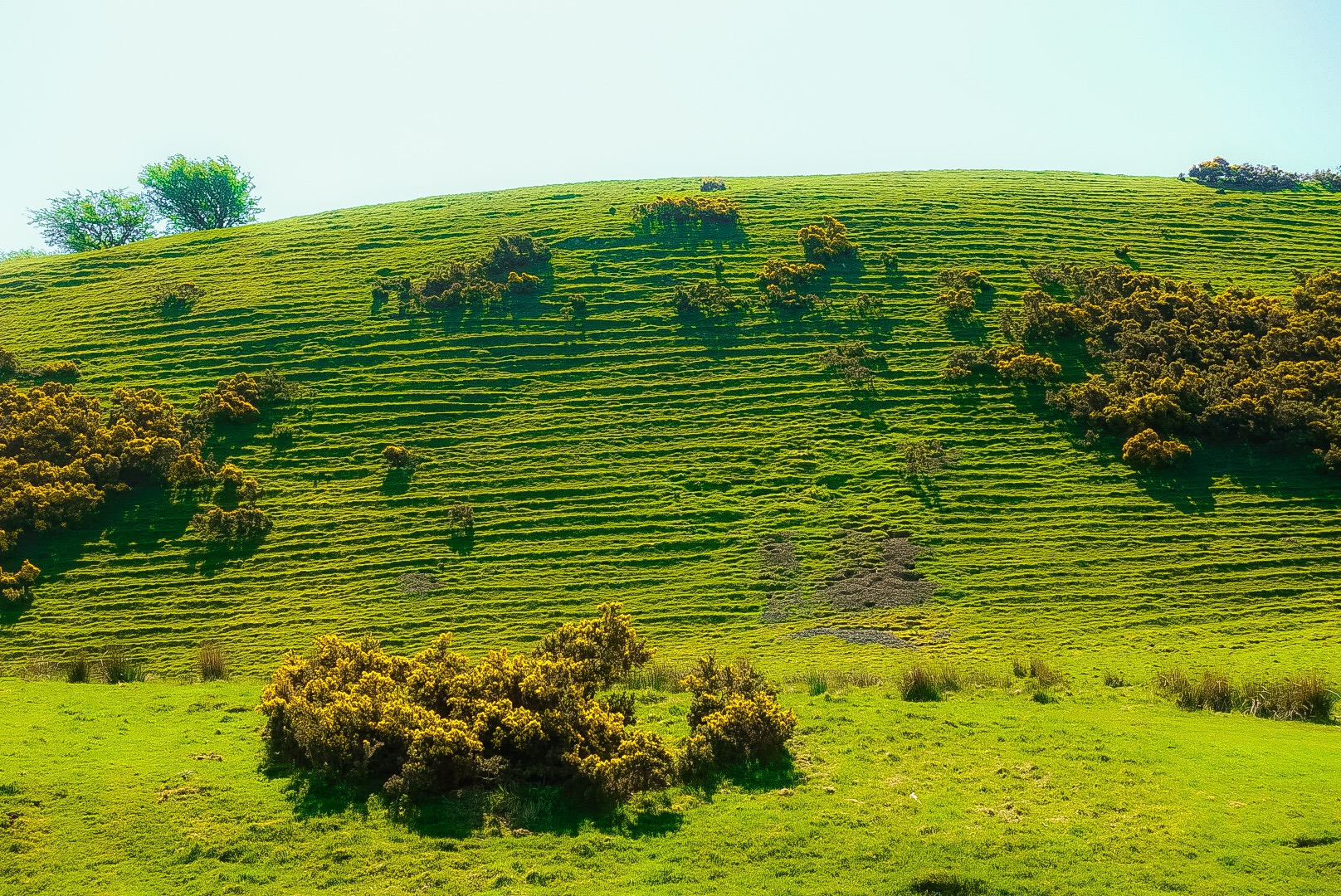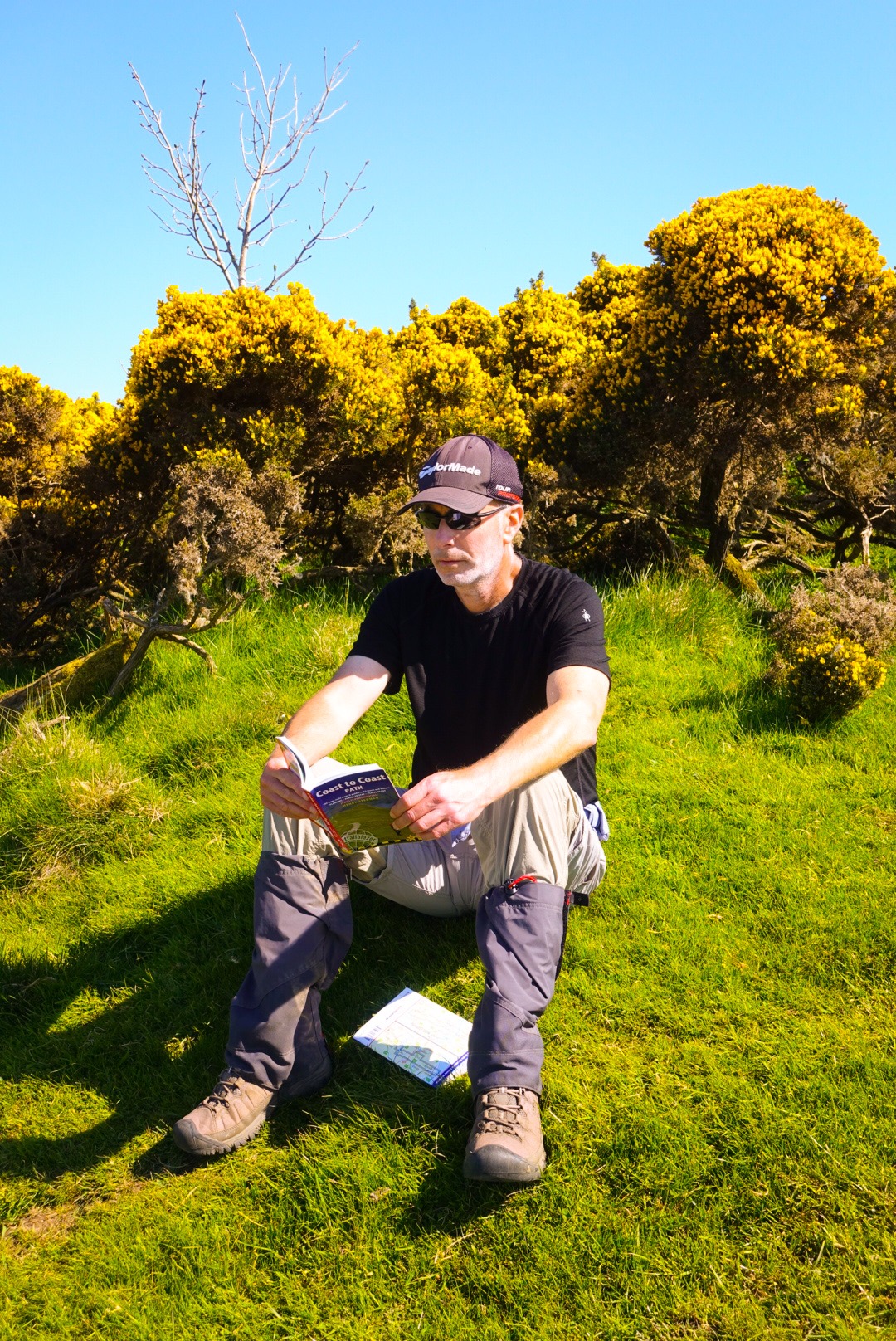 After green grass and yellow flowers, the landscape turned desolate, and stayed that way for miles and miles and miles.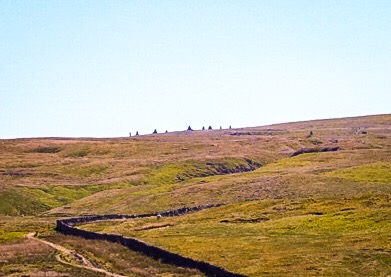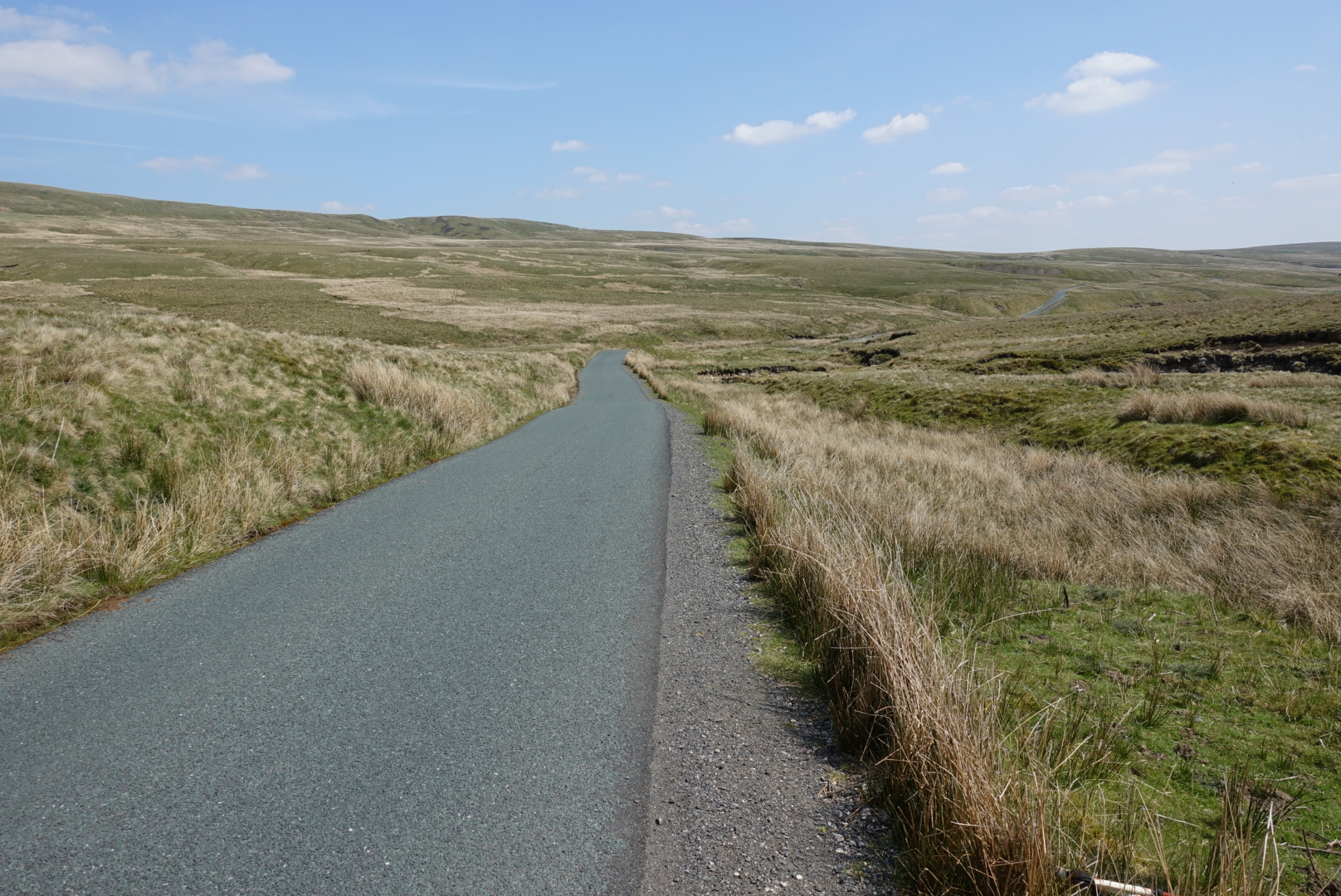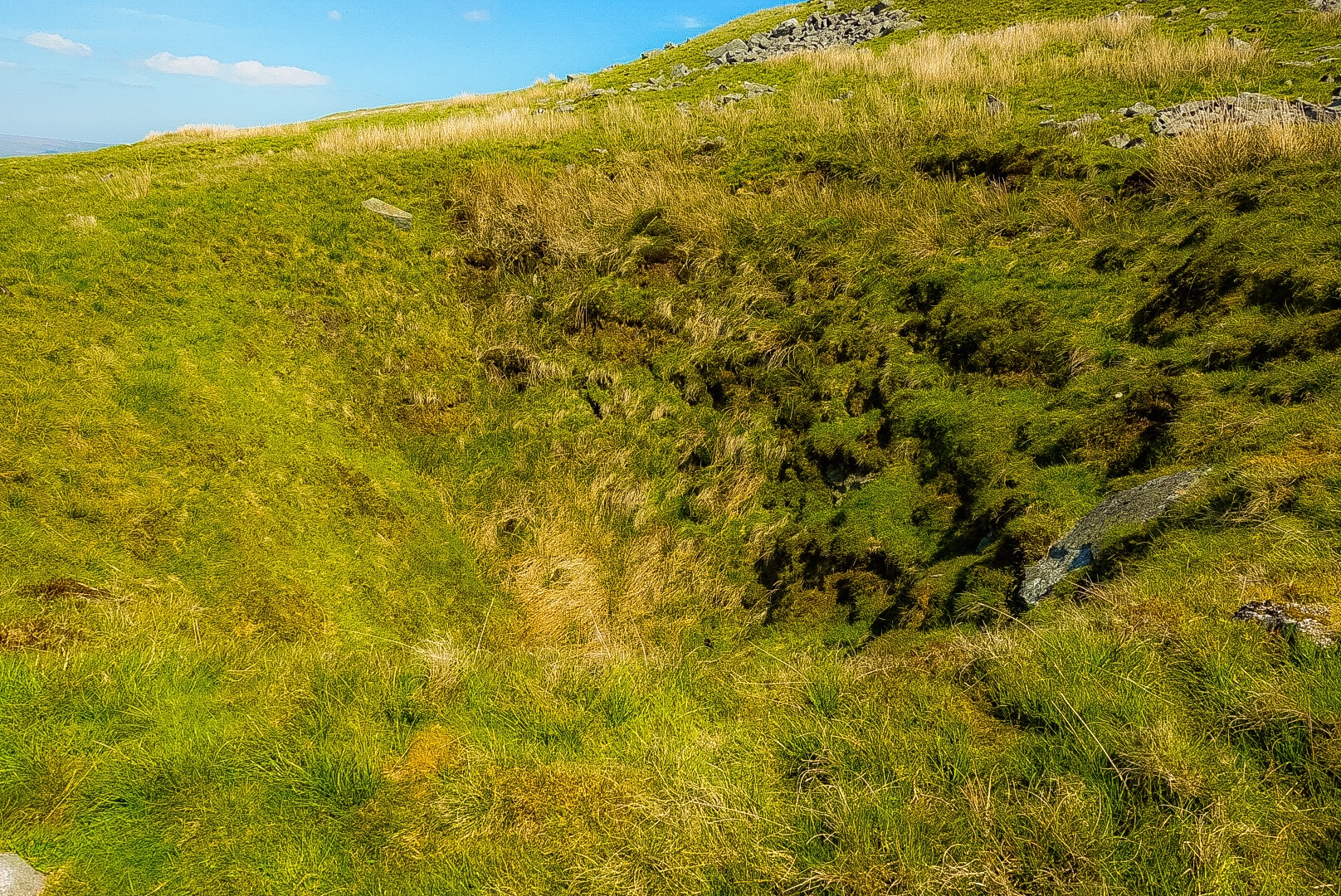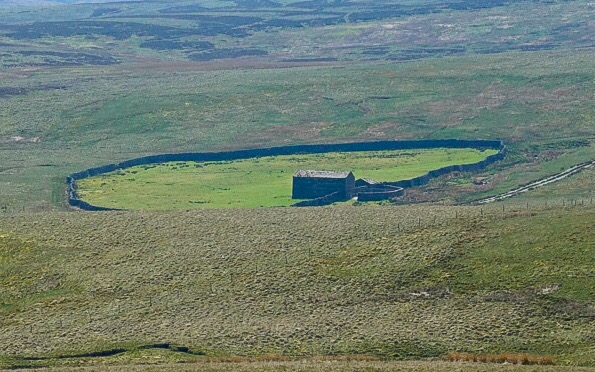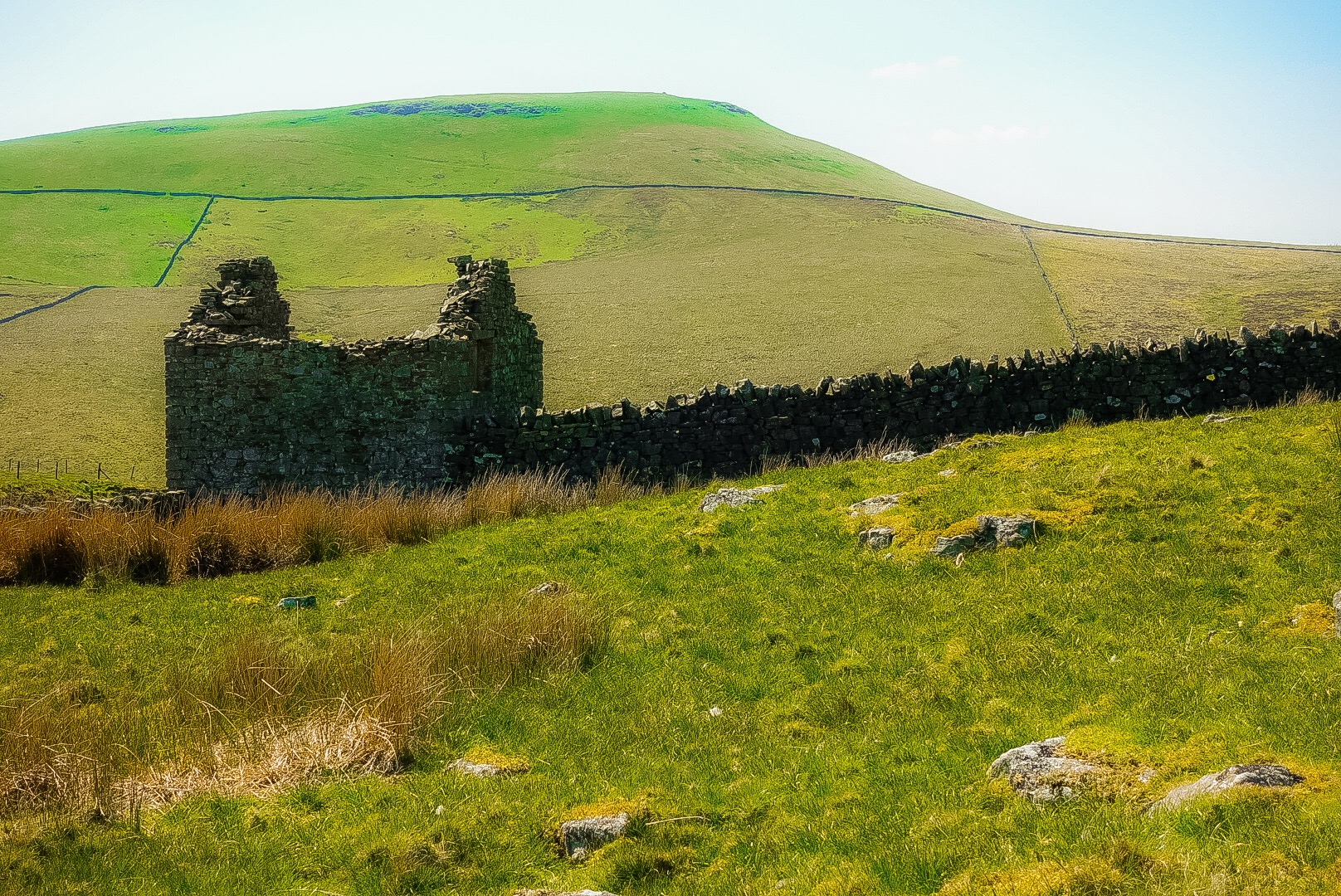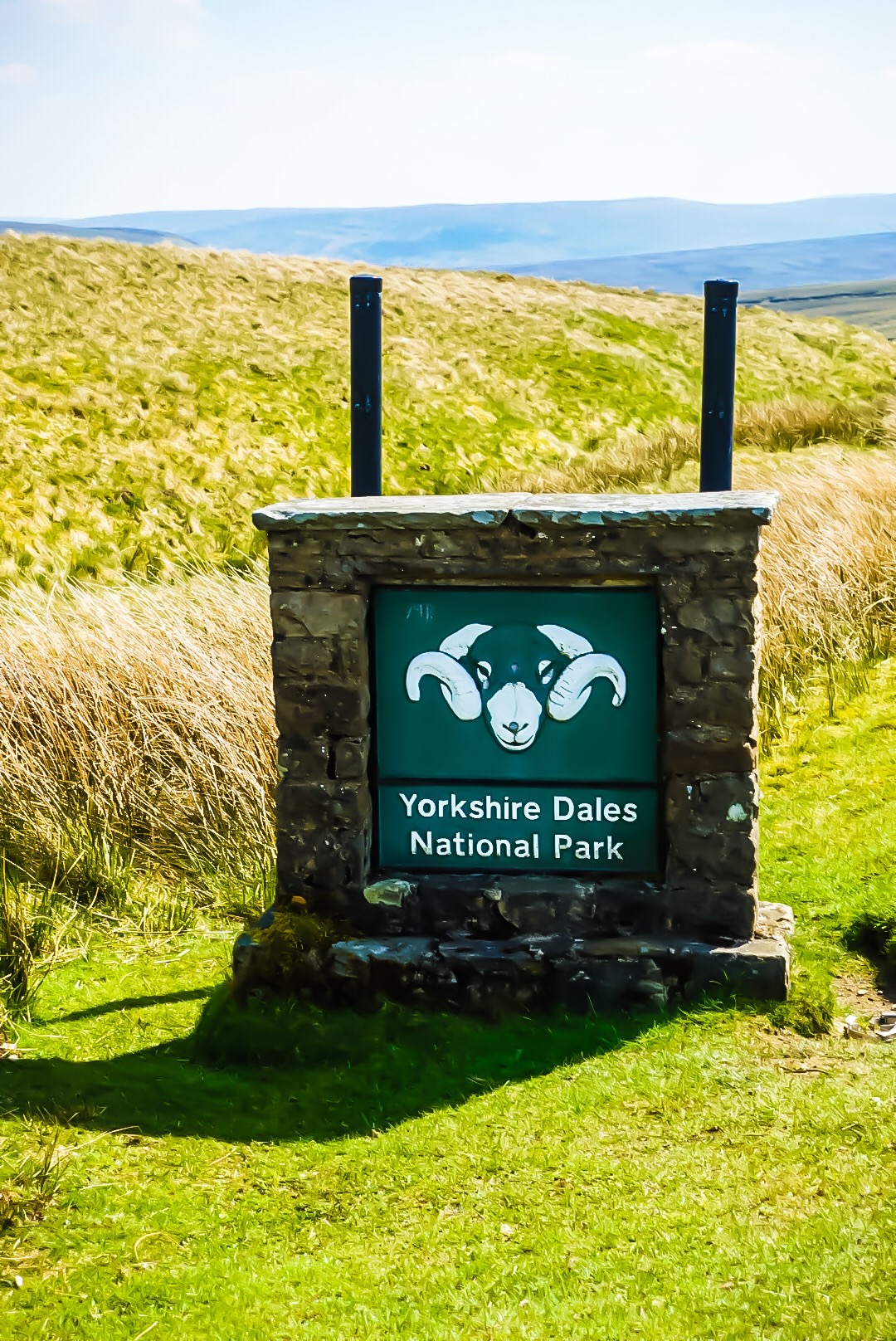 I have had a frustratingly slow Wi-Fi connection here (in fact, there is not that much "here" here where I am now!). We made it to Keld – a one horse town with no stop lights.  It is late.  The Wi-Fi has gone out on me 10 times, so I am going to post a final picture or our B&B, the Keld Lodge, and be done until tomorrow!