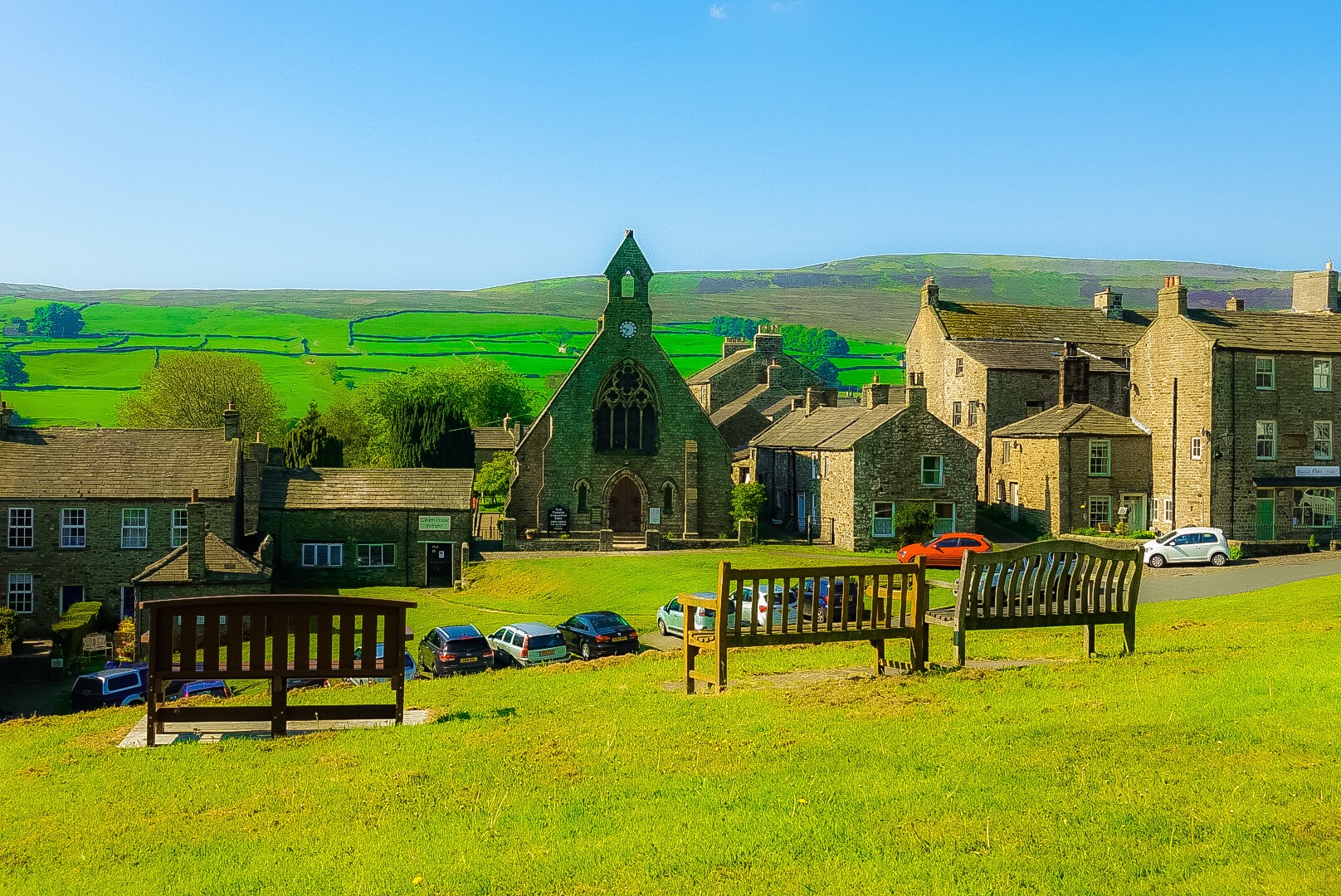 Reeth, our overnight last night, is the prettiest little village so far on our walk.  It was used as a location many times on the UK TV series of Jamies Herriot's book, All Creatures Great and Small.  Today, we walked out of the Yorkshire Dales and left the Pennines, that ridge of hills known – as mentioned in another post – as the backbone of England.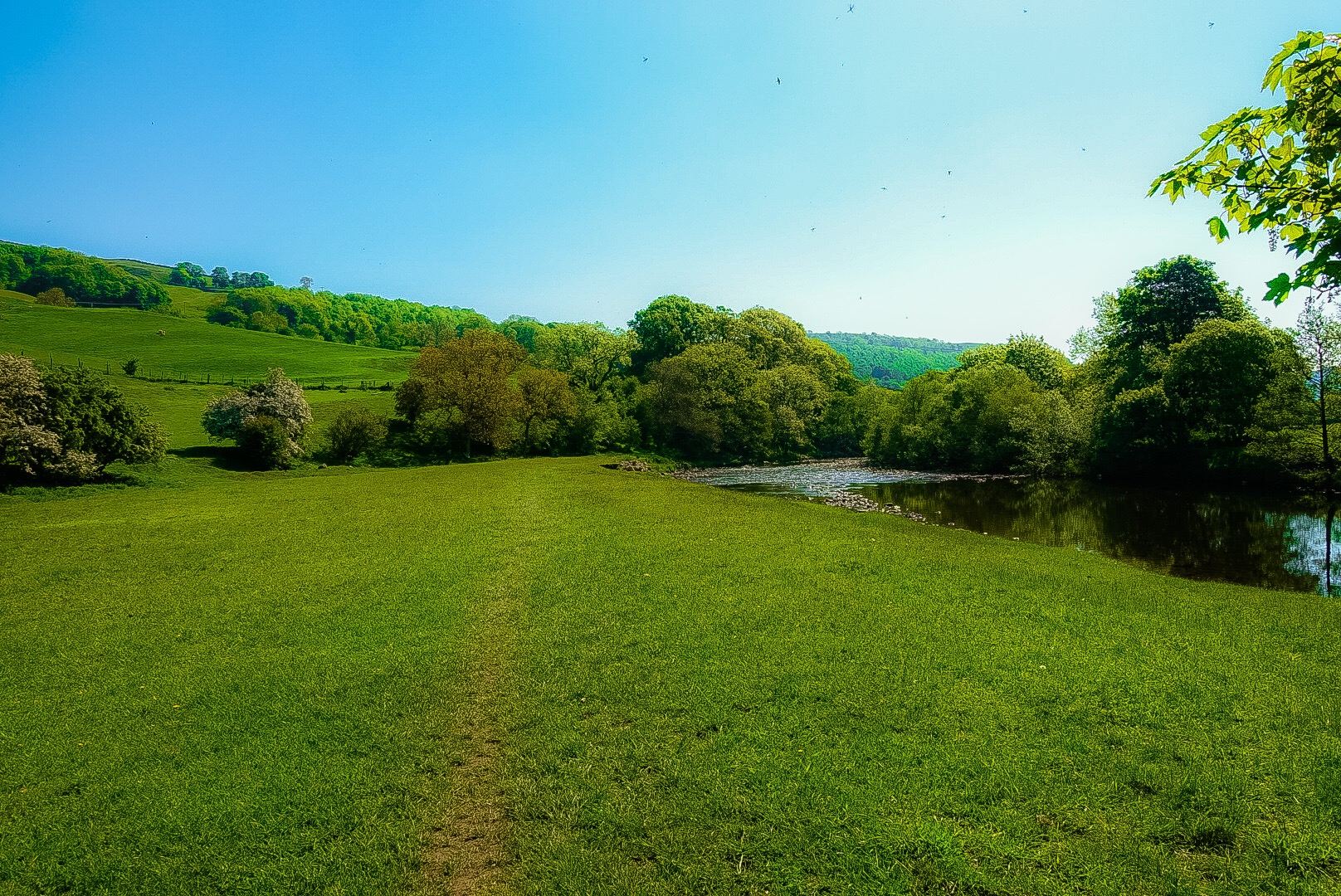 We followed Swaledale – Swale Valley – the entire day to Richmond, the largest town we would go through on the walk, and Richmond is not very large.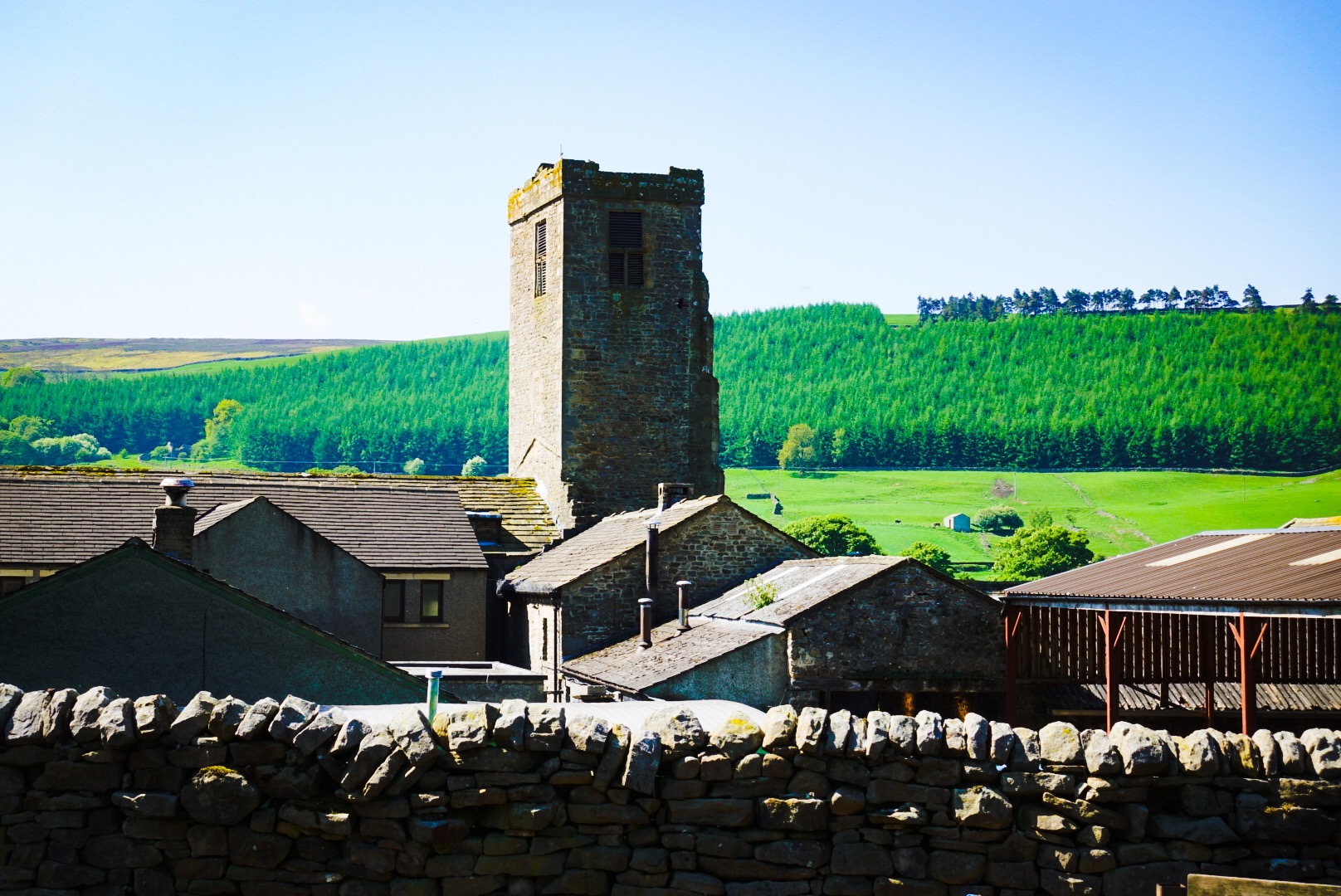 We passed by the ruin of Marrick Priory, which was destroyed in the 1540 dissolution. We only see things in passing on this walk, no stopping for closer inspection, that must be another kind of holiday.  We need always to march on.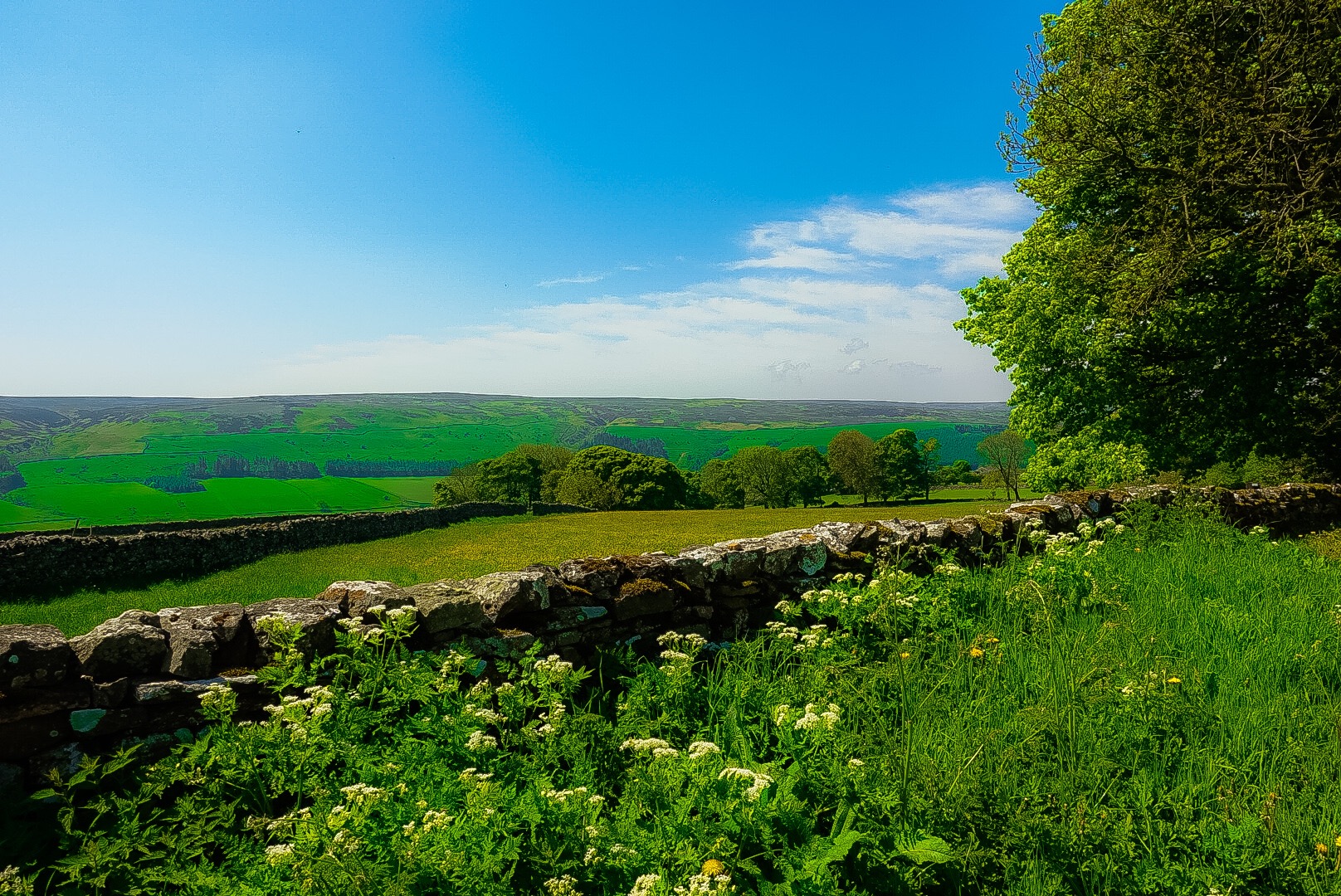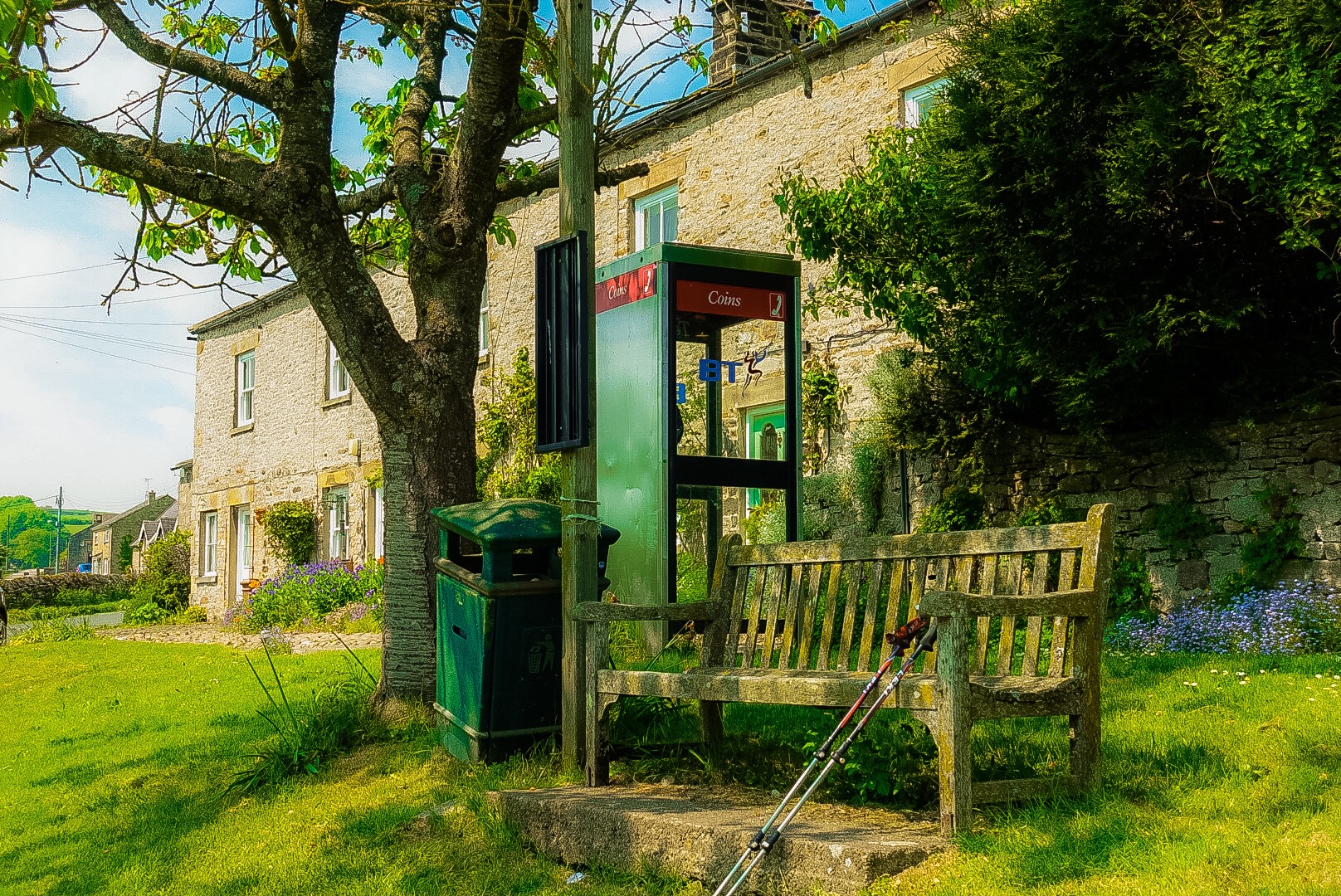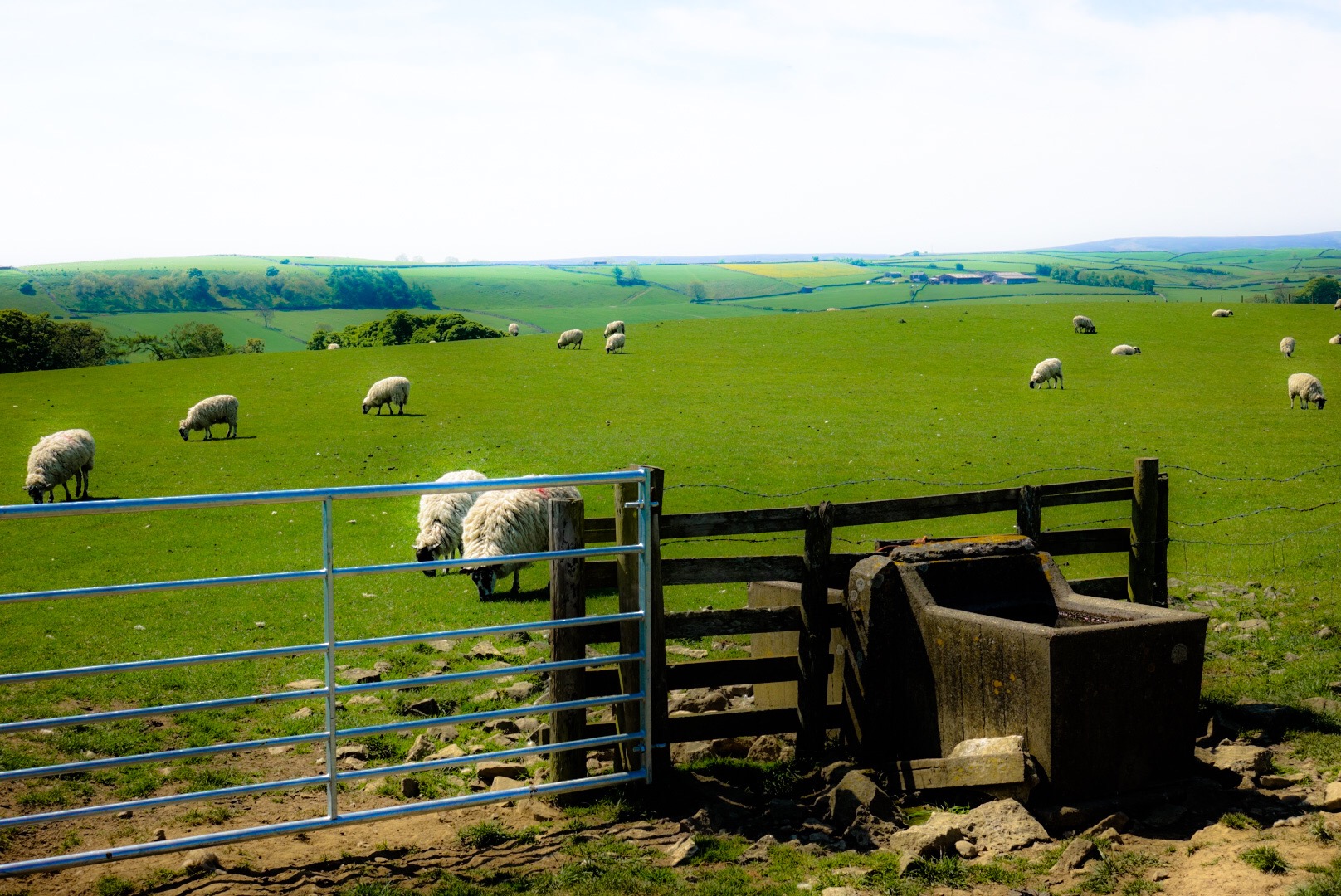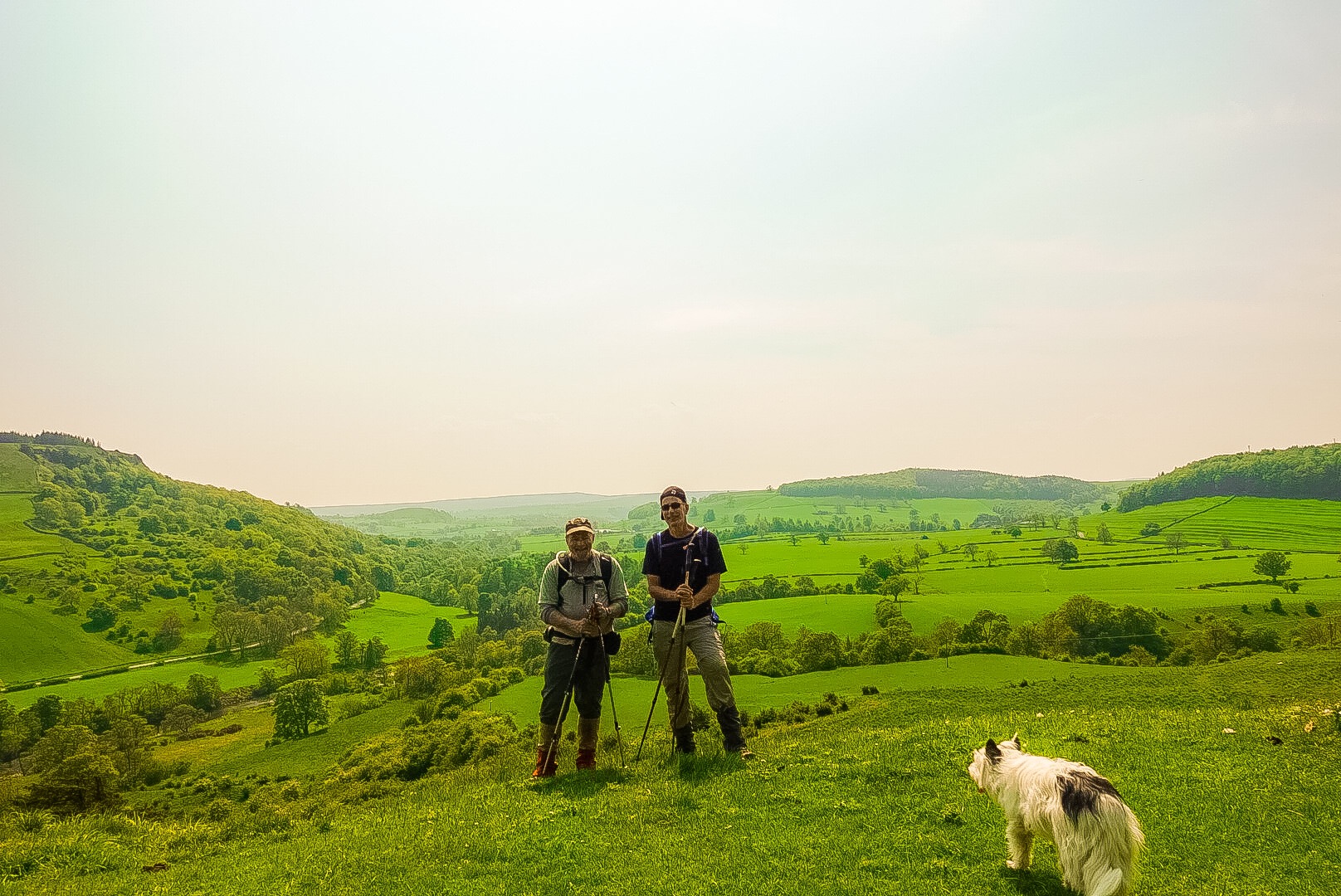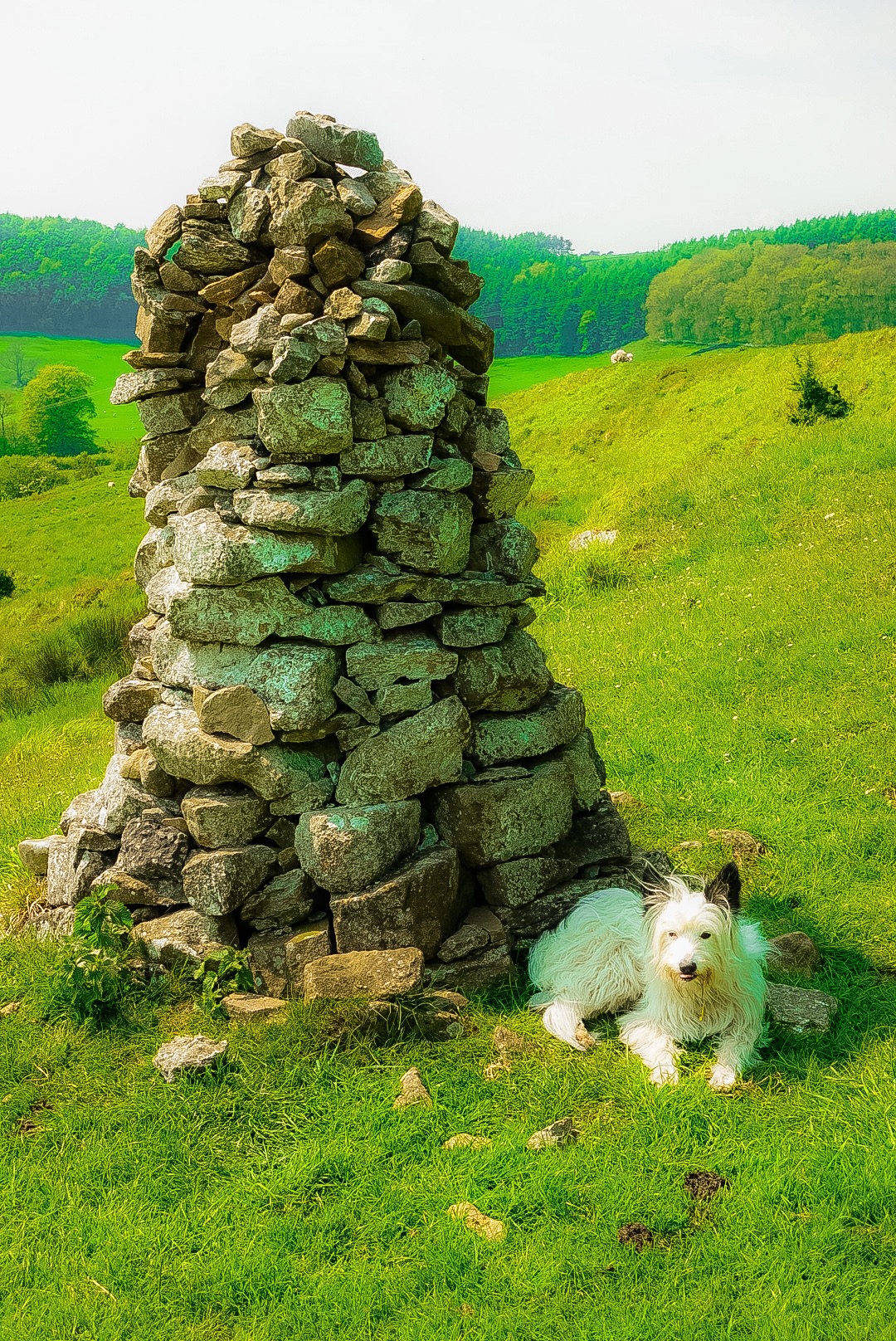 The walk today was relatively easy, a little over 11 miles, and only minor ups and downs.  We were entering a new phase of the walk.  Today, to Richmond, was attractive largely because of the valley, Swaledale.  The next two days, after Richmond, Alfred Wainwright, a fell-walker, didn't like. He called it his low point of his Coast to Coast project, and he was not referring to just elevation.  The next two days will be very flat.
I am not sure whether many photos or many anecdotes will come out of them. Our next stay, however, will be in a village called Danby Wiske. Joel has an acquaintance, who did the C2C Walk and declared the Ashfield B&B there to be her favorite of the walk.  We will be staying there.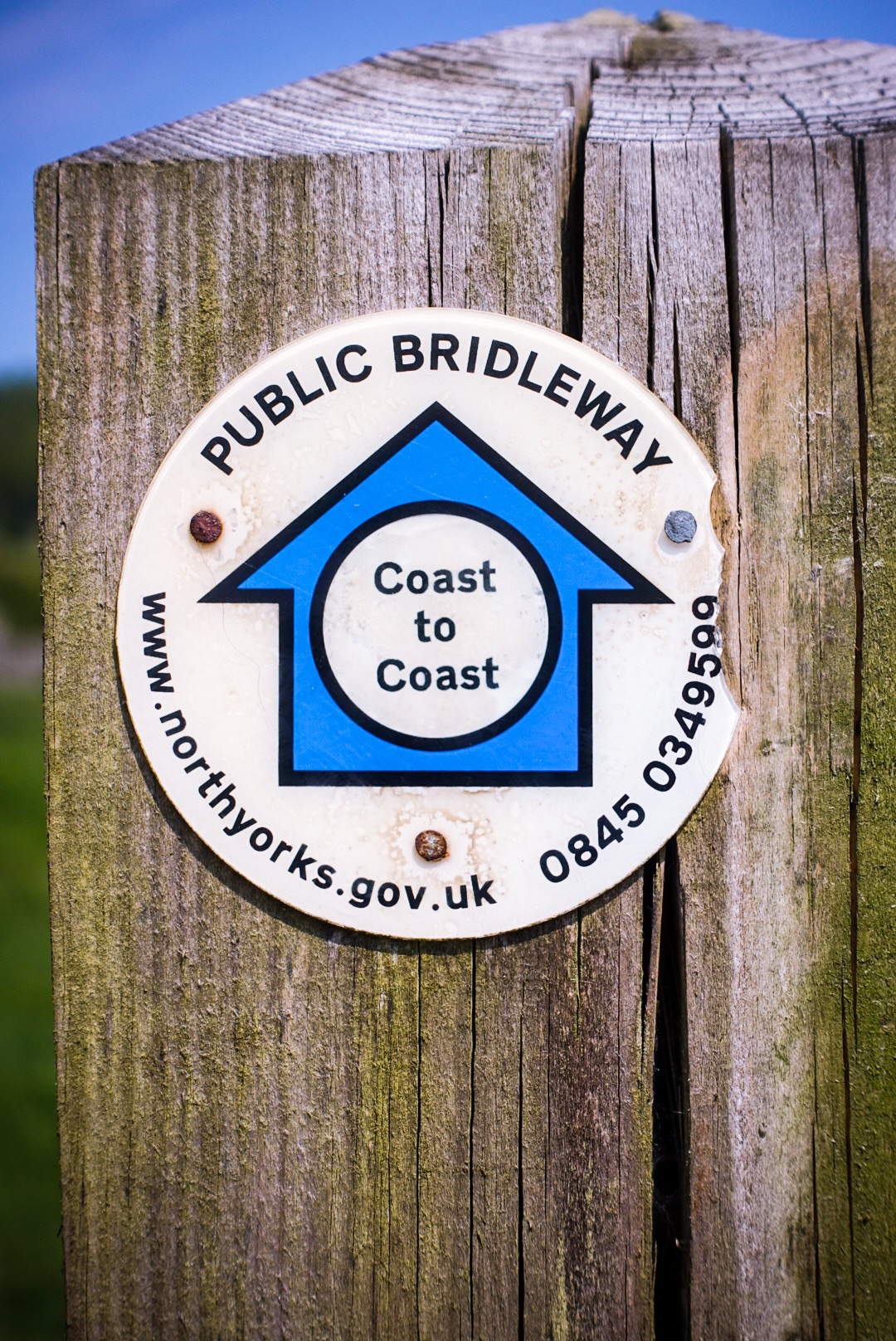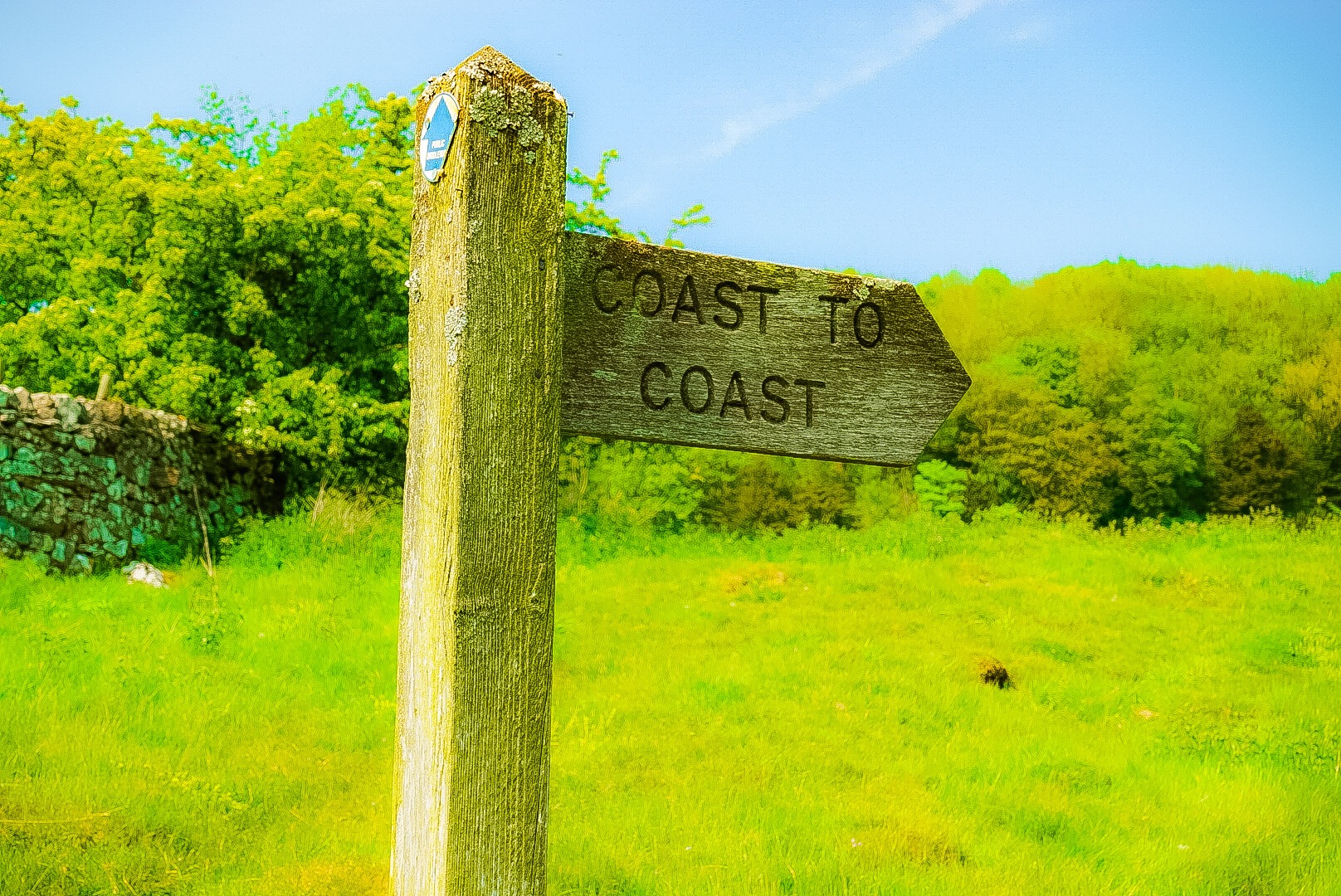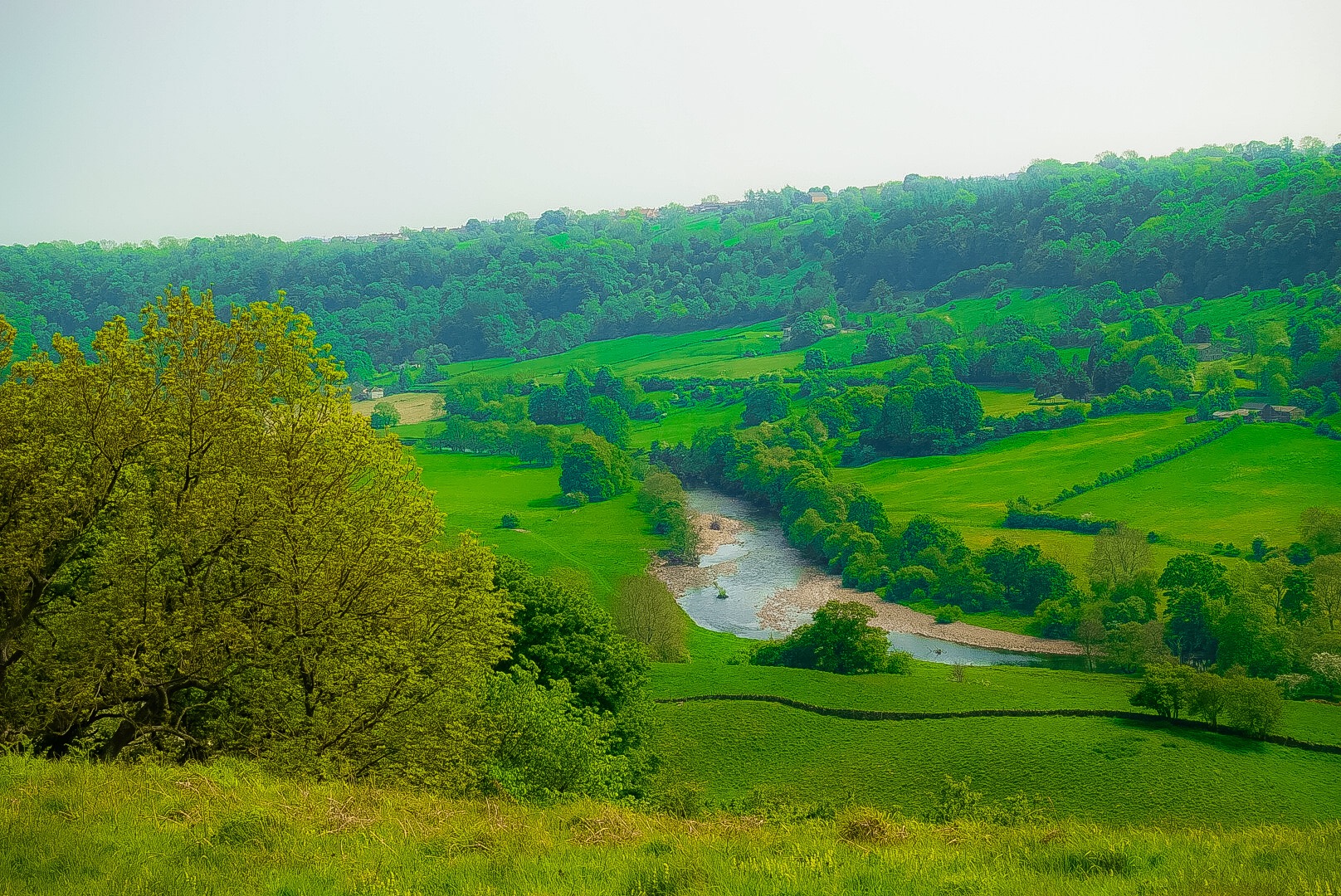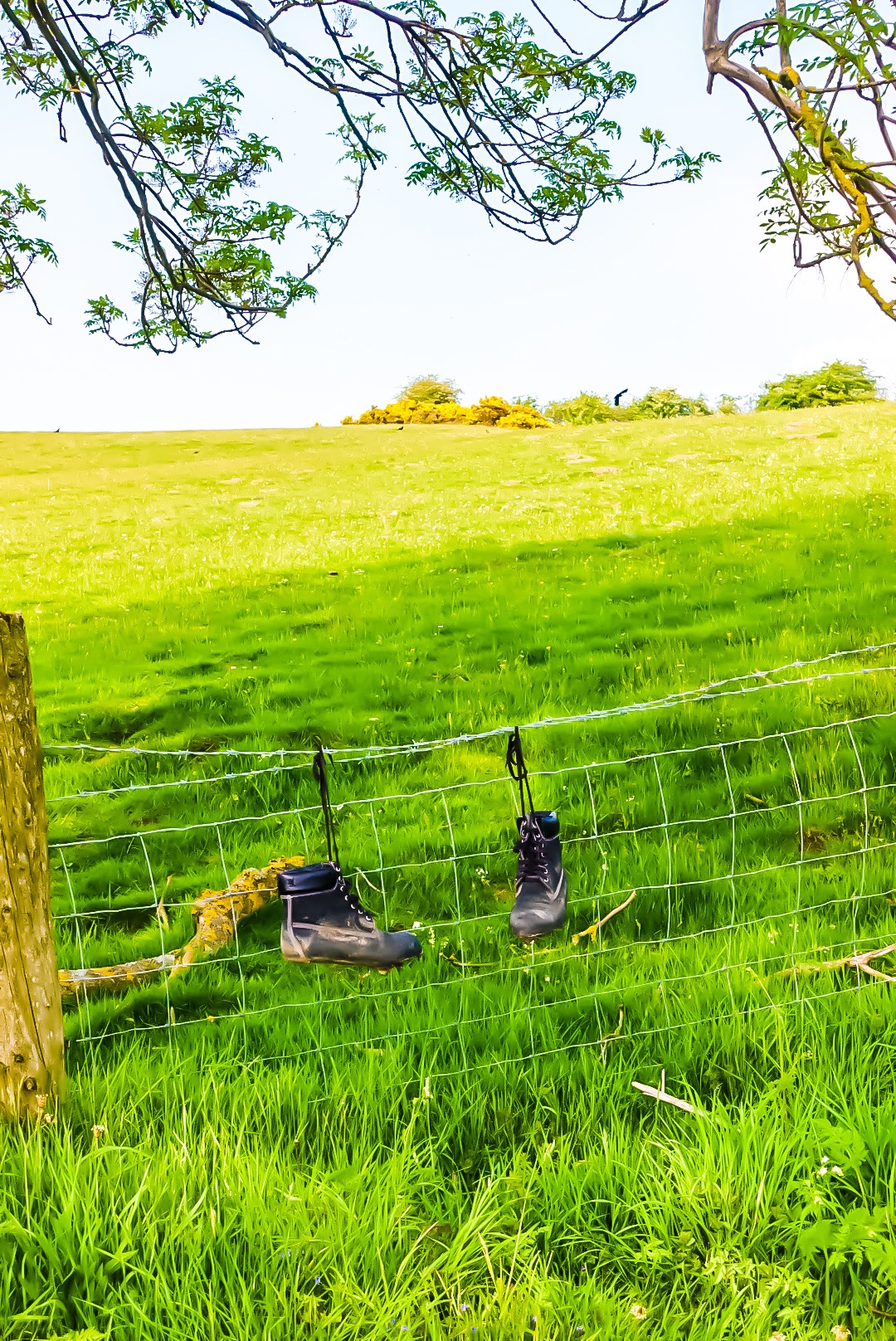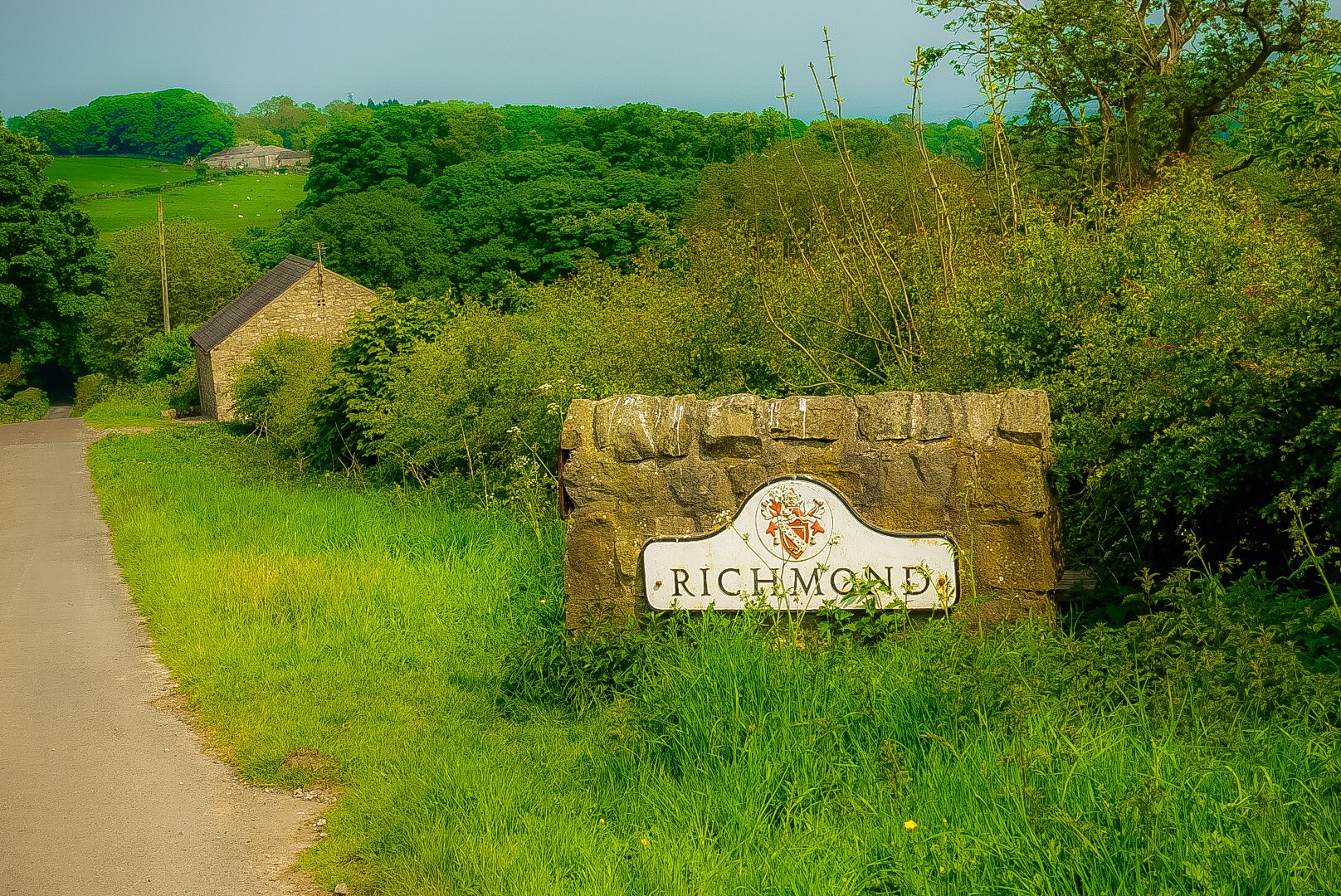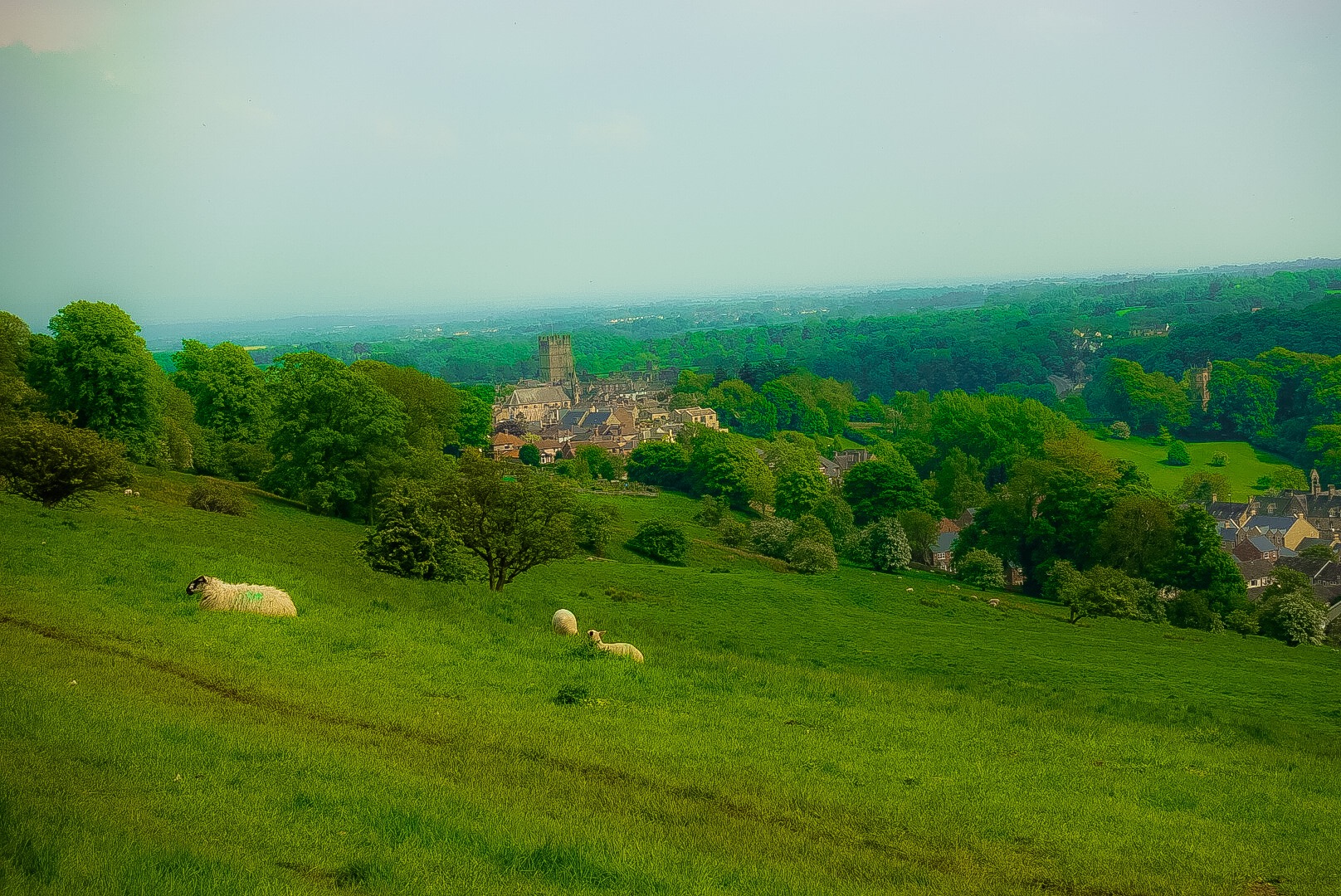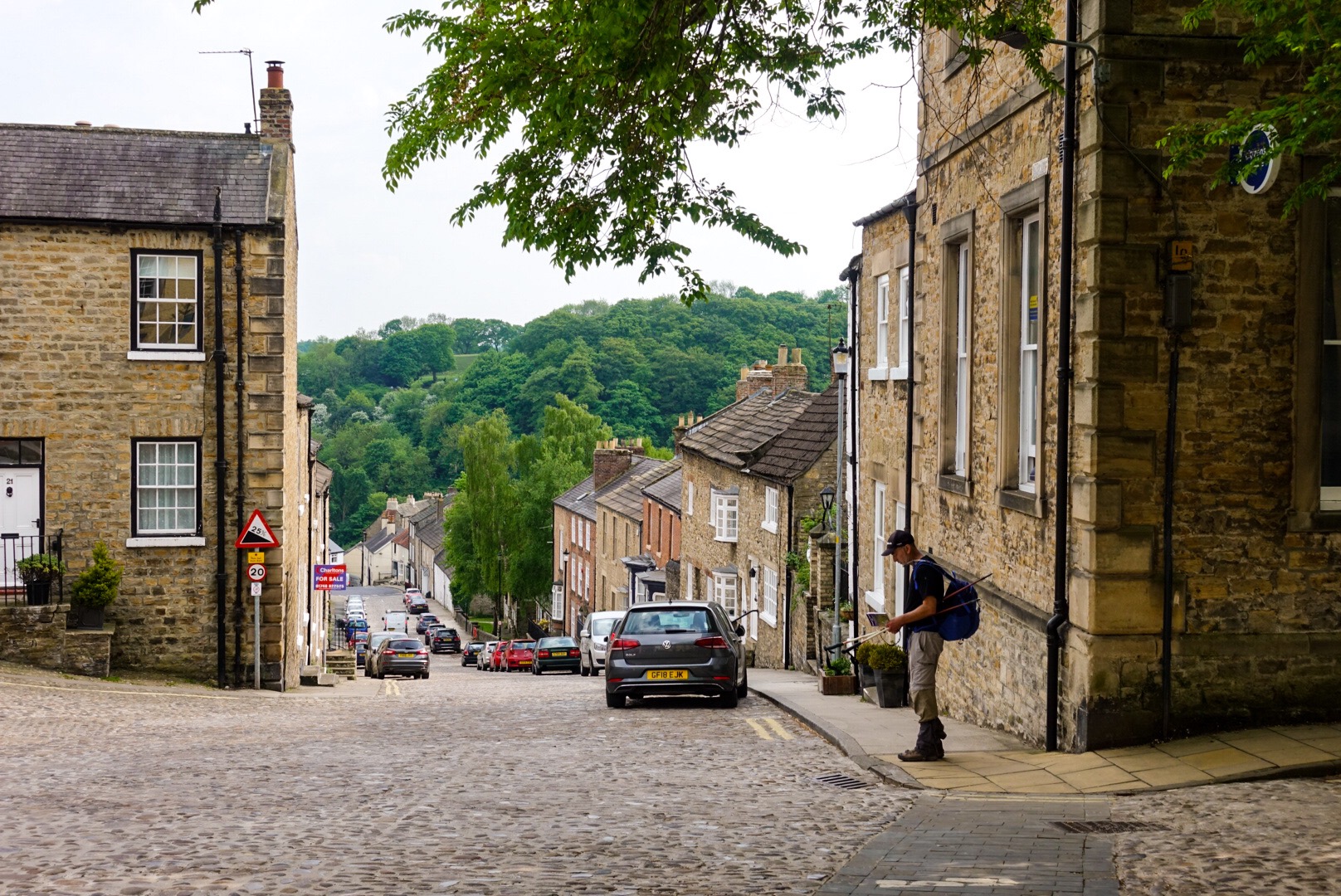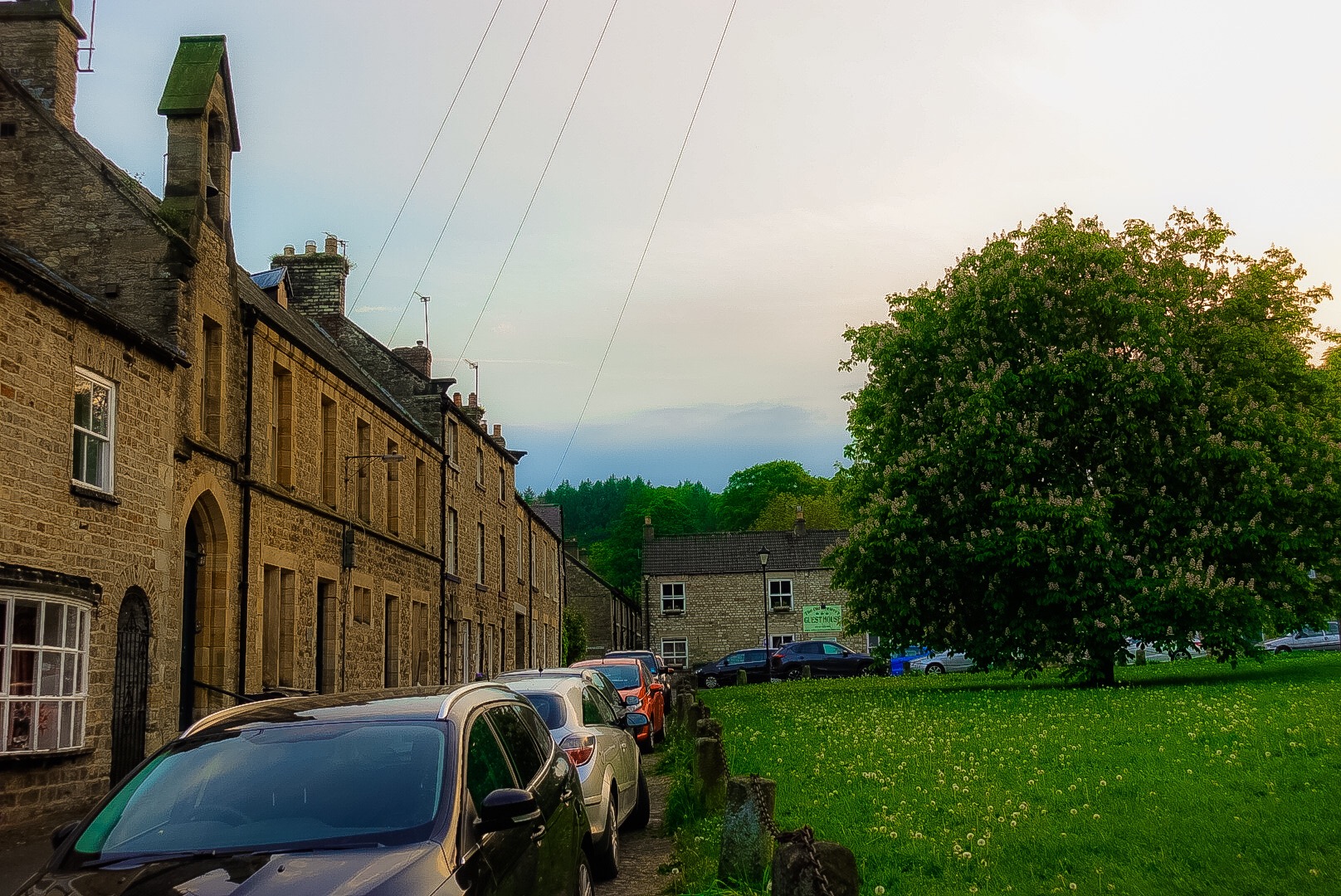 We are leaving early tomorrow, because we want to enjoy our B&B – recommended by a friend – in Danby Wiske.  So, I will sign off. Good night!