I needed to shove in one more post.  I made 15 miles on Saturday.  The disance was pyschologically important, and I set it on purpose. An average walking day on the C2C is 15 miles.  Our first 2 days will be 15 miles each.  I planned to do another 15 miles on Sunday, but I was invited to a Cinco de Mayo party in the evening, and I was, unfortunately, not disciplined about my food and drink intake.  In short, I skipped the next day 15-mile hike.  That won't be a choice on the actual walk.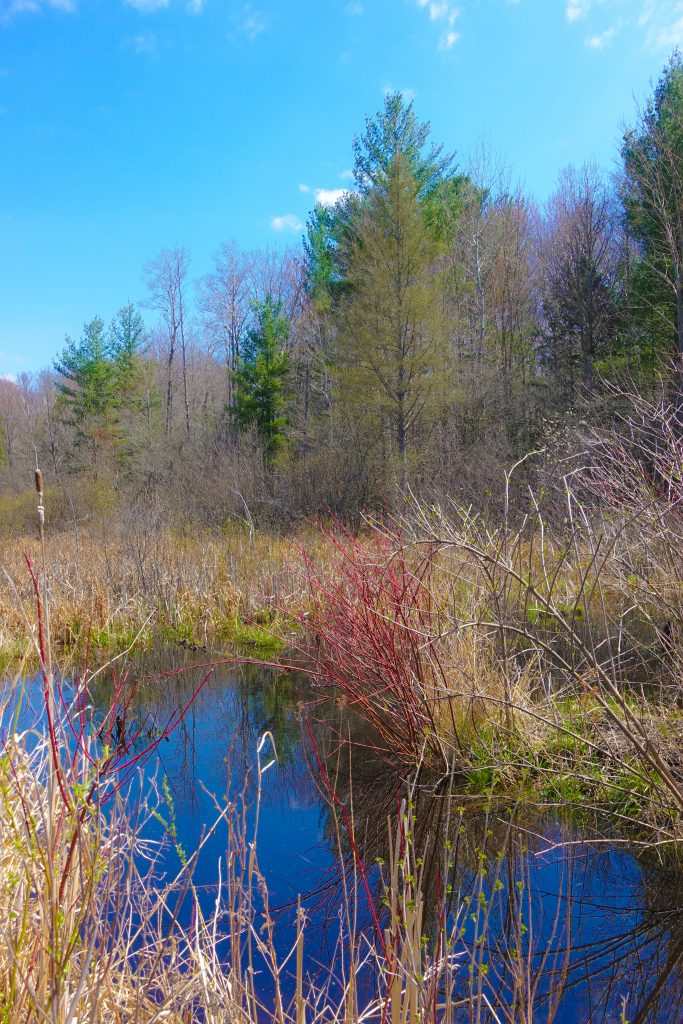 I felt fine until the end of the walk and for about 30 seconds afterwards.  Then, everything stopped moving.  The two toes on my left foot that I dropped the pickle jar on last week felt just plain broken.  I thought this is not such a good sign.  But, 3 hours later, all was fine again!  Maybe I will have that bounce-back resilience, in order to do this walk, day after day after day…  Maybe!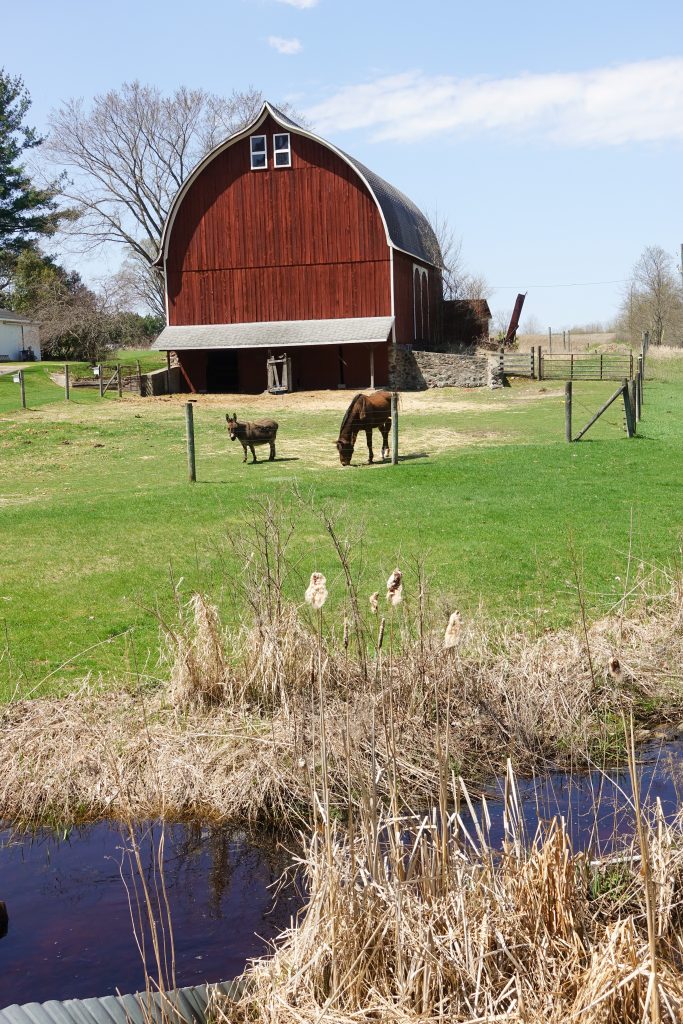 Well, I announced that my last post would be my last post before take-off.  This one certainly will be.  I have done a "dry-run" of my packing, noting down some last minute stuff to shop for tomorrow.  Little thngs.
The schedule goes now – I fly from Grand Rapids to Newark, New Jersey, on Wednesday.  There, I meet up with my walking buddy Joel for the flight to Manchester, England.  From Manchester, probably already Thursday, due to the new time zone, we will take a train to St. Bees, the village that begins the walk.  We have given ourselves Friday for "acclimating." I will take pictures of the village and write a post on Friday.  I can imagine that the posts, the writing at least, may become a bit shorter on the walk.  I will hit the highlights, and post pictures.  Many mundane factual details can be googled, I suspect.
So, until England!