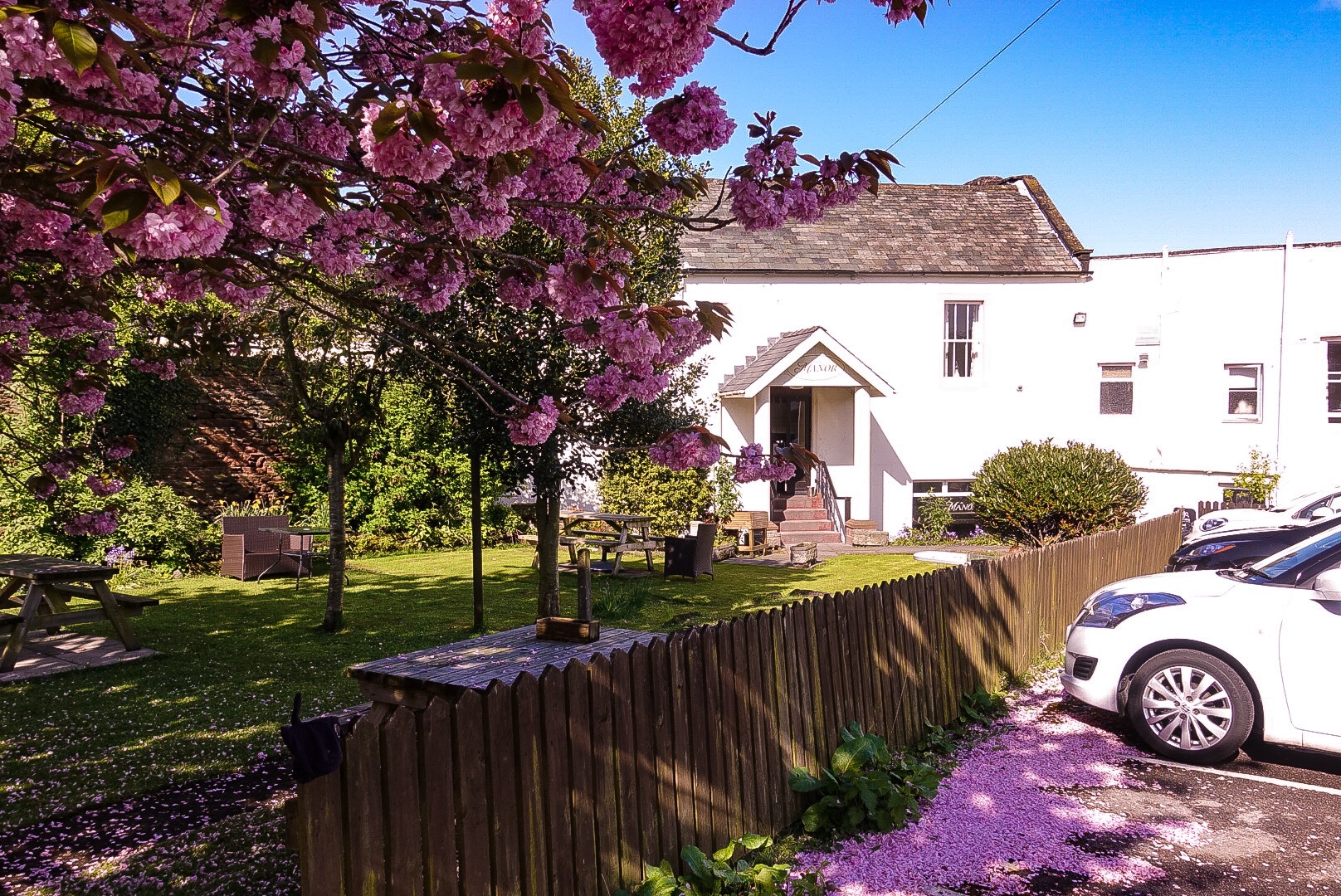 Today, I need to keep my commentary short, which is hard for me to do.  Tomorrow is a long day, 15 miles with a big "up and down" at the end.  Today was also not easy, but we are now solidly heading east, across England.  We walked about 12 miles from St Bees on the coast to Ennerdale Bridge, the gateway to the Lake District.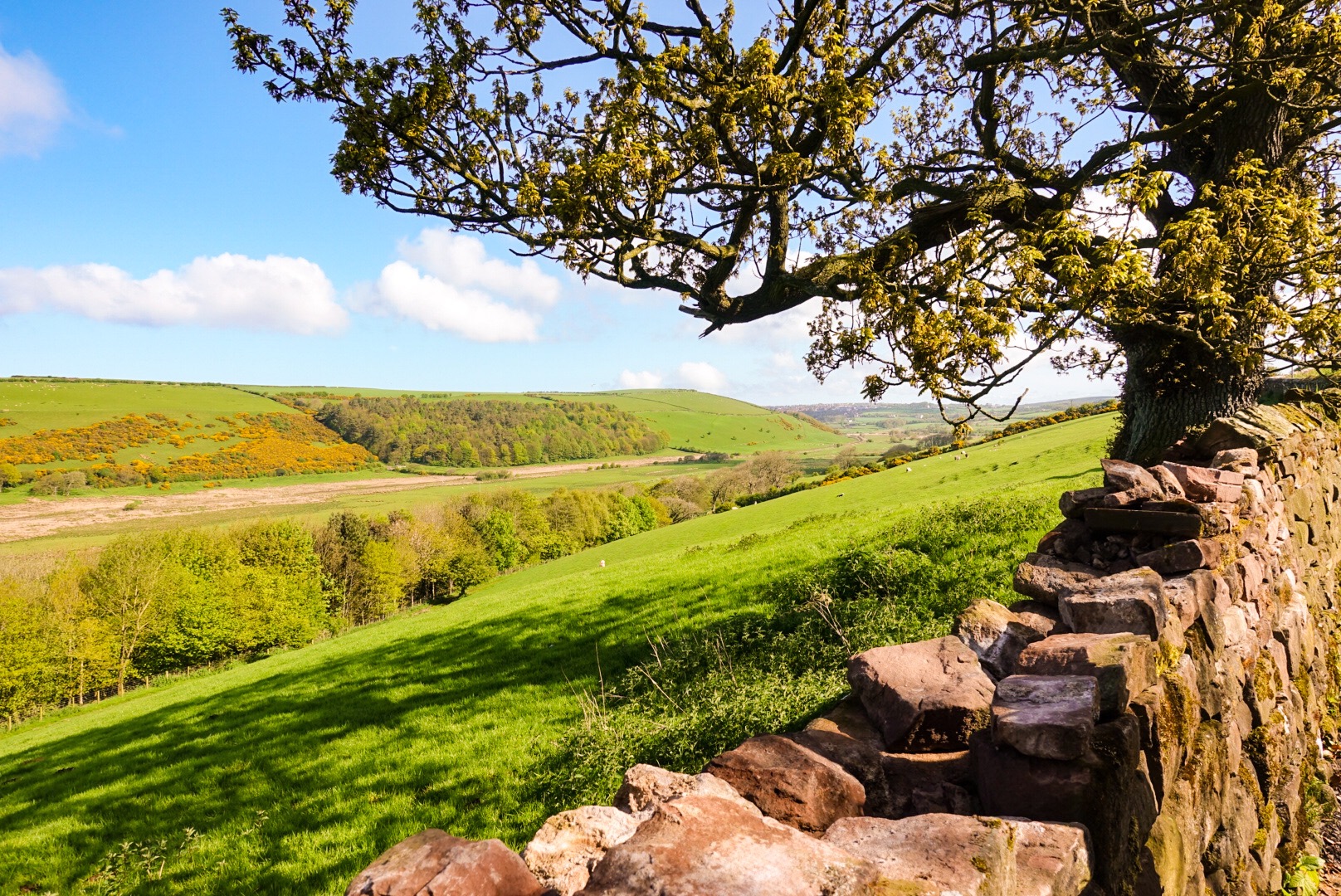 Just a side note: After I posted yesterday, I went onto the blogsite and saw a dozen typos and other mistakes.  Yikes!  I tried to correct everything, but it took about a half hour.  If you opened my posting yesterday before that half hour was over, you would have seen all of my mistakes.  You can read it again, if you like. It is mainly fixed, I think.  Actually, that will probably happen with every post.  I write at the end of the day and I am beat!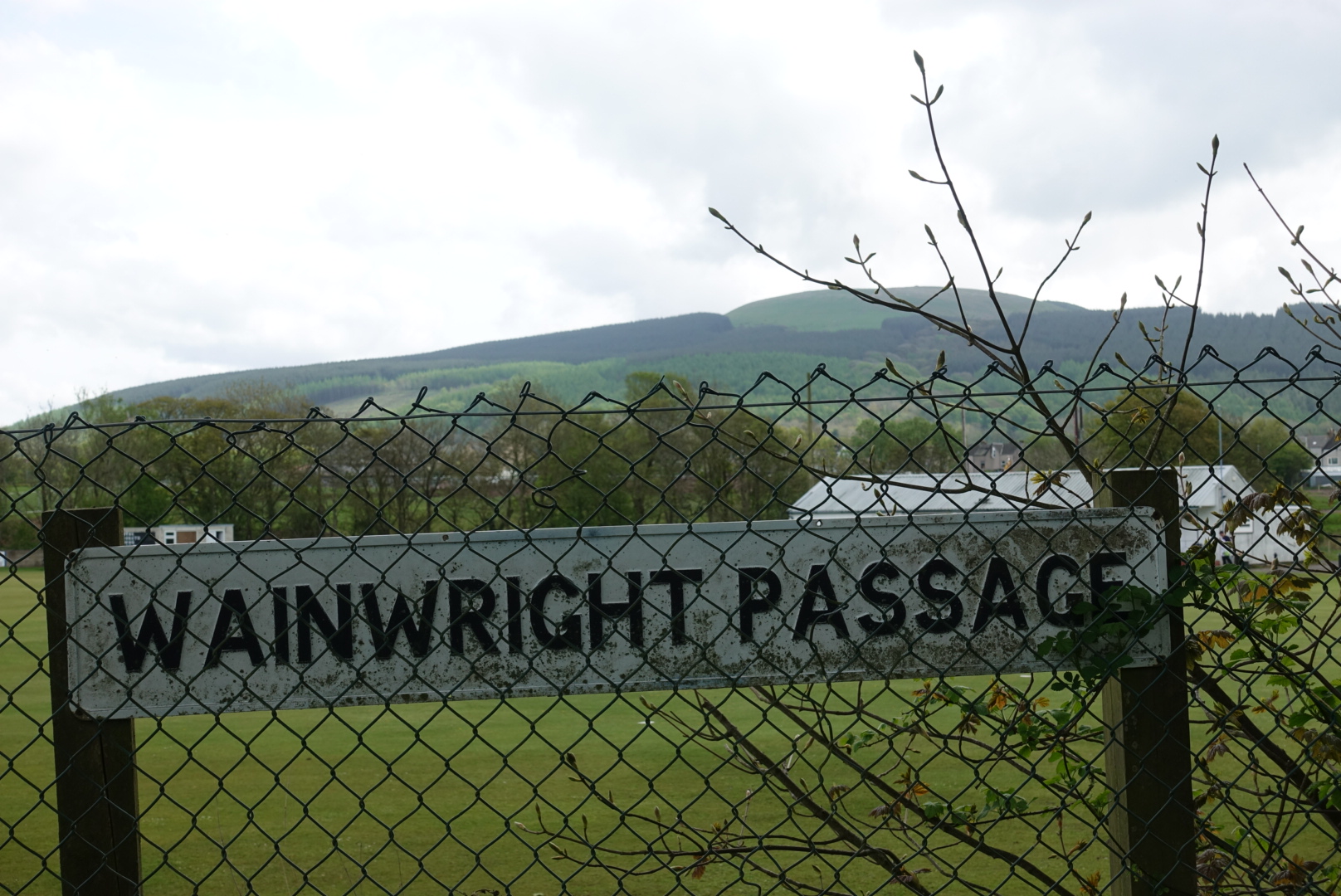 Behind the "Wainwright Passage" sign in the photo above is Dent Hill.  It doesn't look like much, but it was nearly a 1000 feet straight up and straight down, not even a switch-back trail – STRAIGHT UP and DOWN!  That is hard on the feet, which, especially on the way down, are pushing against the front of your boot. Painful!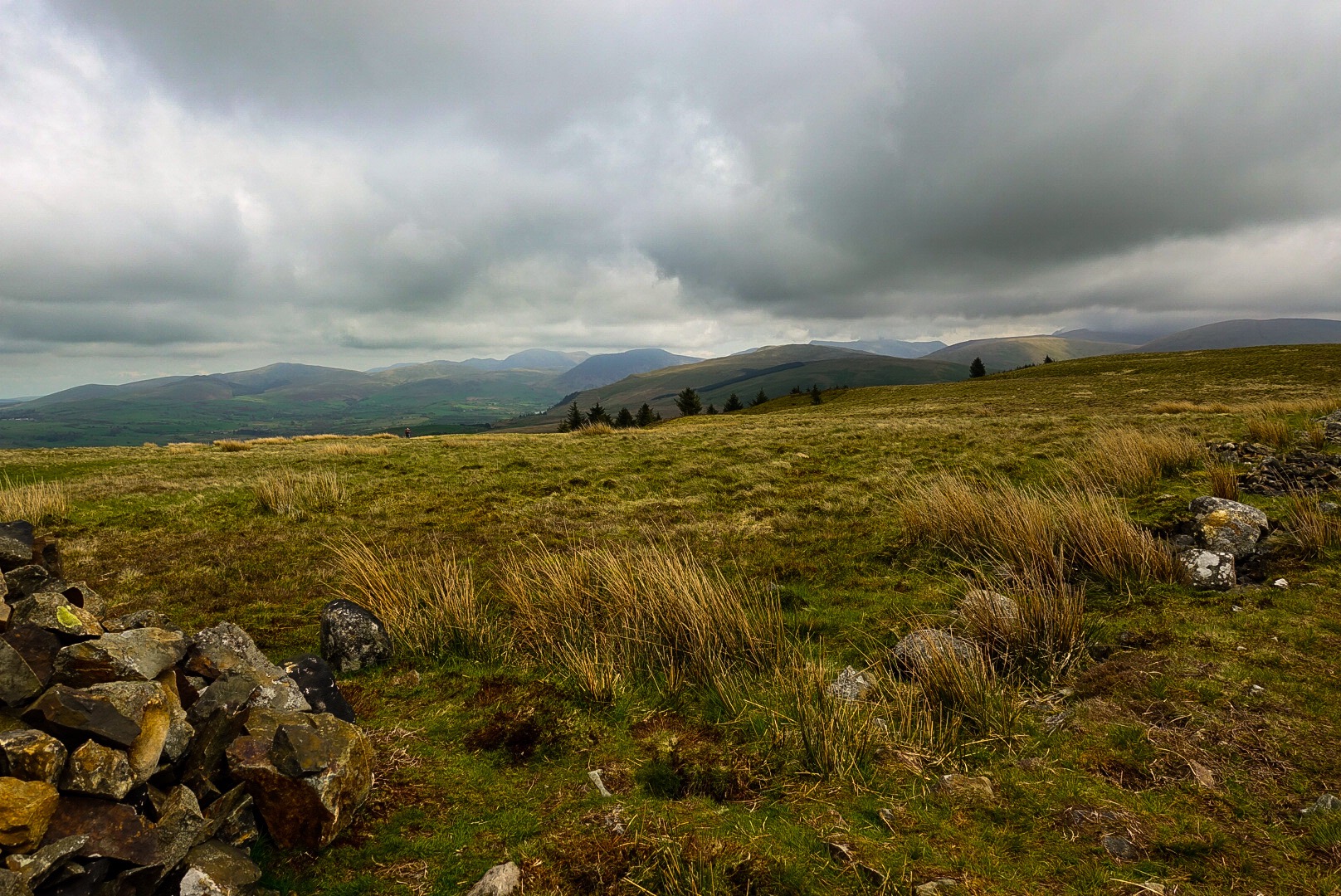 After putting Dent Hill behind us, we were rewarded with a beautiful little valley, with a pretty stream running through it – Nannycatch Beck (really, that's the name!). We had lunch, but felt our legs stiffening up – at least mine were and I am only making an assumption about Joel's legs.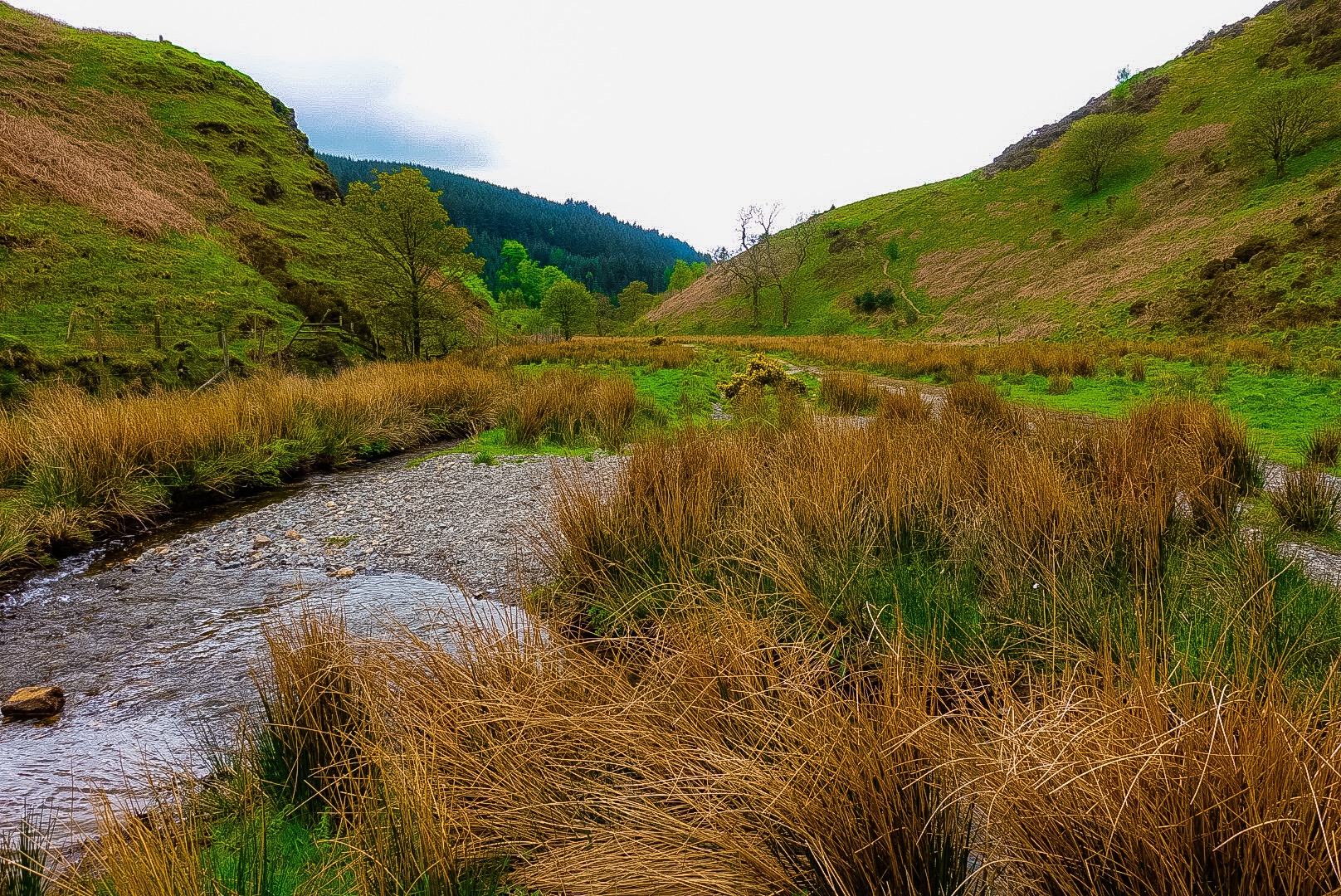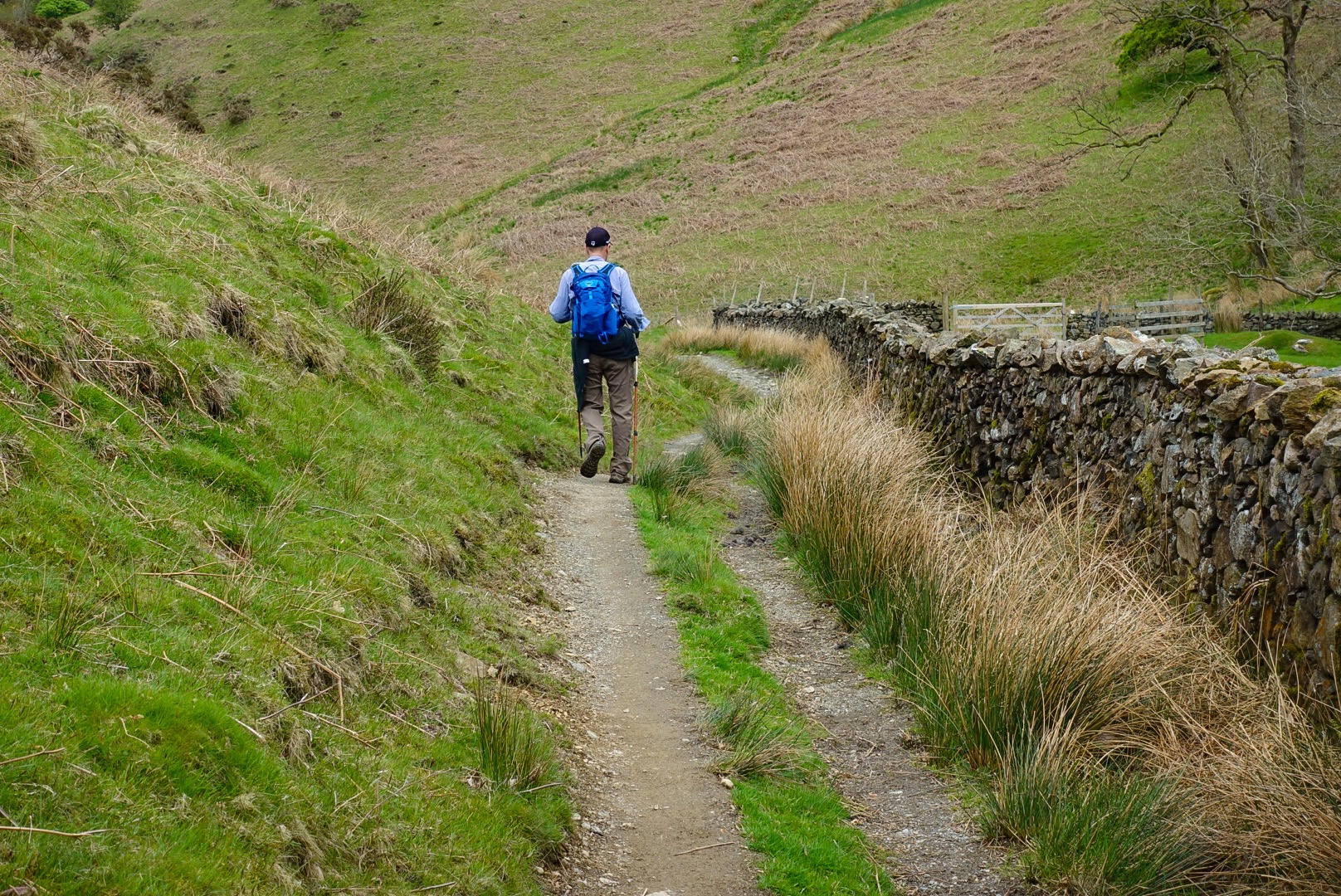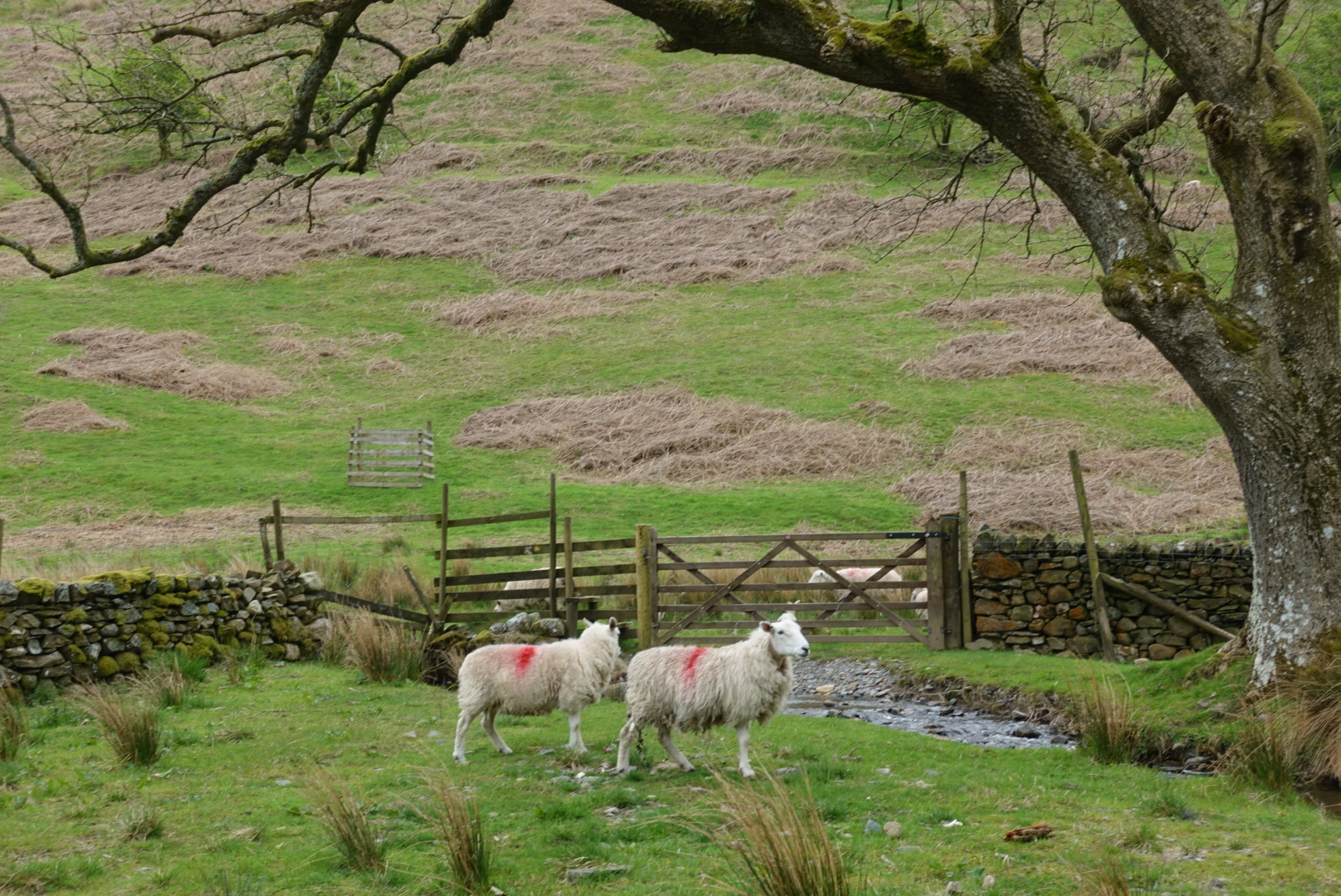 Happily, after coming out of this picturesque little valley, we had a mainly downward sloping trek into Ennerdale Bridge.  I will post a picture of our 17th century B&B tomorrow, but today I snapped only a shot of the 17th century pub, where we had our dinner, and where we met a number of Coast-to-Coasters, including Bob from Washington D.C., who has hiked everywhere in the world – literally!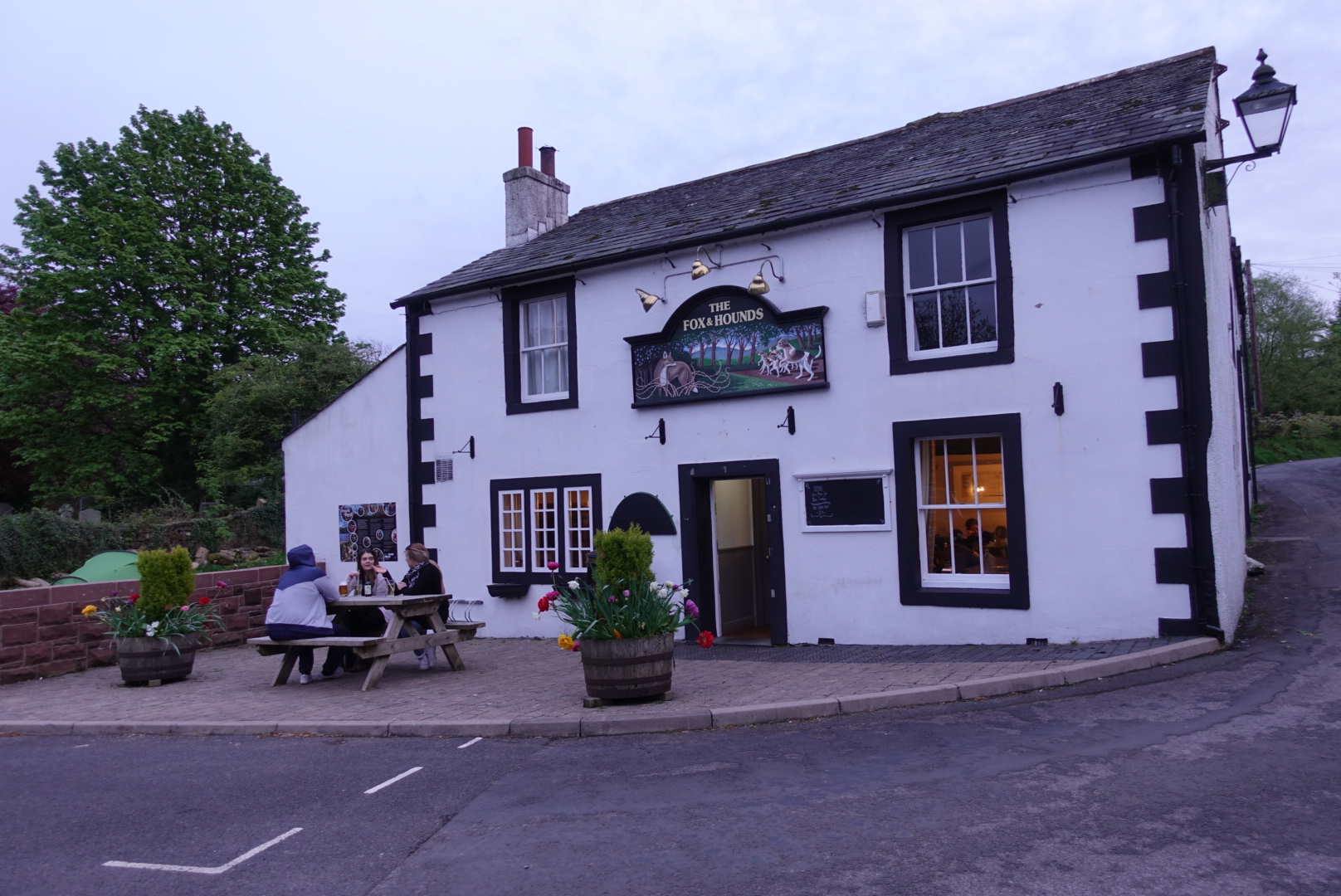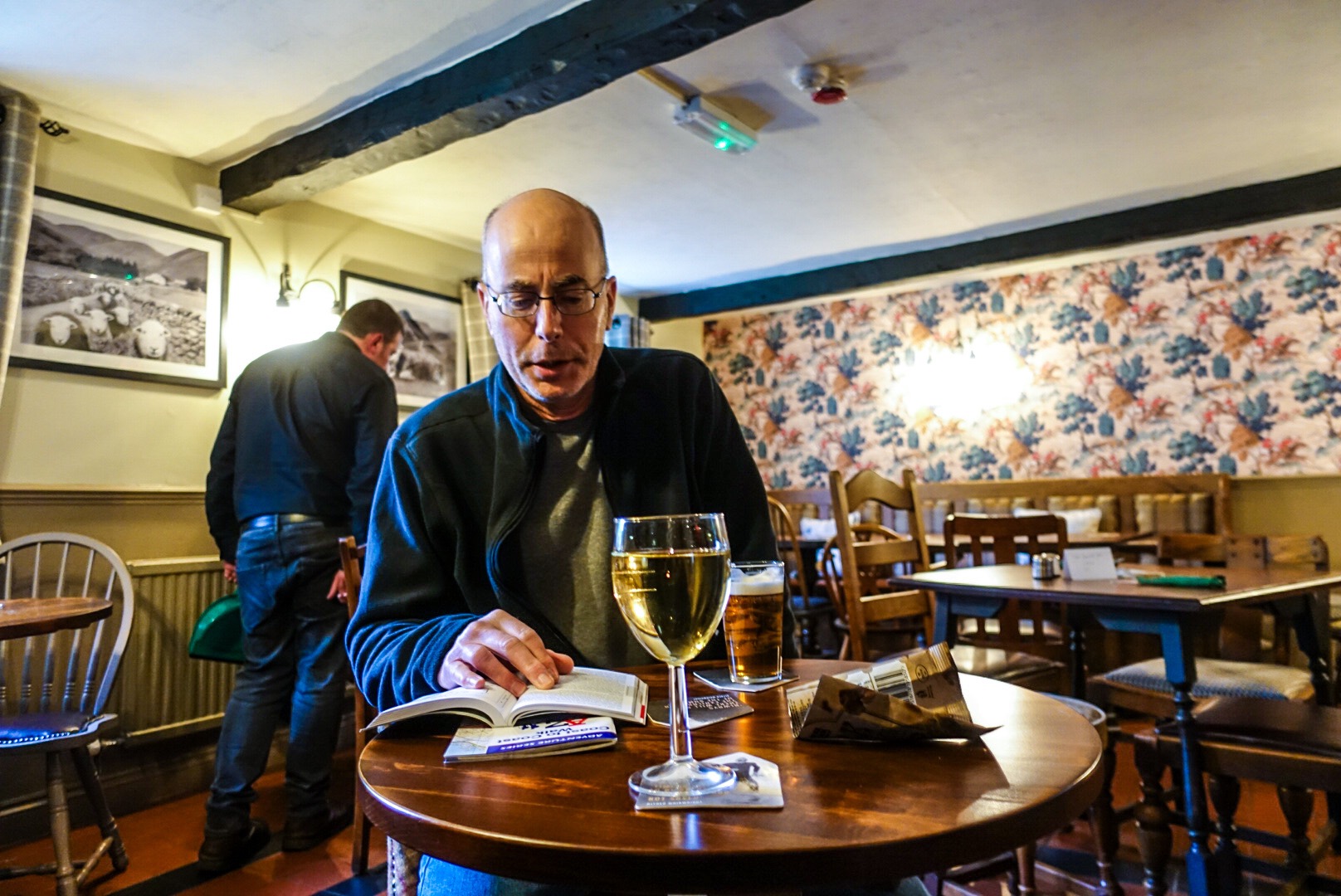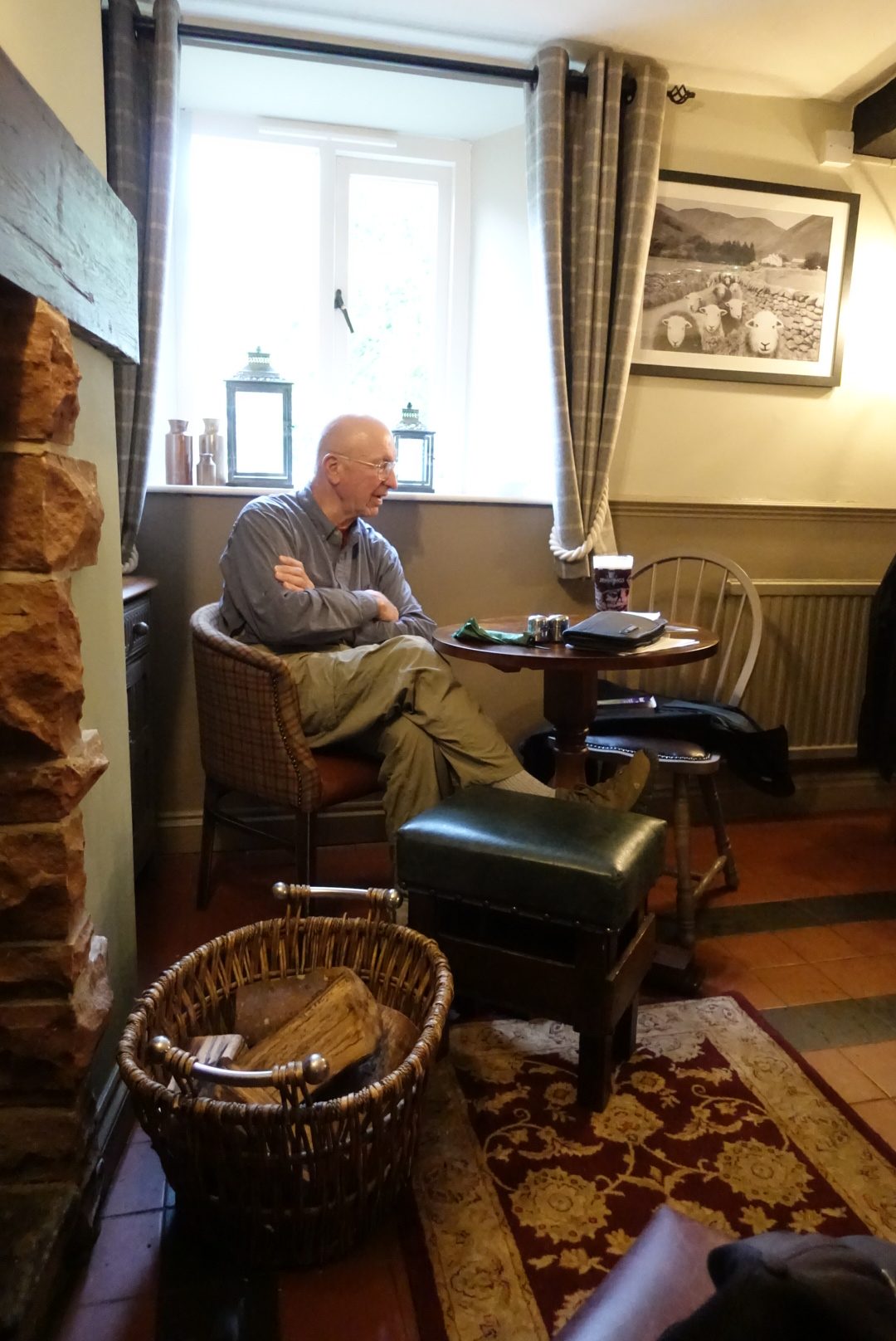 Walking back from the Fox and Hounds, the sunset treated us to glowing mountains.  Our B&B hosts, Joan and Richard, told us that we are forecast fantastic weather for our next days in the Lake District!  I will post the glowing mountains and sign off for tonight.