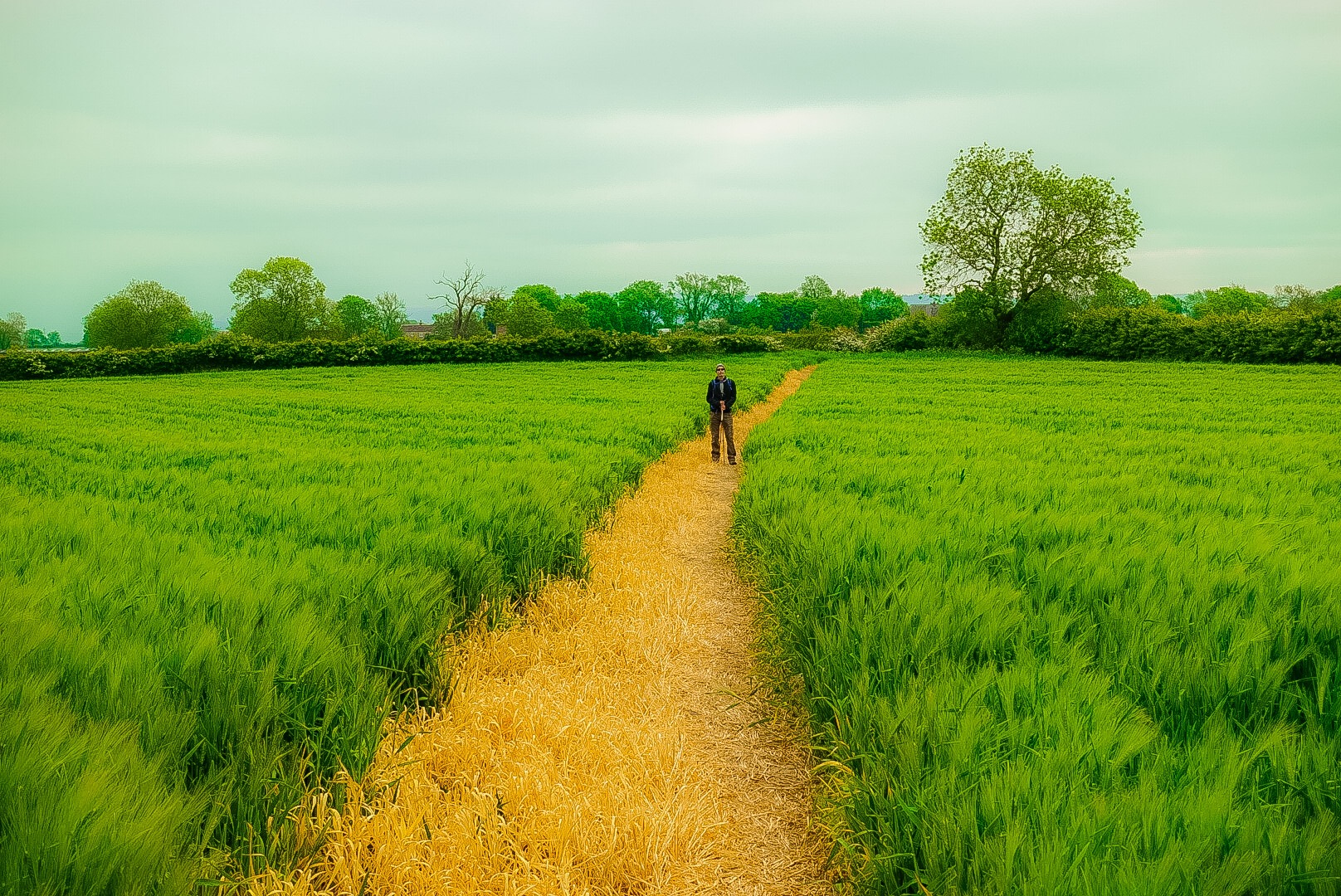 Well, I needed to do 2 days of posts this evening and I am getting sleepy.  I just posted Day 12, a day late, and now I am going to rush through Day 13, because I am tired and it was uneventful, anyway.
However, TOMORROW may be one of our prettier days.  As usual, with our pretty days, we will have lots of climbs and descents.  We are entering the North York Moors National Park tomorrow.  We may even catch our first glimpse of the North Sea!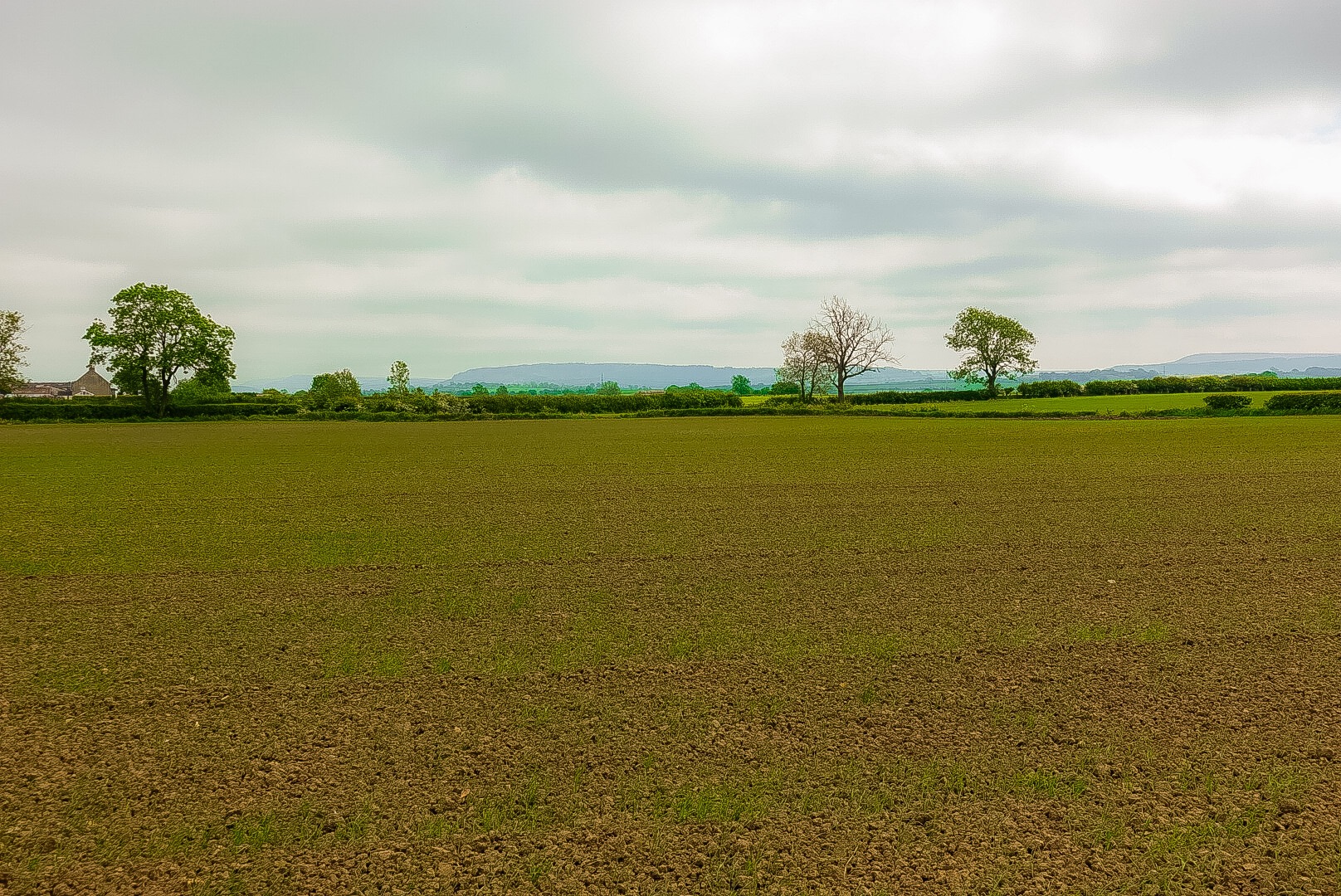 We have about a 50 miles to go now. Without any wrong turns, the overall length of our walk at the end should be between 200 and 210 miles. Joel will give me closer numbers in the next day or two.  However, we can say with certainty that we are now 3/4 of the way there!
So, although it could be a short evening tomorrow – it is a long day with a lot of ups and downs – I should have nice pictures from tomorrow's walk.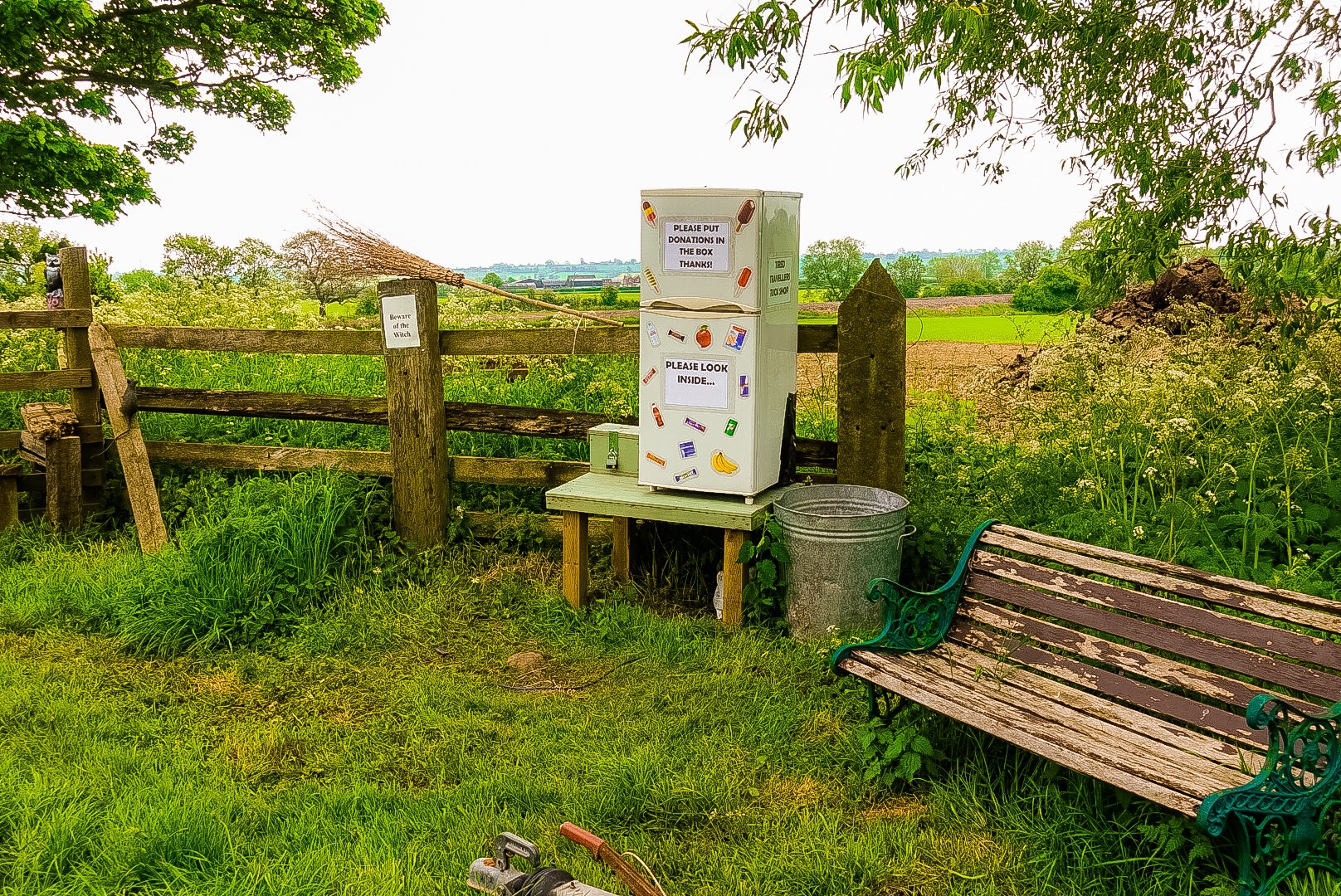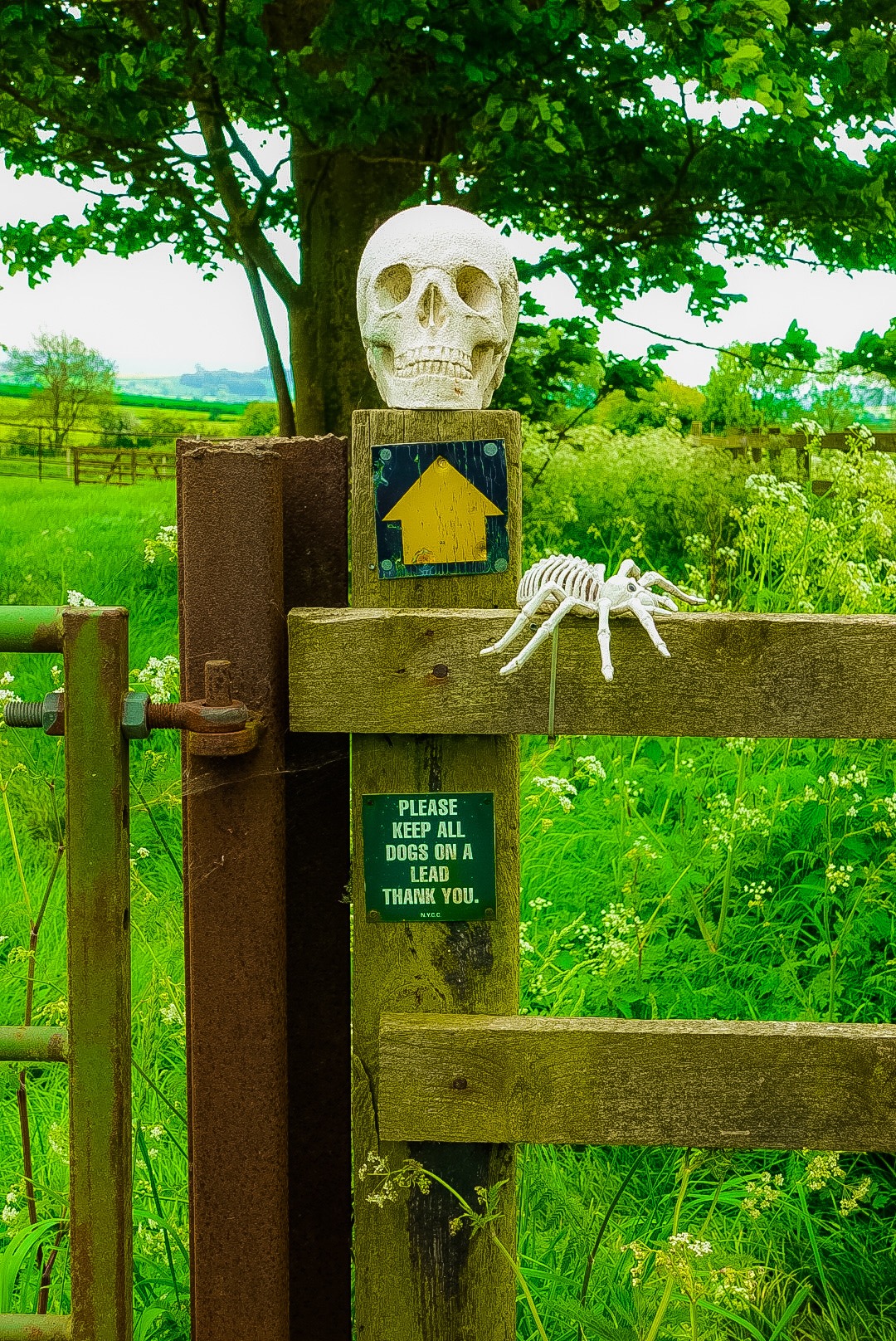 We arrived fairly early at our B&B, a very nice one, in Ingleby Ancliffe.  Now, I need to sleep for tomorrow.  To finish up, I will post a picture of me at the welcome sign for the village and another of Joel at our B&B.