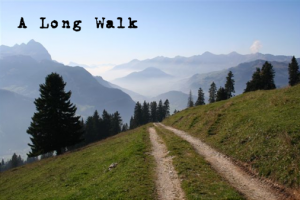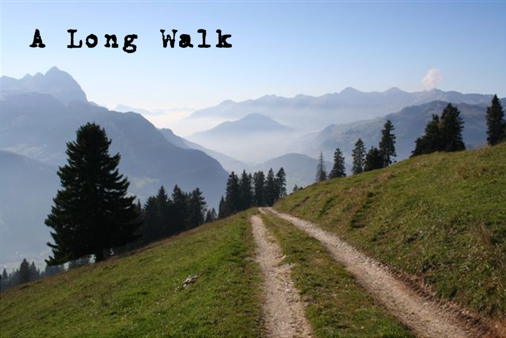 This is my first post. The reason I write that, even though the title says it clearly already, is because I read that a blog post gets a higher 'search engine optimization score' ("SEO score")  if the words in the post title can be found somewhere in the first paragraph of the post. So, that in mind, and before I move to the second paragraph, I'll add – Before the Walk. (Okay, that should do it.)
Well, thank you for visiting my blog and reading this, my first post. I have to post articles before the walk (there, I got all the search words in again!), because, frankly, I personally built this blogsite from the ground up –  okay, with the help of a few widgets and Plug-Ins, but still impressive. Because of that, I haven't a clue, really, whether anything actually works. Since I don't want to deal with technical glitches on the trail, I will need to post before the walk as practice – you know, a 'shake-down' period. Later, while walking, I will have enough to worry about with "mobile blogging" – that is blogging while on the road. If you see that something doesn't work from your side of the screen, please allow me to draw your attention to the "Contact Me" button in the upper right-hand corner of the screen. Write and let me know.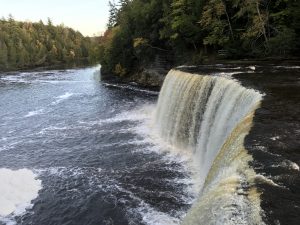 It is quite respectable – my technical savvy. Here I was, born in the mid-20th century, and, yet, I have taken on this 21st century cutting-edge worldwide web technology. That includes building this blogsite and, soon, taking photos on my walk, then transferring these photos to my iPad, then writing text, and uploading it all onto my blogsite, all while sitting in a pub on a moorland somewhere in the middle of England after at least two Scotches and a day of walking. As I sit here this morning, I have absolutely no clue how that is all going to work. So, I will post a few times before departing on my trip, without having much yet of substance to relay ('rambling on' is fortunately one of my gifts, so this part will be 'no sweat'). However, kindly indulge me and follow even these initial posts, and I will reward you by posting some nice pictures that I have taken over the past year on 'short walks'. Think of it as a kind of compensation.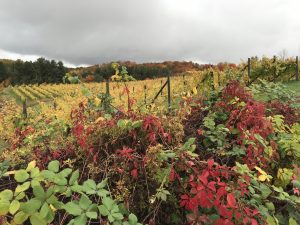 I have a very complicated camera that I don't know how to use, with its own built-in Wi-Fi. The 'user manual' for my camera, I noticed, is much fatter than the 'shop manual' that my brother-in-law just bought for his Chevy S10 pick-up truck. My camera appears to be more complicated than the truck by a hefty margin. Over its Wi-Fi, my camera will couple with my iPad (though, not in any Biblical sense) and send high-resolution photographs through the ether to the iPad. There, they will be conjoined with my text and uploaded onto my blogsite through a site "dashboard." It's all very complex, and I would be very pleased to go into enormous detail about it sometime. I will practice all of the steps, described above, for my next post, to appear later this week. And, if one of my 'plug-ins' actually functions in the way I hope it does, you will get a warning email when I publish this next post, but ONLY if you subscribe to my blog (see subscription form).
Okay, with that, I owe another photo. How about some mushrooms?