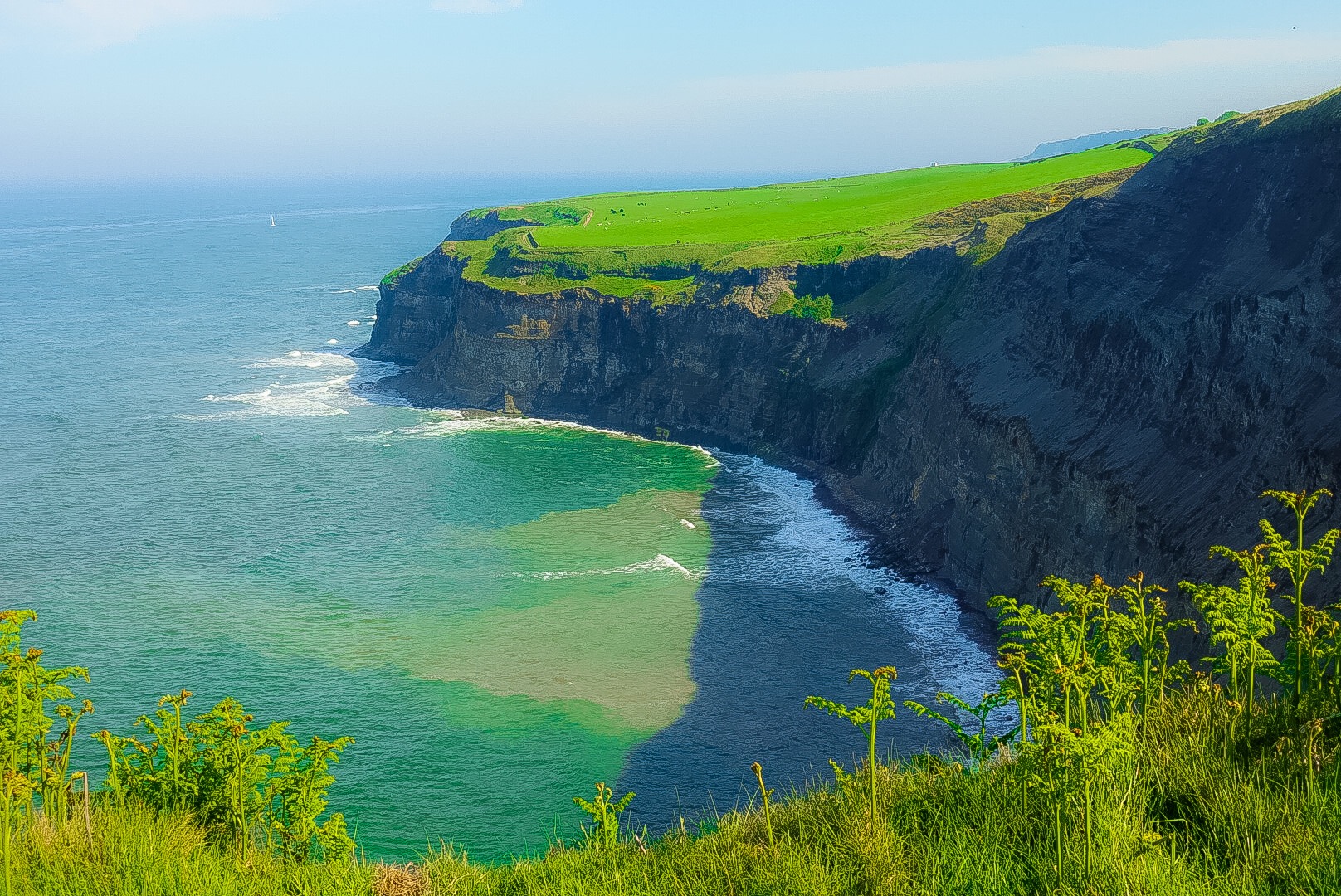 We made it!  We walked coast to coast across England.
I will start with our stats today –
Total Miles walked: 203.38
Ascents: 27,648
Descents: 27, 648
I am not completely sure how tall Mount Everest is, but I think it is around 29,000 feet.  So, we nearly climbed Mount Everest from sea level to the summit AND back down again.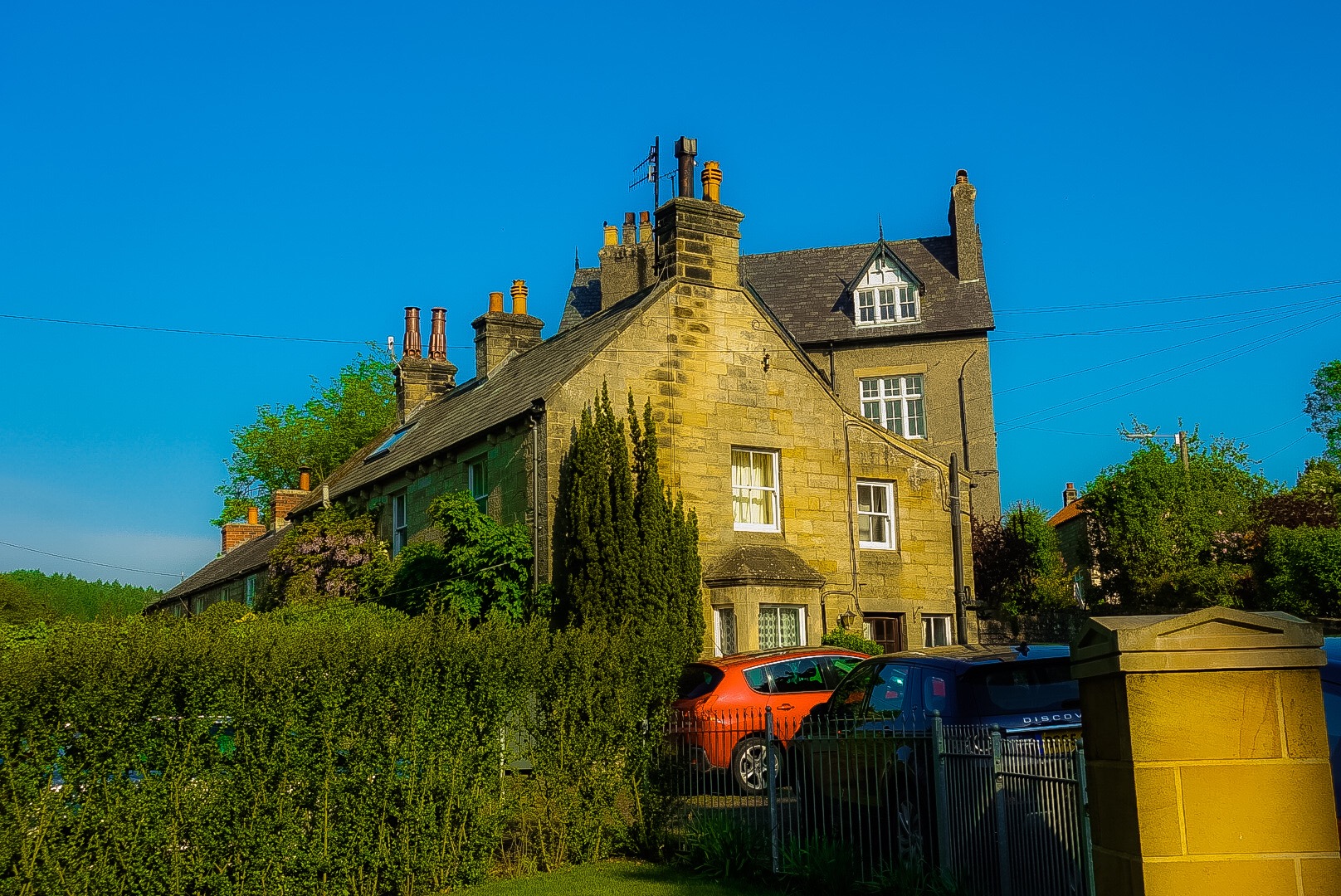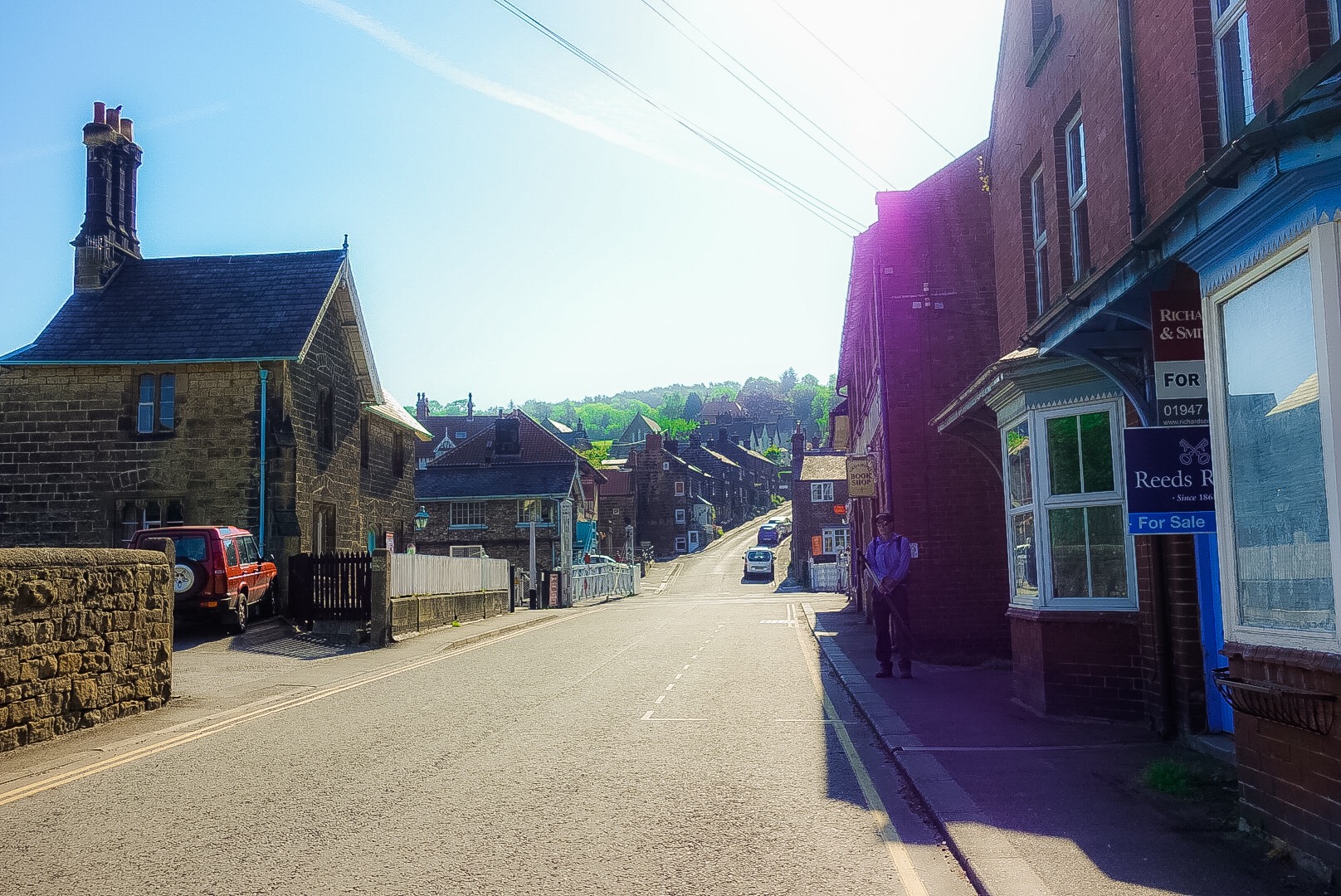 Today, again, Wainwright threw everything at us on this final day of his Coast-to-Coast Walk – steep climbs, woods, meadows, bogs and coastline (and very long, just short of 18 miles).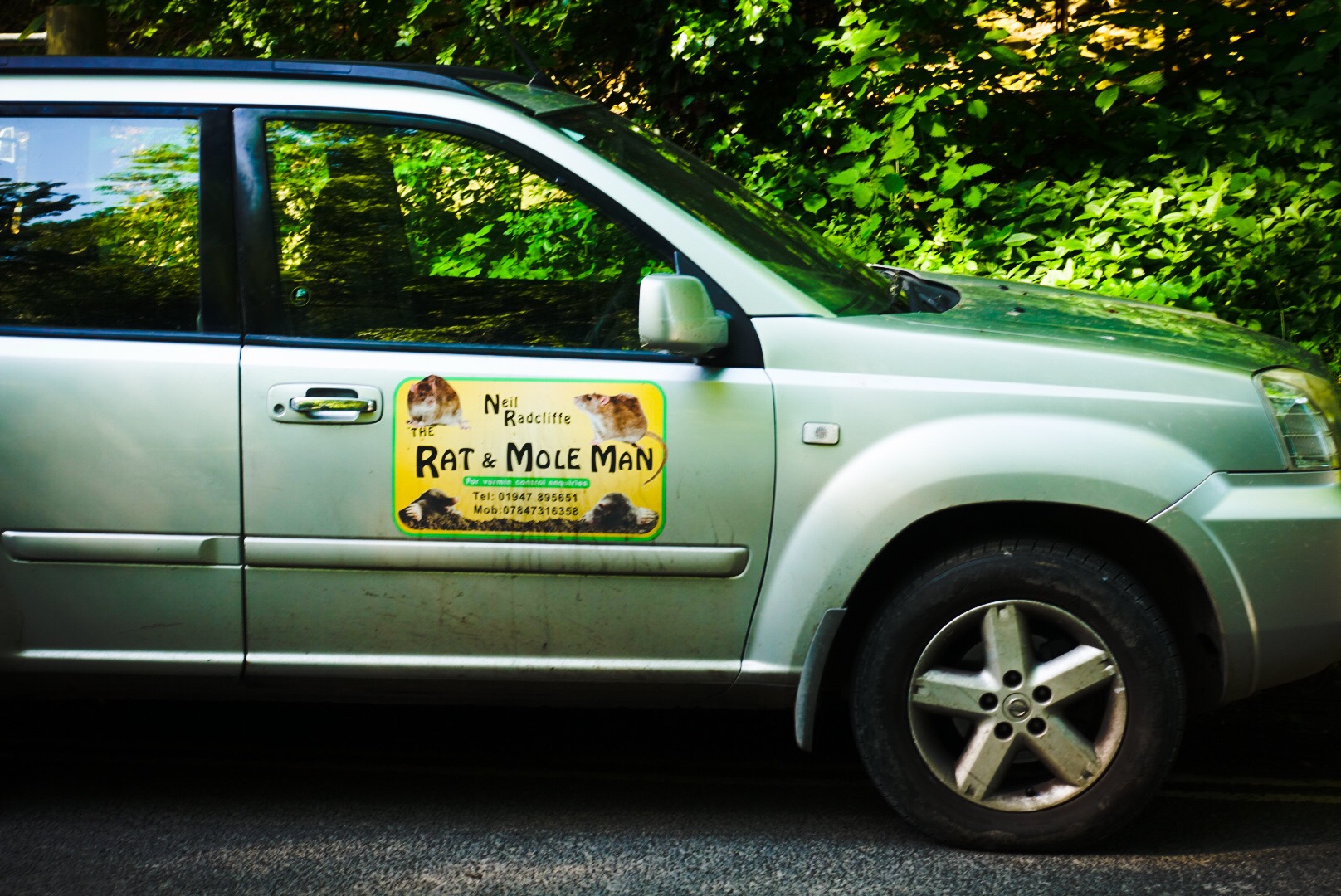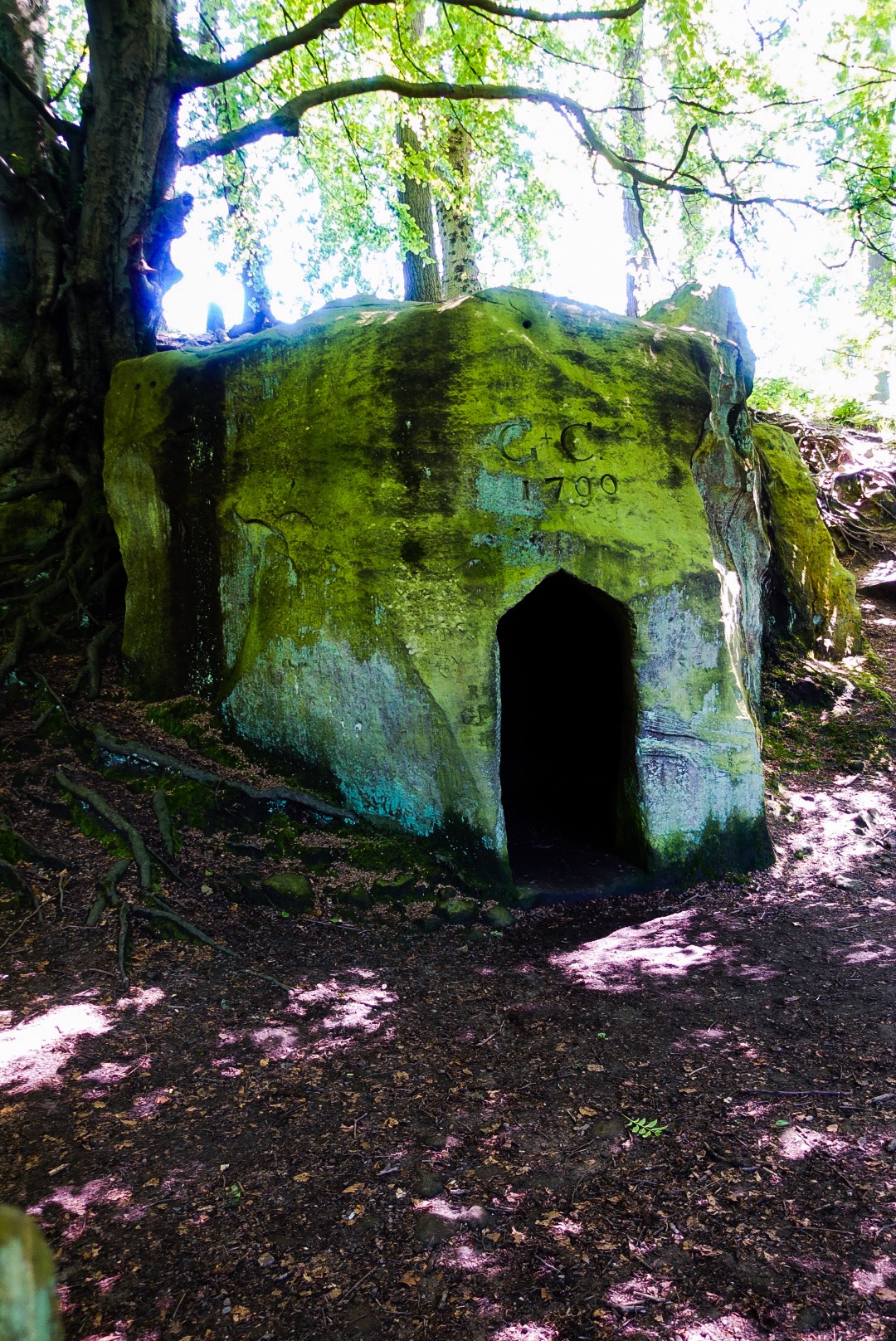 I think my legs and feet were timed to do this final day, and then give out.  The two toes that I dropped a pickle jar on before the walk (see the pre-walk post on it) began stinging like crazy.  I probably walked across England with two broken toes.
Actually, everything hurts right now, except my pride, which is, admittedly, elevated.  Three years ago, I was in a hospital with leukemia, and now I have just walked across England in an unbroken line.  And, it wasn't the easiest way across either – Alfred Wainwright, that old devil, made sure of that, throwing hills and mud at us until the very end.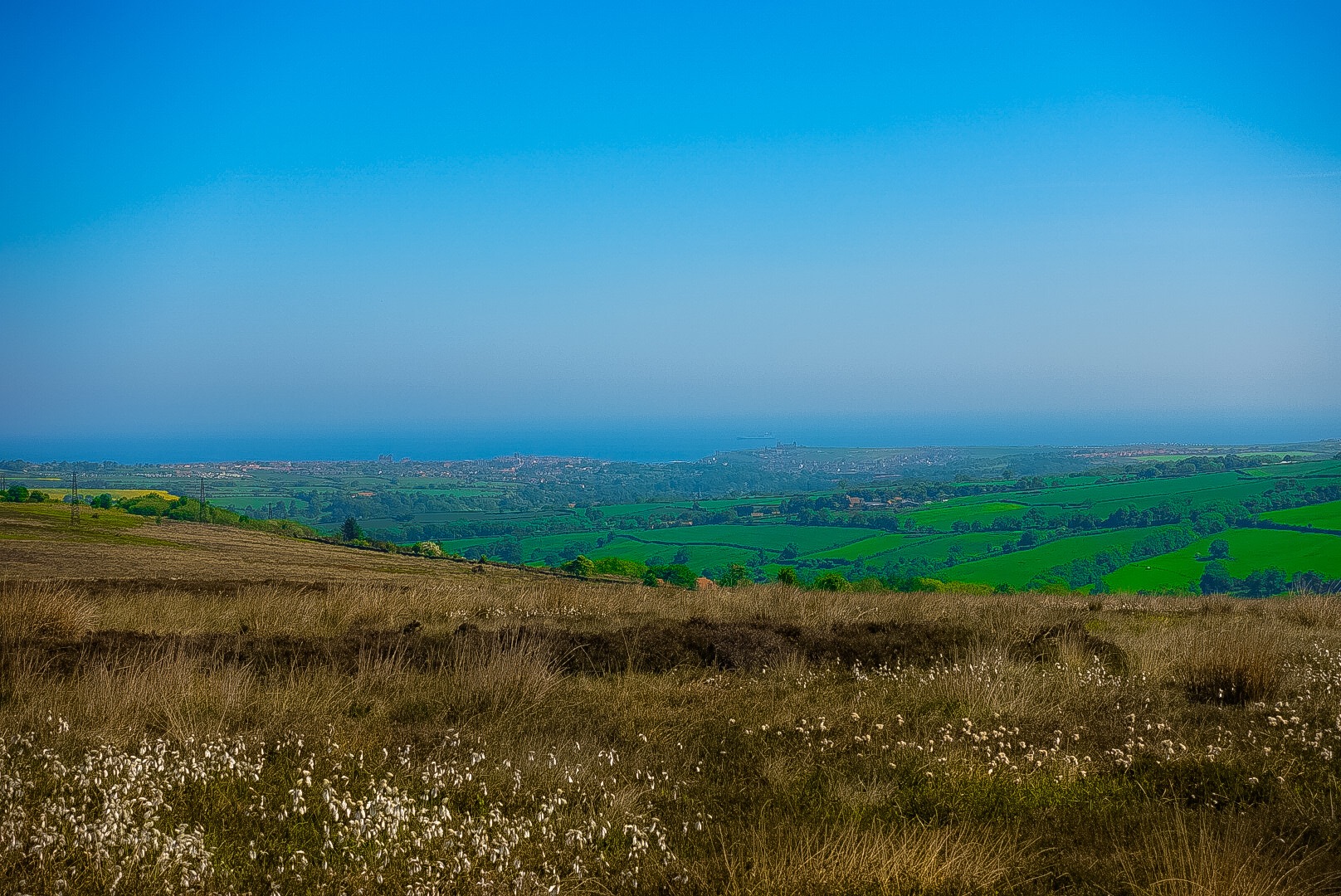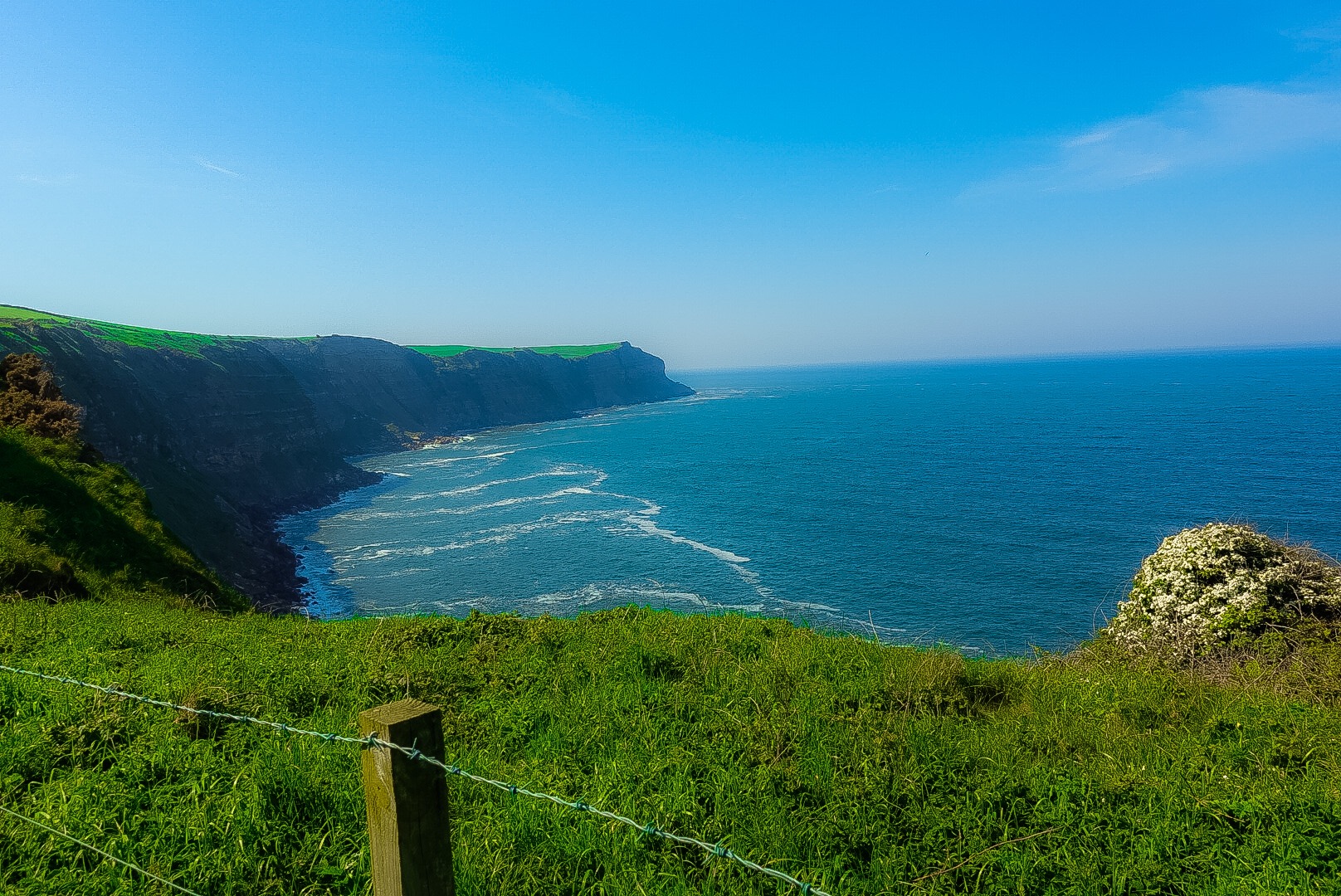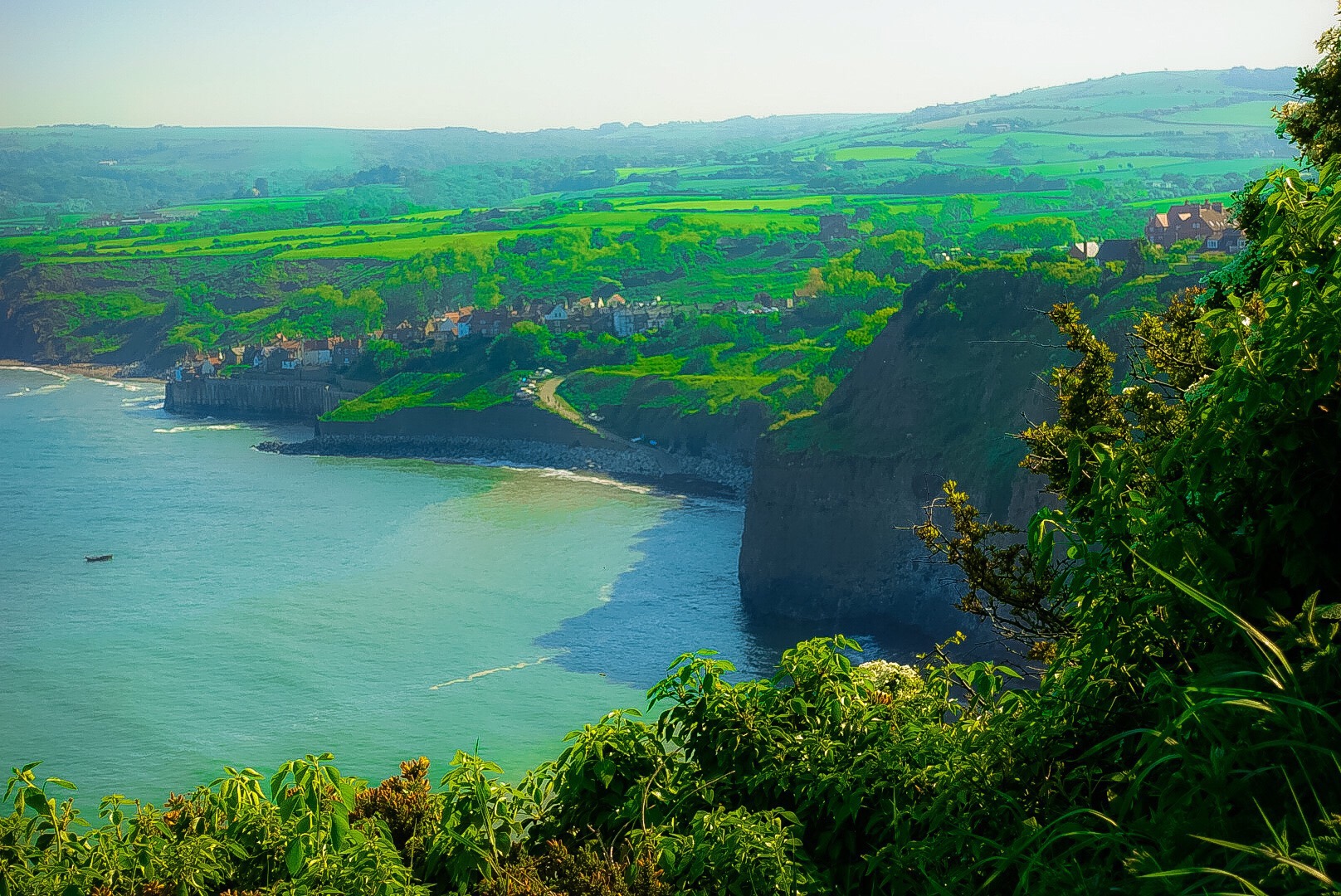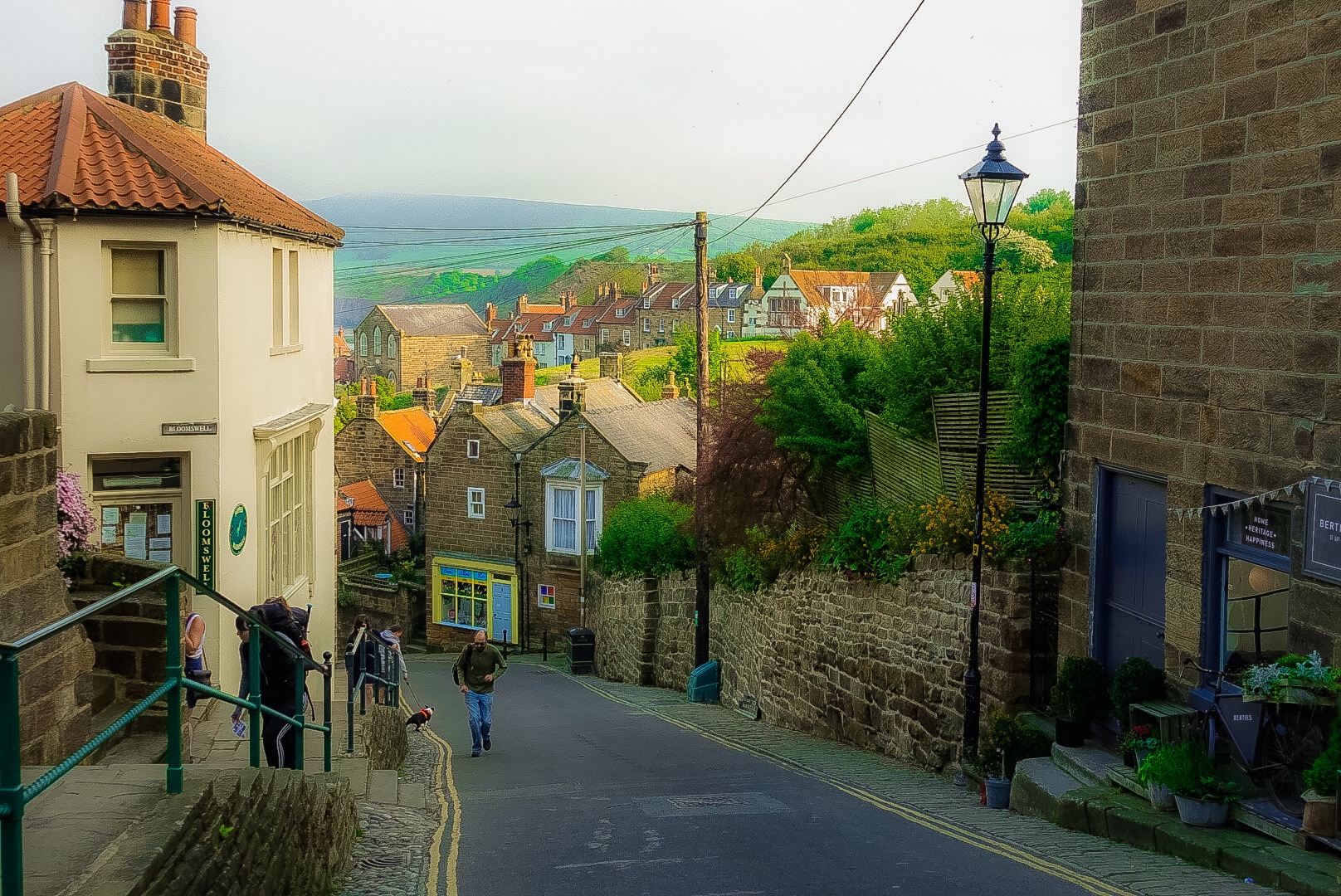 Finally reaching Robin Hood's Bay on the North Sea, there were some ceremonies to perform. Entering the town, which was bustling with English tourists because it was a bank holiday weekend, we walked down the steep picturesque main street of the village to the shore.  On the west coast at St. Bees, right at the start, we dipped our boots into the Irish Sea and picked up a pebble. Now, of course, we had to dip our boots into the North Sea and toss our pebble in.  All of the Coast-to-Coasters do this.  In a thousand years, geologists will be confused about why they are finding Irish Sea pebbles in the North Sea.
After the water ceremonies are carried out, you have to go to the Bay Hotel on the water, to the Wainwright Bar.  There, you register completing the walk in a log book.  Nothing happens when you do this, but it needs to be done to confirm your walk as, indeed, completed.  After that, you order a pint of Wainwright beer. The day was sunny and almost too hot. We took our beer outside.  There we found a table with three pairs of Coast-to-Coast walkers, whom we have seen along the whole way.  We sat down with them and talked about our common experience.  All had just completed the walk that day.  We were comrades, veterans of the walk, part of an exclusive society – the C2Cers.  The tourists and residents of the town recognized us by our packs and walking sticks and boots, and they were in awe of us!  We were a cut above. We were in Robin Hood's Bay, because we walked across England to be there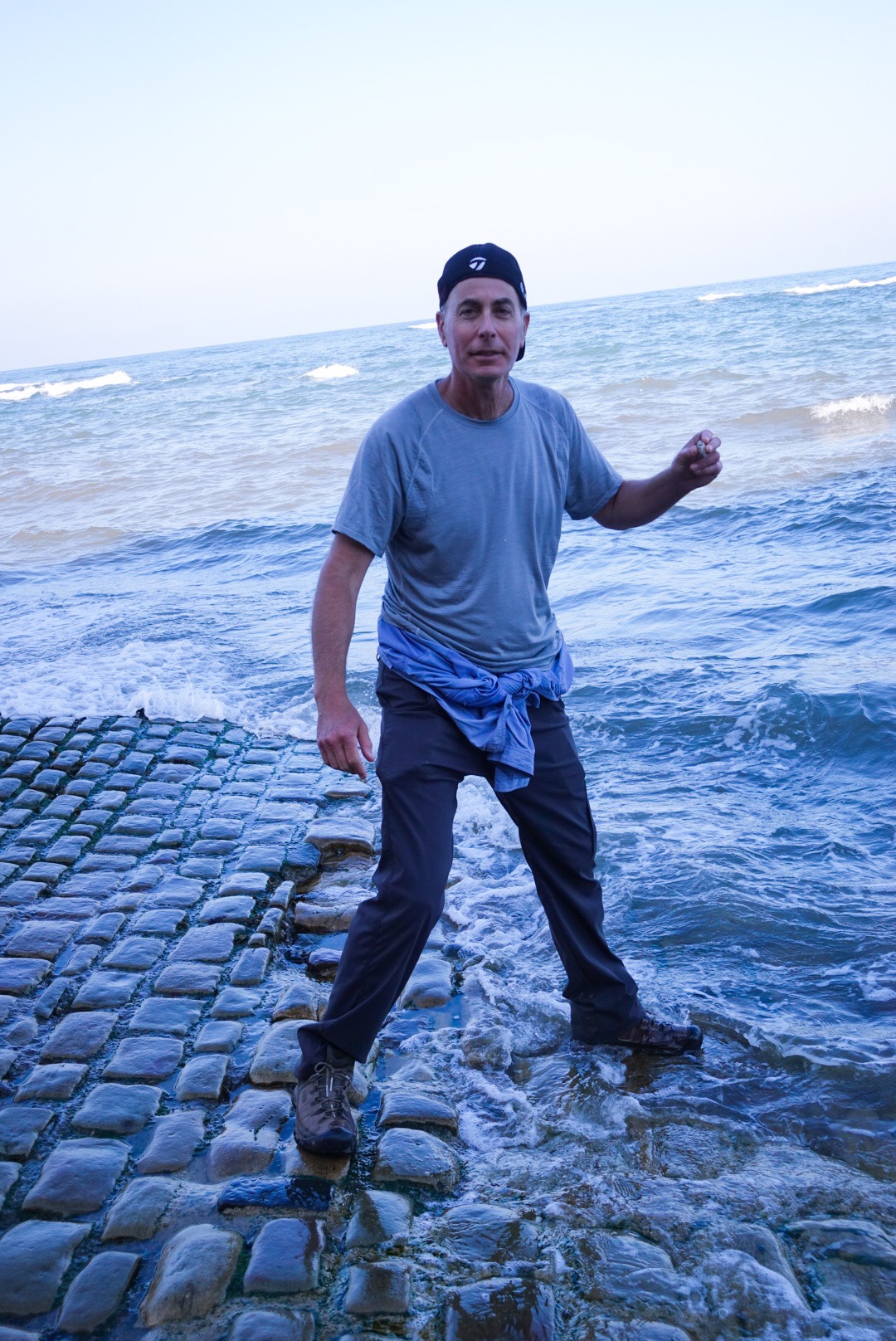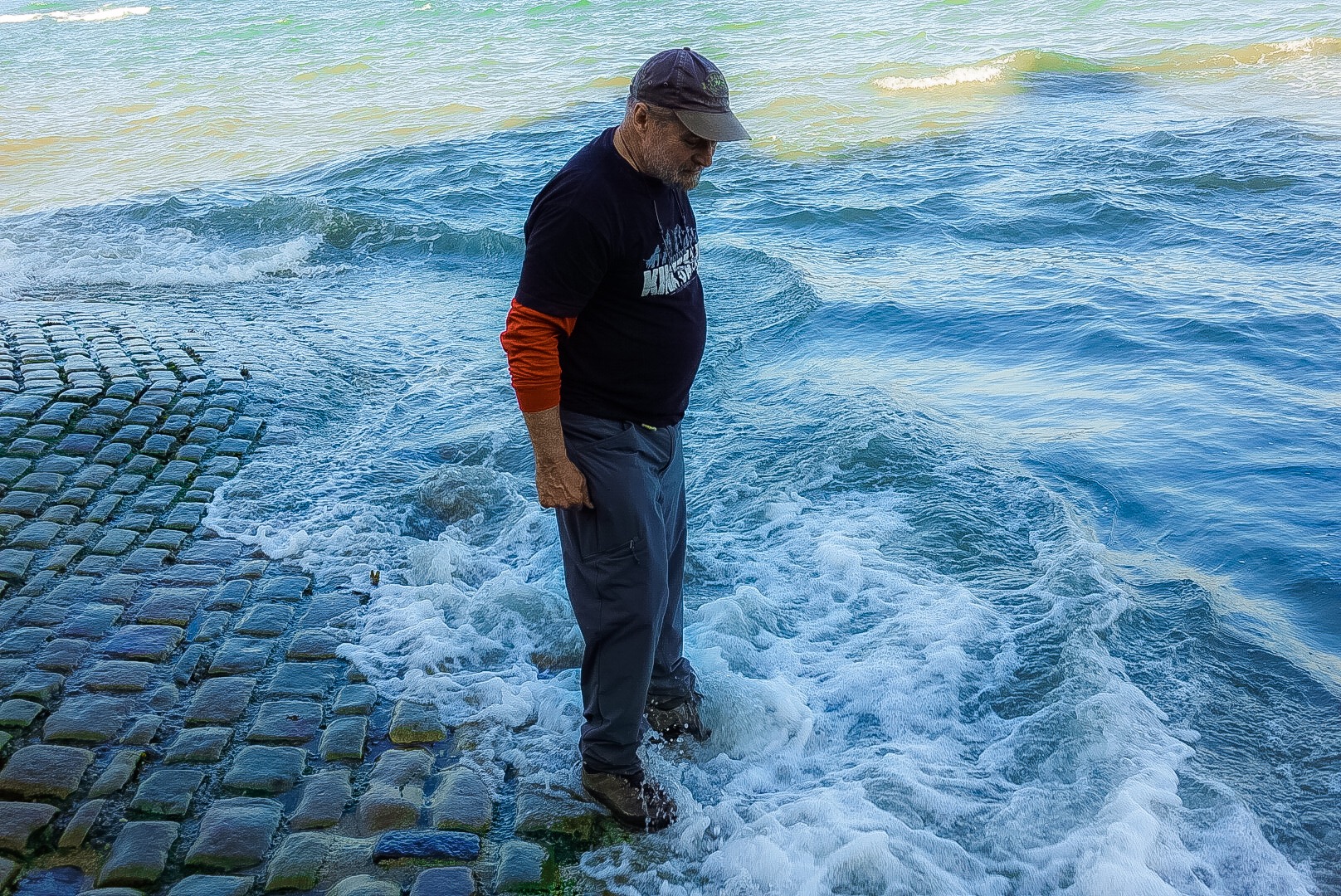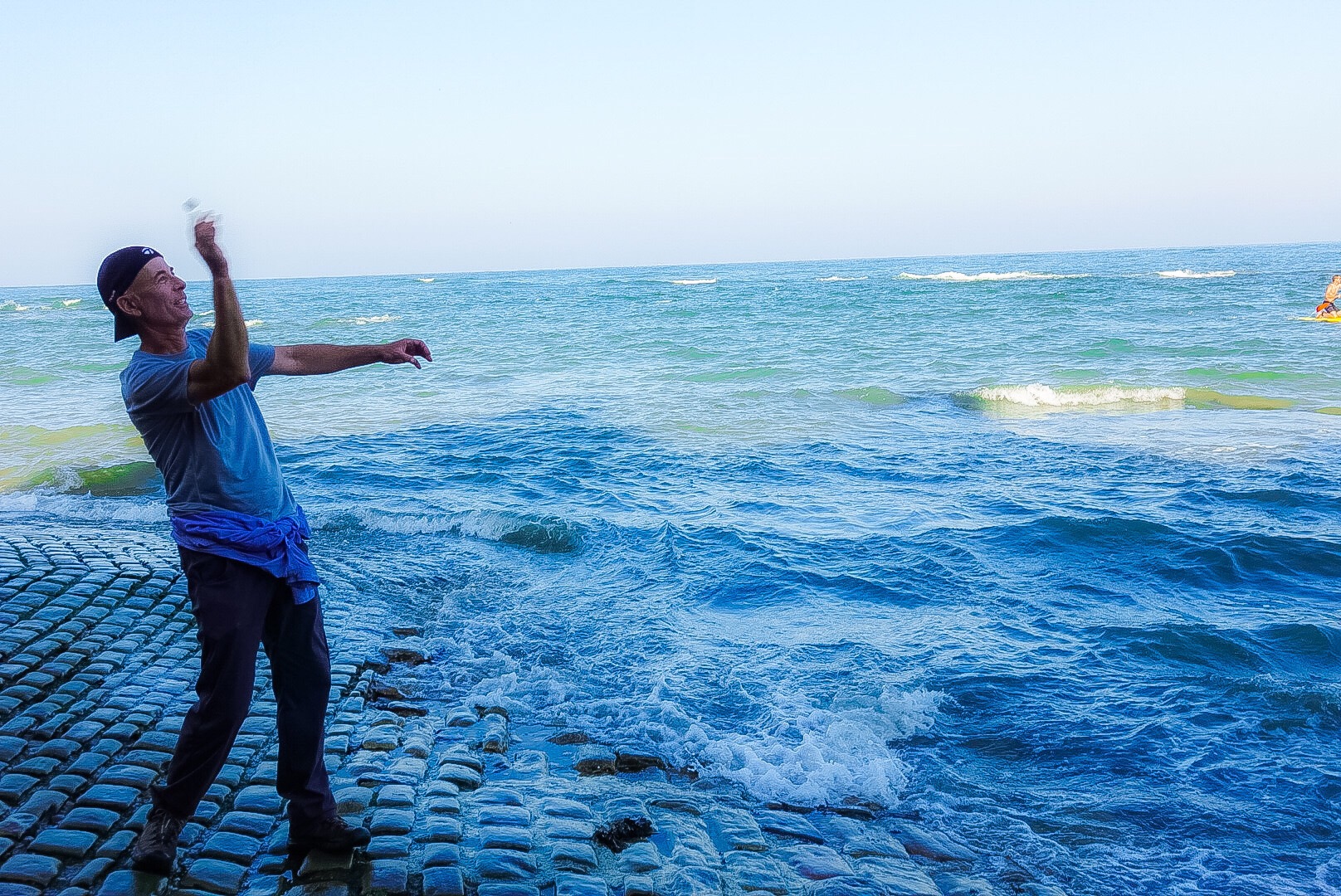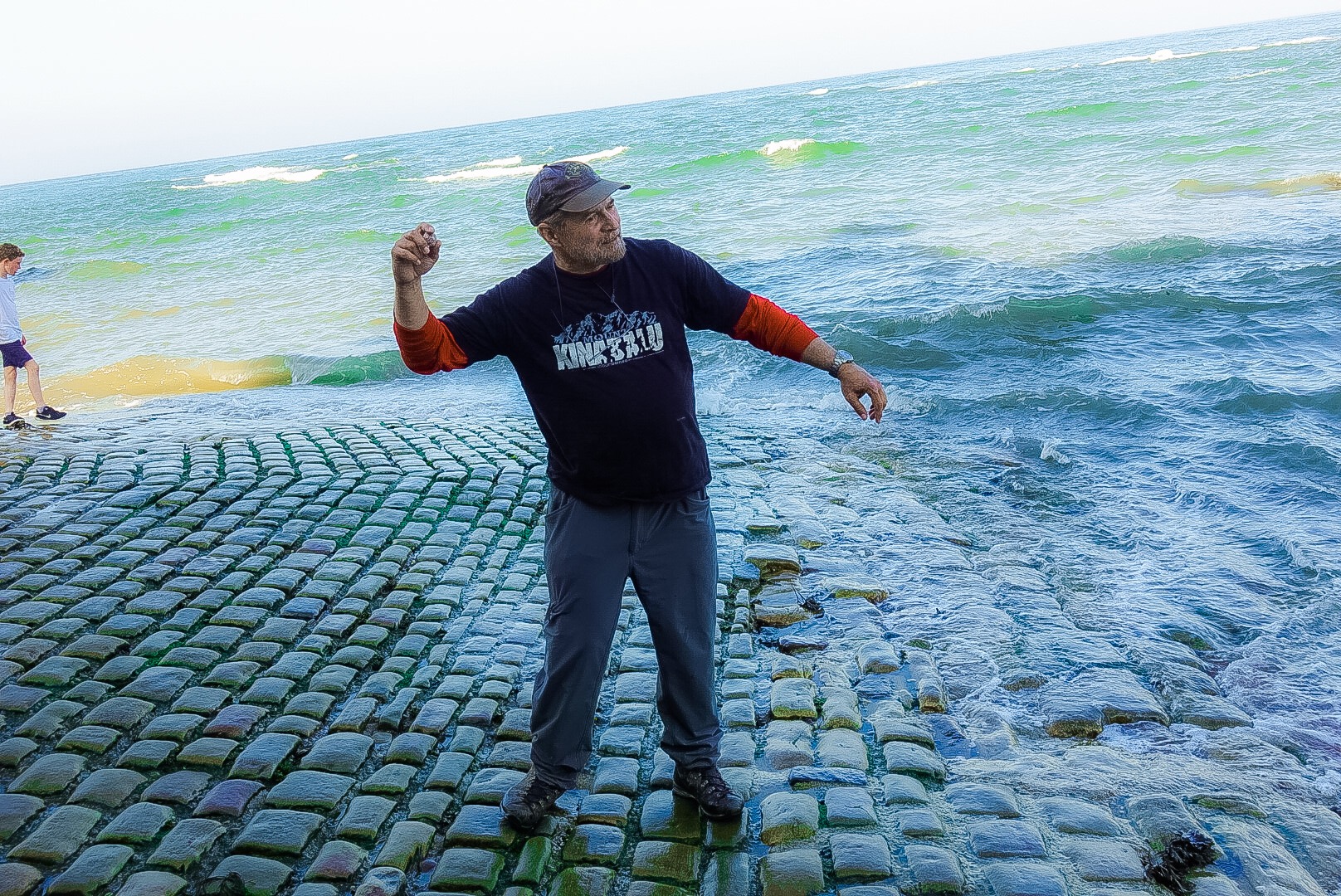 So, now what?  Joel will fly back to San Francisco on Wednesday.  I am staying with friends in London until, I think, Sunday (I guess I should check that).So, then what?  In London, I will do a longer entry, when I have more time.  All of the short evenings on the walk did not give me much opportunity to write more thoughtful posts.  I will try to write a summary or retrospective of the walk.  So, this is the end of the walk, but expect another post from me in the next days.
It's 1 AM now. Good night!